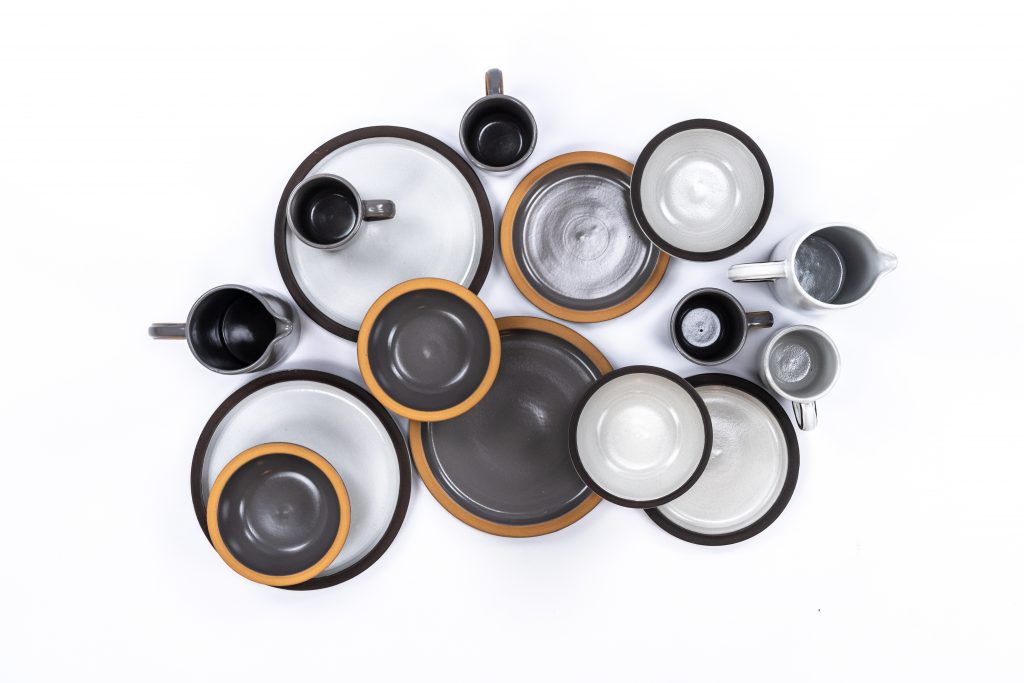 It's the little things in life that matter the most. From a morning cup of coffee to sitting down to a family dinner with loved ones, our days are comprised of simple moments that deserve our full appreciation.
BOMSHBEE's new line of contemporary tableware adds a sophisticated touch to any table or kitchen, elevating your everyday essentials for added enjoyment. With minimalist design and made from the finest materials, BOMSHBEE's modern collections of plateware prove you don't need to sacrifice beauty for quality, or vice versa.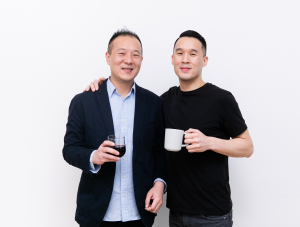 Proudly designed in Hong Kong by three brothers, BOMSHBEE reimagines the objects we overlook. Their goal? To inspire customers with beautifully crafted pieces they use everyday, bringing mindfulness and gratitude to every moment, no matter how small.
Through intelligent design, exquisite aesthetics and elegant functionality, a young and energetic team generates fresh designs that reflect the latest trends. These designs are carefully brought to life by a dedicated local team and manufacturing partners that work in close proximity, delivering consistently high-quality products that are a signature part of this homegrown brand's ethos.
After decades of work and leadership in the tableware industry, BOMSHBEE is passionate about producing beautiful objects that enhance our everyday lives – and they're bringing Hong Kong design to the rest of the world, with successful debuts at Maison & Objet in Paris and NY Now Exhibition in New York City, industry leaders in the interior design sector.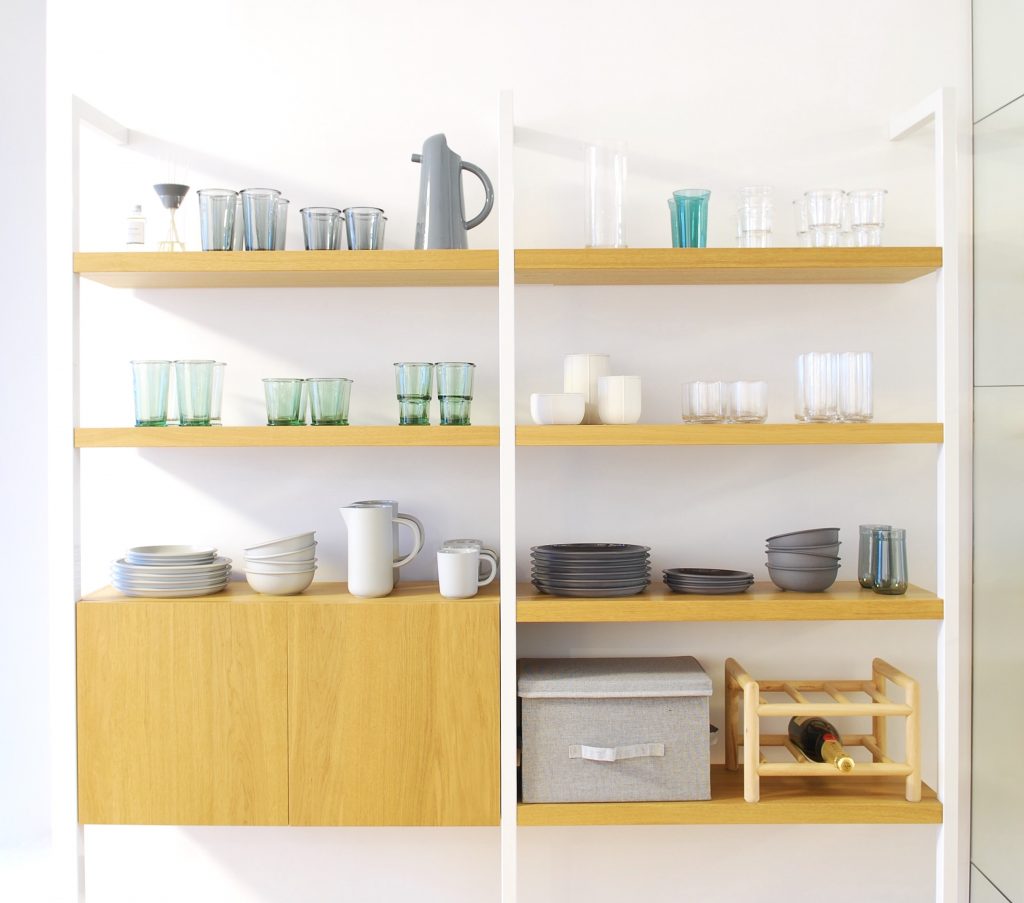 Thoughtfully designed, flawlessly executed, and understatedly urbane, BOMSHEBEE pays attention to the little things, so that you can, too.
Interested in filling your everyday moments with a little more appreciation? Visit www.bomshbee.com.hk for more information on the brand and their mission to inspire through design. For inquiries, contact Anthony Lau at [email protected].