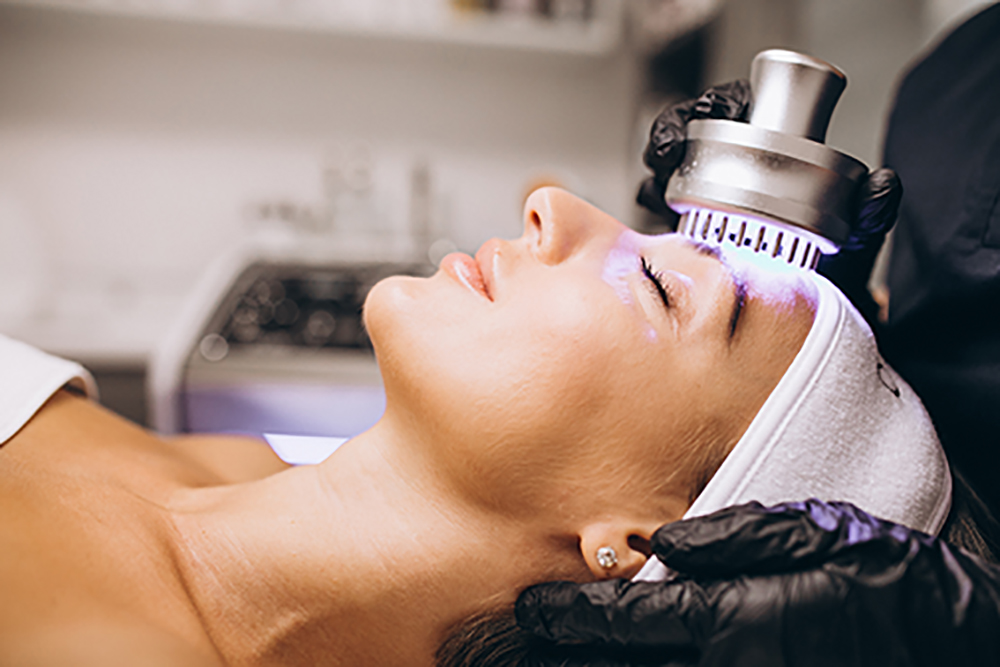 Promising to blitz everything from crow's feet to sunspots, laser treatments have been on the rise for years as a cure-all for any kind of skin concern. While it's true that laser treatments are useful for myriad issues, there's also a TON of information to be sifted through before deciding on which one is right for you. We had a quick Q&A with Dr. Jolie, a Hong Kong-based medical aesthetic specialist and laser pro, to ask all our burning questions about laser facial treatments.
How do lasers work (for dummies)? 
Simply put, lasers use light and heat energy to cause controlled damage to the surface of the skin, so that your body reacts to heal the tissue by creating new skin.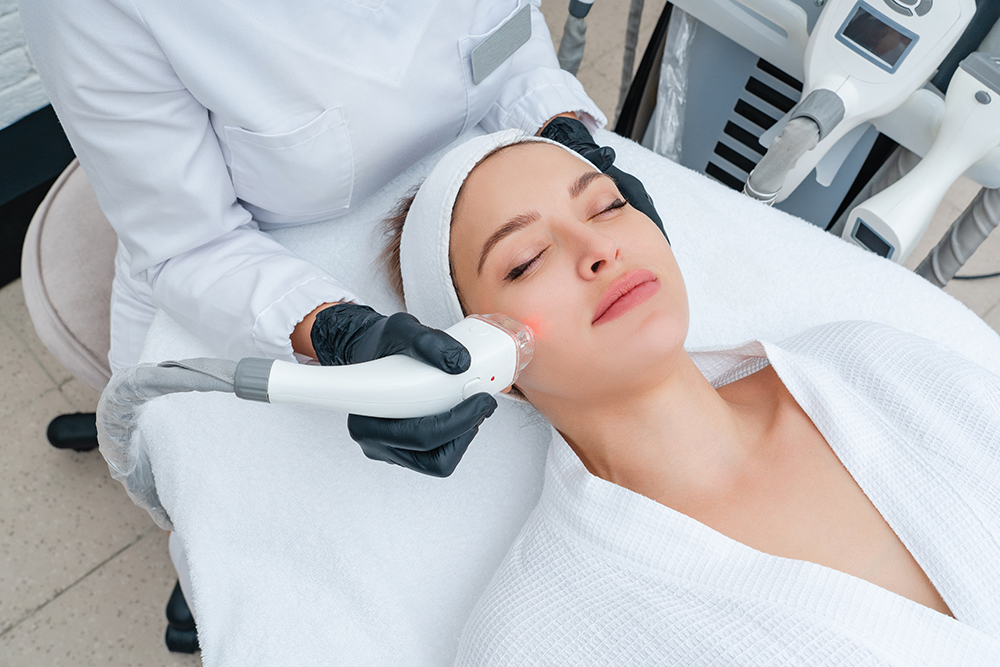 Are there different kinds of lasers? How are they different from one another?
There are two basic types of lasers used for cosmetic purposes: ablative and nonablative. Ablative lasers actually vaporise the top layers of damaged skin, while non-ablative lasers work deeper in the skin without removing or otherwise damaging the top layers. Some of the most common lasers we use for skin rejuvenation are:
Nd:Yag 1064 (fractional laser): really good for pigmentation, skin toning and acne control.
IPL (intense pulsed light): used for acne, rosacea, hair removal, skin toning, dilated veins and telangiectasia (also known as spider veins).
BTL Exilis 360: a modified ultrasound for tightening of eye bags, face and body.
What can laser treatments help to improve? 
Laser skin treatments reduce facial wrinkles and skin irregularities, such as blemishes or acne scars. The technique directs short, concentrated pulsating beams of light at irregular skin, precisely removing it layer by layer. Because of this, it can help with many issues like pigmentation, skin tone or acne control. Laser treatment can't fix permanent skin damage that is already irreversible.
Is there anything laser resurfacing shouldn't be used for? 
Although lasers are an amazing treatment, there are some problems they can't fix. Burns, permanent scarring or tissue damage are areas to avoid doing laser on as it will produce no effect. Results can vary from person to person, so laser treatments might work on things like moles with one client, but not on the next. It's best to have a consultation with an expert before you commit to anything.
How many sessions are normally needed to see results? 
Usually between four to six treatments, at two- to four-week intervals, are needed to see the full effect for each type of treatment. But it really depends on the need and condition of your skin. It's just like exercising, you have to be consistent and build it up!
Dr. Jolie Beaute & Aesthetic Clinic, Unit 1209, 12/F, Champion Building, 301-309 Nathan Rd., Jordan, facebook.com/drjoliebeaute.
Read more: 10-minute laser facials at Skin Laundry Hong Kong