So you want to cool off in this ridiculous weather, but would rather do it healthily? Check out these icy alternatives to traditional sugar-laden sundaes.
Vice Superfood Paleo Ice Cream from Anything But Salads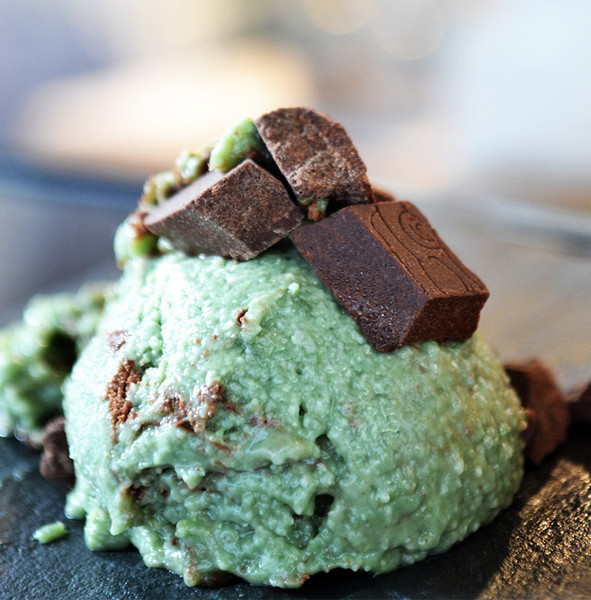 This mint-choc treat looks indulgent, but it's actually made with healthy ingredients – a base of fresh young Thai coconut meat, raw sprouted cashews and coconut water, with an added nutritional punch from cacao mint chunks, peppermint extract and spirulina powder. Check out the other flavours, such as the "Nudity" original, or the "Scarlet Fever", made with goji berries, ginger and ginseng. $40, available in-store at Anything But Salads.
Soft-serve nice cream from Genie Juicery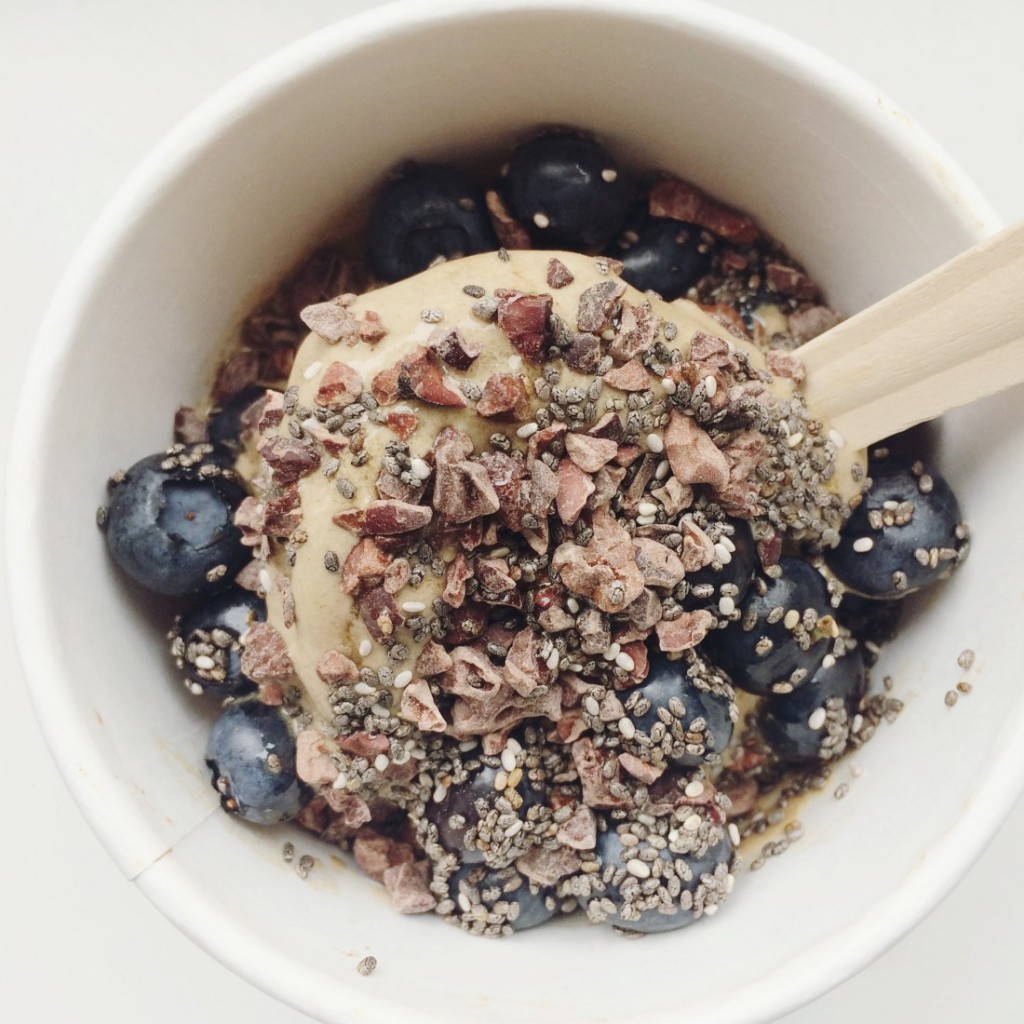 This 100 percent raw nice cream has just launched at Genie Juicery in IFC. Choose from acai banana or chocolate coconut soft-serve as a base, and then pick from seven different raw toppings for a healthy, refreshing snack. The ice cream is made fresh each day and once it's gone there'll be no more until the next day, so make sure to get there early.
Dairy-free ice cream from Happy Cow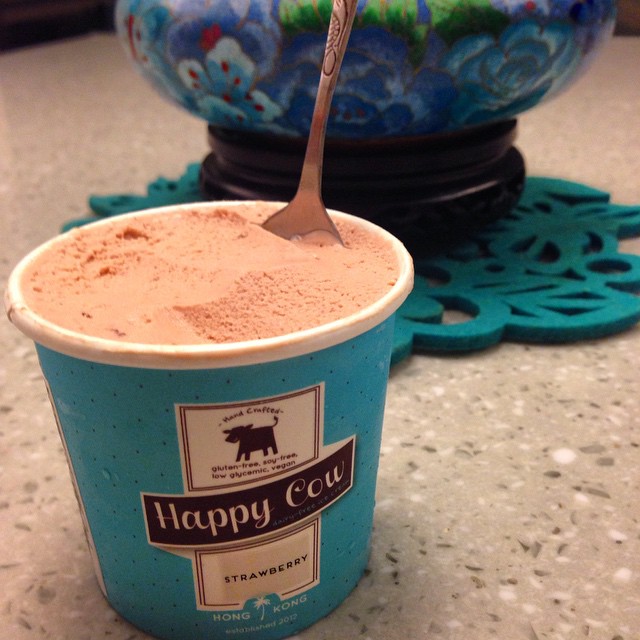 Hong Kong-based ice cream brand Happy Cow has been churning out coconut-based low-GI vegan ice cream for a couple of years now, and devotees just can't get enough of its tasty and healthy offerings. There are dozens of flavours to choose from, including pistachio, salted caramel, chai tea and hibiscus goji, to name just a few. Available at stockists citywide, including GREAT Food Hall.