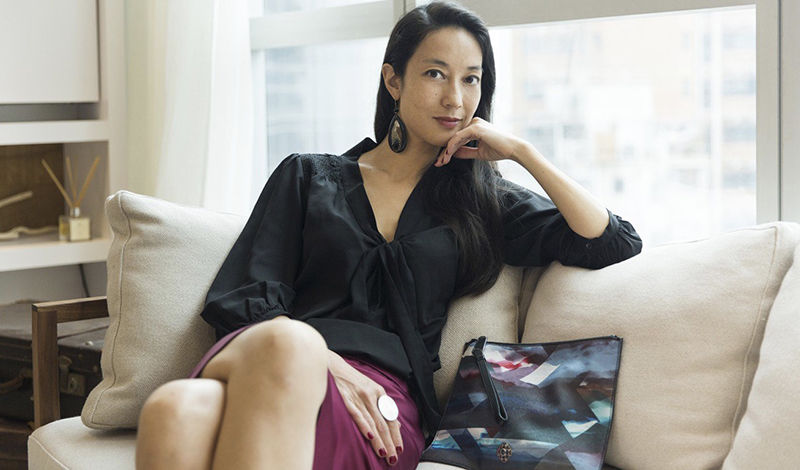 As we head into the dog days of summer, tensions and temperatures are running high! I'm longing to press reset with a healthy escape, so I caught up with Vivienne Tang to learn more about the evolving world of wellness travel. Tang, who runs wellness and luxury travel platform Destination Deluxe tells us about her entrepreneurial journey, the rise of health-conscious travel, and three of her favourite energising retreats.
How'd you get into wellness travel? 
Vivienne Tang: My wellness journey started a long time ago – I actually experienced my first reiki session when I was 16. But I didn't get into wellness travel until much later, when I co-owned a healing centre, The Sanctuary, and worked with various energy healers who travel the world to offer their services at spas and retreats. At the time, I was also a fashion editor so I fused my interests and launched one of the first wellness online magazines in Hong Kong, The Source Asia. Later, I joined AsiaSpa magazine, where I fell even more in love with wellness travel.  
When did Destination Deluxe come about?
VT: In 2016, I rebranded my existing online magazine and established Destination Deluxe, which focuses on wellness travel in addition to spa, beauty, holistic therapies and sustainable living. On the site, you can book wellness holidays, get inspired by unique itineraries, or explore our hand-picked selection of luxury hotels and retreats.  
Wellness travel has taken off in the past few years. Why do you think that is?  
VT: With increasingly stressful lives and growing social media engagement, which often comes with added pressure and time spent away from our loved ones, it is inevitable that we need to recharge. That's why solo wellness retreats, in particular, have become so popular, as you really get time to focus on yourself – no partner, no kids, no boss, no emails – at least for a few days. 

On that note… which retreats in Asia are your favourite?
 VT: It's very difficult to choose just three retreats! Here are a few of my favourites: 
Kamalaya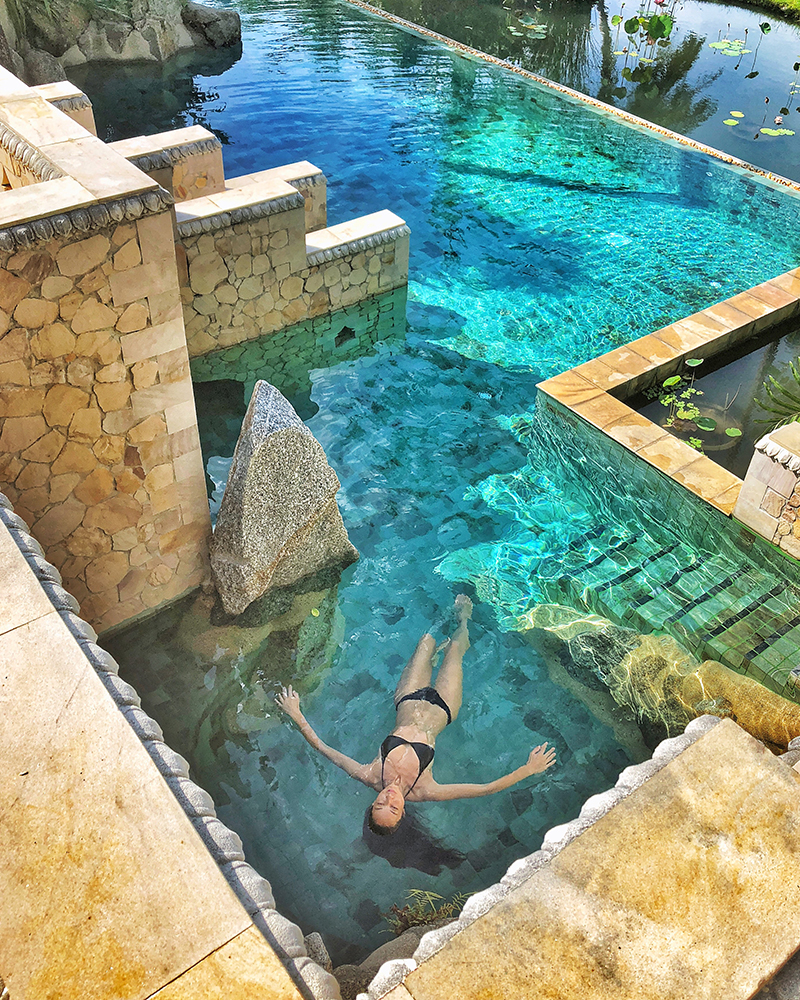 One of Asia's leading wellness retreats, Kamalaya is built around a Buddhist monk cave on Koh Samui in Thailand. This beautiful energy permeates the entire property. One of my favourite programmes is "Sleep Enhancement," where you'll learn how to cultivate better sleeping habits. The food here is phenomenal too, making it easy to stick to a healthy diet. kamalaya.com
Fivelements Retreat Bali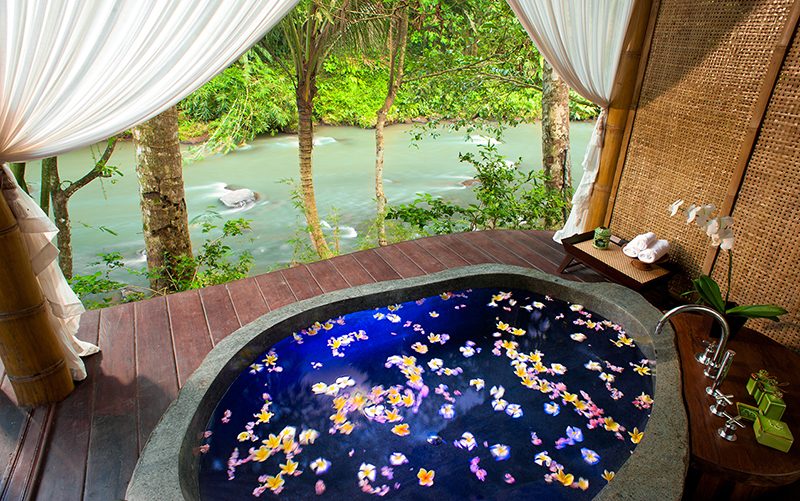 A beautiful retreat set in the jungle outside Ubud, Fivelements Retreat Bali works directly with Balinese healers who use ancient techniques, such as chakra balancing and prana healing. I personally love the signature fire ceremony, a cleansing ritual where you can rid yourself of negative thoughts or unwanted energy, and make room for new things in your life. fivelements.org
COMO Shambhala Retreat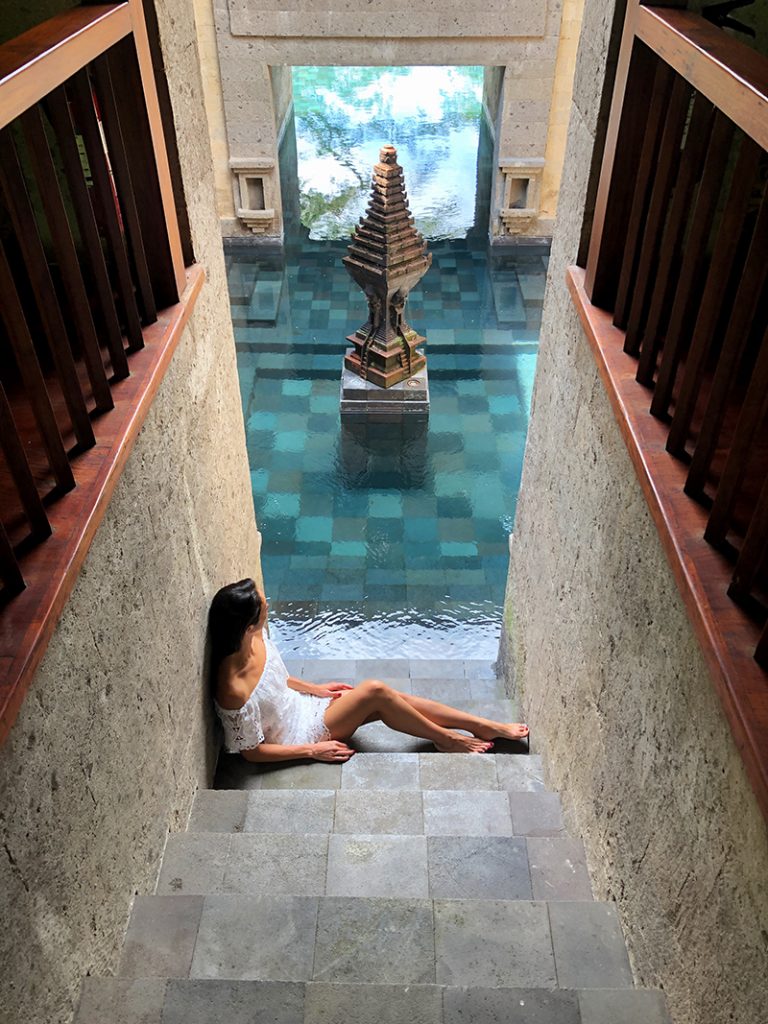 One of the most stunning properties I've ever seen, COMO Shambhala Retreat is famous for its natural surroundings, which includes a set of spring pools above the Ayung River in Bali. The water is said to have healing qualities, so don't miss a chance to bathe in the natural rock pools. In addition to tailored retreats and award-winning cuisine, guests can recharge in nature and soak up this magical energy. comohotels.com/en/umaubud/wellness