Don't know your canola from your elbow? We've got a beginner's guide to oils, as well as specialty stores where you can stock up on these healthy fats. By Shan Shan Feng.
Maison Scene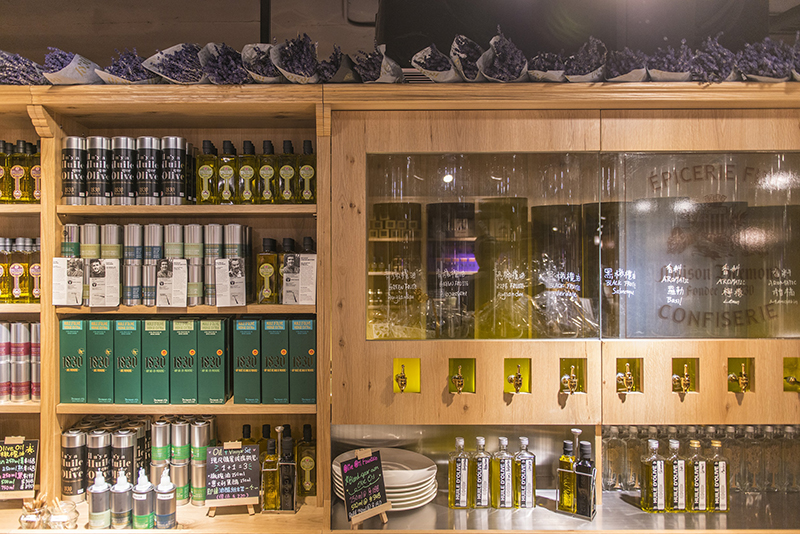 Looking for organic French olive oil? You can find it at French lifestyle store Maison Bremond 1830, which sells its proprietary brand, Premier Pression Provence, in its Asian flagship store at PMQ. Its bottles are specially designed to withstand heat and block UV rays, and visitors to the store are encourage to blend their own flavoured olive oil from the impressive row of glass containers on the back wall.
H104, Block B, PMQ, 35 Aberdeen St., Central, 2871-3168,www.premierepressionprovence.com.

Pro's Choice
If you're a fan of Jamie Oliver's cooking, you'll be glad to know that one of his all time favorites, Petrolo olive oil, is available at Profood. With a spicy aroma and a fresh, herby finish, Petrolo's organic, cold-pressed, extra virgin olive oil is pressed on the day and bottled without filtering, . Everything on Profood is carefully sourced to be as natural as possible and low in additives.
Prices from $125, www.profood.hk.
Tree of Life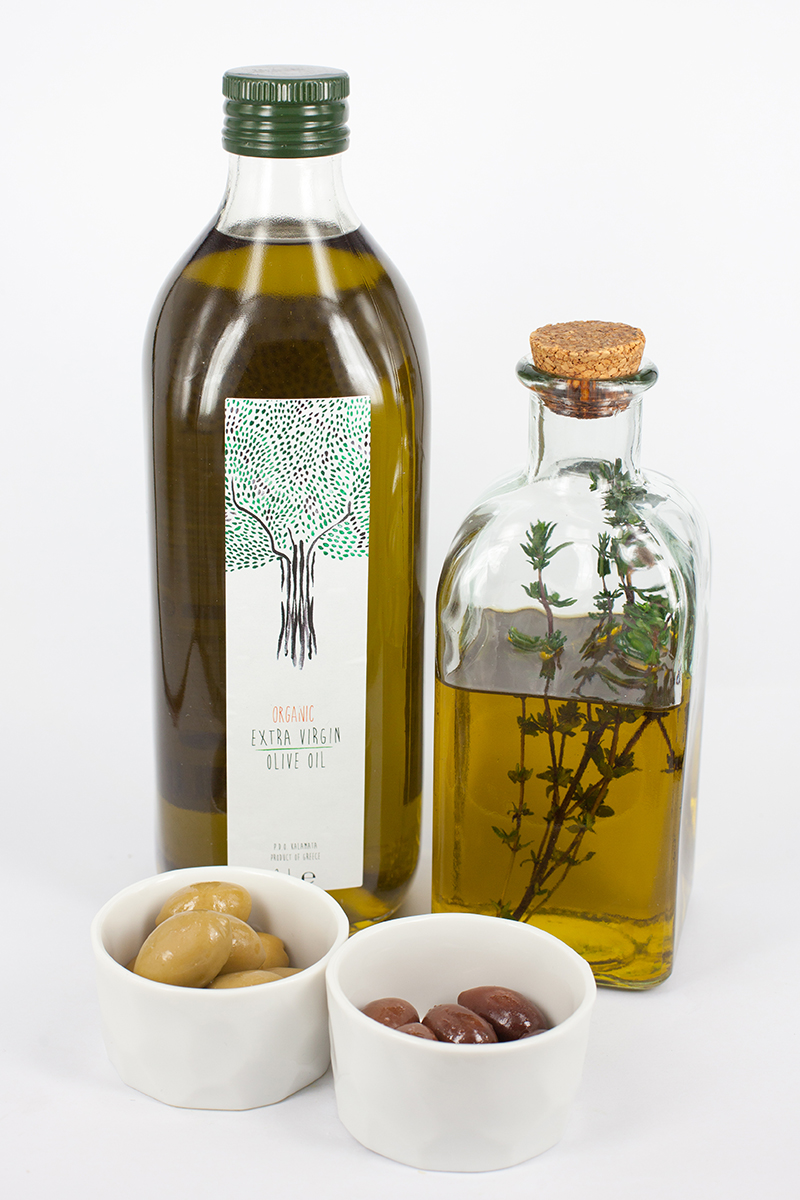 Sourcing from products all over Greece straight to Hong Kong, OliveTreeHK is your quick fix for the smell and flavours of the Mediterranean. Their extra virgin olive oil is cold pressed on the same day that the olives are picked, making it rich in polyphenols, which have antioxidant properties and a range of health benefits. There's also an option to build your own "Greek Goodness" hamper online – just pay $35 for a basket and the handlers will fill it with your chosen items – a great gift for foodie friends.
Prices from $150, www.olivetreehk.com.
Fass and Furious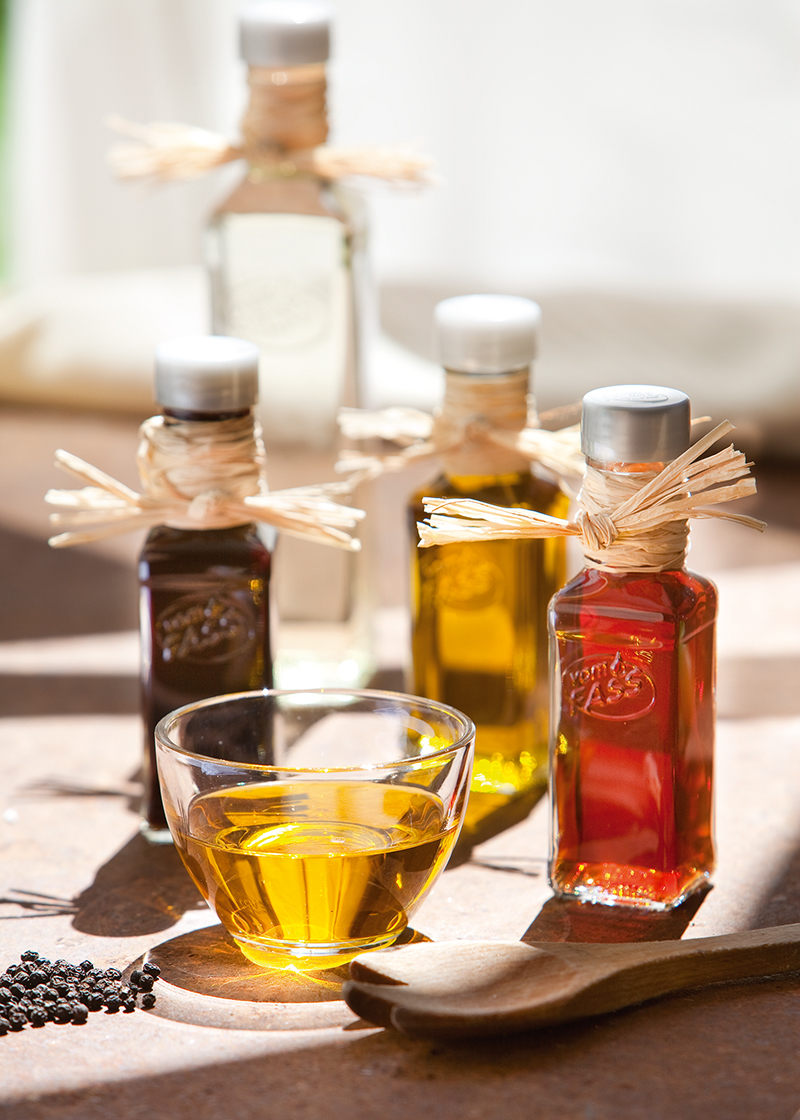 With three stores in Hong Kong and many more spread throughout Asia and Mainland China, vomFASS is one of the biggest purveyors of quality oils out there. Originally from Germany, the brand has now expanded worldwide, and offers quality oils, vinegars, wines and spirits. Its specialty is unfiltered, organic, cold-pressed extra virgin olive oils, though it also offers a wide selection of nut and seed oils, including pistachio, pumpkin seed and rapeseed, to name a few. Also offers oils infused with herbs, truffles or jalapenos if you want to take your cooking to the next level.
Multiple outlets, including 68A Hollywood Rd., Central, 2803-0513, www.vomfass.com.hk.
Oliver's Oil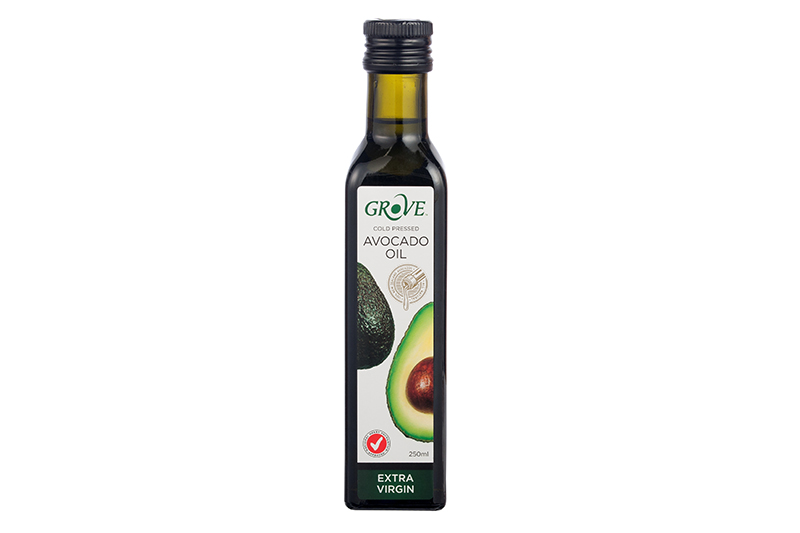 Everyone's favourite posh food shop, Oliver's has an impressive range of oils. Take the extra virgin avocado oil from Grove Natural, which is 100 percent natural and unrefined.
From $139. 2/F Prince's Building, 10 Chater Rd., Central, 2810-7710, www.oliversthedeli.com.hk.
Oil Explain
Walnut or coconut? Avocado or olive? With so many types of oil out there, it can be hard to know when to use which type. We speak to integrative nutrition consultant Maya Schuler-Stewart in order to understand how to use different oils properly.
Coconut Oil
Smoke point: 187c (refined), 205c (virgin)
The "it" oil of the past few years, coconut oil is extremely heat resistant, making it perfect for sauteeing and baking. The tropical coconut scent is a nice addition to many dishes, but unscented is available too.
Rapeseed Oil
Smoke point: 100c (virgin), 240c (refined)
Also commonly known as canola oil, rapeseed contains a high amounts of Vitamin E, Vitamin K and Omega-3. Virgin rapeseed oil comes with a distinctive nutty flavour and with a low smoke point, it's ideal for dressings and marinades.
Flaxseed Oil
Smoke point: 100c
Flax seed oil has a sweet, nutty taste, but with a smoke point of 100C, it should never be used for cooking. Rather, spice up your meals by adding it your porridge, morning smoothies or drizzling it on top of your stir-fry after it has cooked.
Avocado Oil
Smoke point: 275c
Made by pressing avocado pulp, avocado oil has a smooth texture and is light in flavour. With a high smoke point of 275c, it's extremely versatile and can be used for frying and grilling.
Chia Oil
Smoke point: 100c
Rich in omega-3, chia oil enjoys a number of anti-inflammatory benefits and helps protect against cardiovascular disease. With its neutral taste, try adding it to your daily green smoothie; the small dosage of fat helps absorb the vitamins from your fruits and vegetables.
Olive oil
Smoke point: 160c (extra virgin) , 216 (virgin)
The best known of all the healthy oils, olive oil is high in polyphenols and is good for heart health. Extra virgin olive oil is derived from cold-pressed olives. It has a low smoke point and a strong flavour, making it unsuitable for cooking, but its rich taste is great with bread and salad. Virgin olive oil is from the second pressing, and while it has a higher smoke point, it also has fewer health benefits. "Light" olive oil is a blend of refined olive oil and other vegetable oils and does not enjoy the health benefits of extra virgin olive oil.
What's a Smoke Point?
A smoke point is a temperature at which an oil will start to burn. Its chemical composition is altered and it will start to release free radicals and a chemical called acrolein, which gives food its bitter, burnt taste.
Battle Rancidity
Oil also releases free radicals when it goes rancid, which happens when it's exposed to air, light and heat. To stop your oils from going rancid, store them in a cool, dark place. You may even want to store them in the fridge to extend their shelf life.