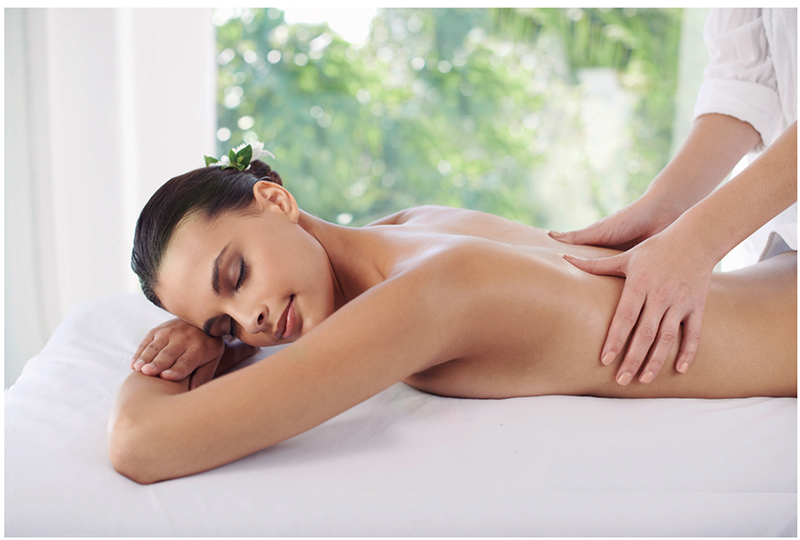 THE BUZZ: Spanish skincare brand Massada is known for its all-natural, certified organic formulations that harness the power of plants to deliver serious results while respecting nature. It's recently opened up a spa in Causeway Bay, offering its signature facials, as well as mani-pedis, massages and waxing.
THE SPA: Decked out in cool neutral tones with a hint of mauve, the first thing that hits you when you step into Massada is the uplifting fragrance. Skincare products line the shelves, making it easy to browse, and a green wall gives a nod to their eco-friendly credentials. The mani-pedi room lies to the right of reception, and the treatment rooms are located down the corridor.
THE PROCEDURE: Rather than randomly picking a treatment from the menu, the therapist will ask you about your various skin concerns and perform an analysis of your face before selecting a facial treatment best suited to your needs. It was recommended that we try the top-of-the-line skin caviar facial, which uses a 97.9 percent caviar extract to firm and hydrate the skin, even out skin tone and reduce fine lines. We were warned that the extract would smell a bit funky but we thought it was fine. Massada doesn't believe in steaming the face or using blackhead extraction techniques, as this can cause trauma to the skin. Instead, it uses a unique, rapid facial massage that can feel quite intense. The technique helps to tone the face, boost blood flow and allows the products to absorb.
BEST BIT: We had a mask made out of rose quartz applied to our face while the serum took effect, which felt totally zen.
WHAT ELSE? The mani-pedi room is a great spot for spa parties if you want to get some friends together for a pampering session.
PRICE: $1,680 for 90 minutes, though less premium facials are available from $880 for one hour.
25/F, Guangdong Tours Centre, 18 Pennington St., Causeway Bay, 2506-9005, www.massadahk.com.`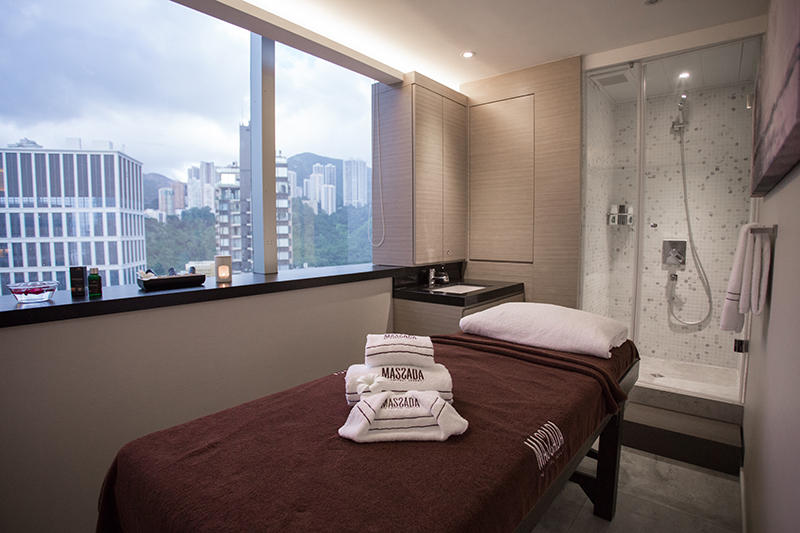 Readers' Deal!
First time visitors to Massada can get 50 percent off face and body treatments, and 30 percent of waxing and mani-pedis for the entire month of October. Just mention Liv Magazine when you book your appointment.