Ever wondered if you're as fit as you think you are? We speak to Eyckle Wong, physiotherapy manager at Matilda Hospital, who explains why we should be proactive in managing our wellbeing.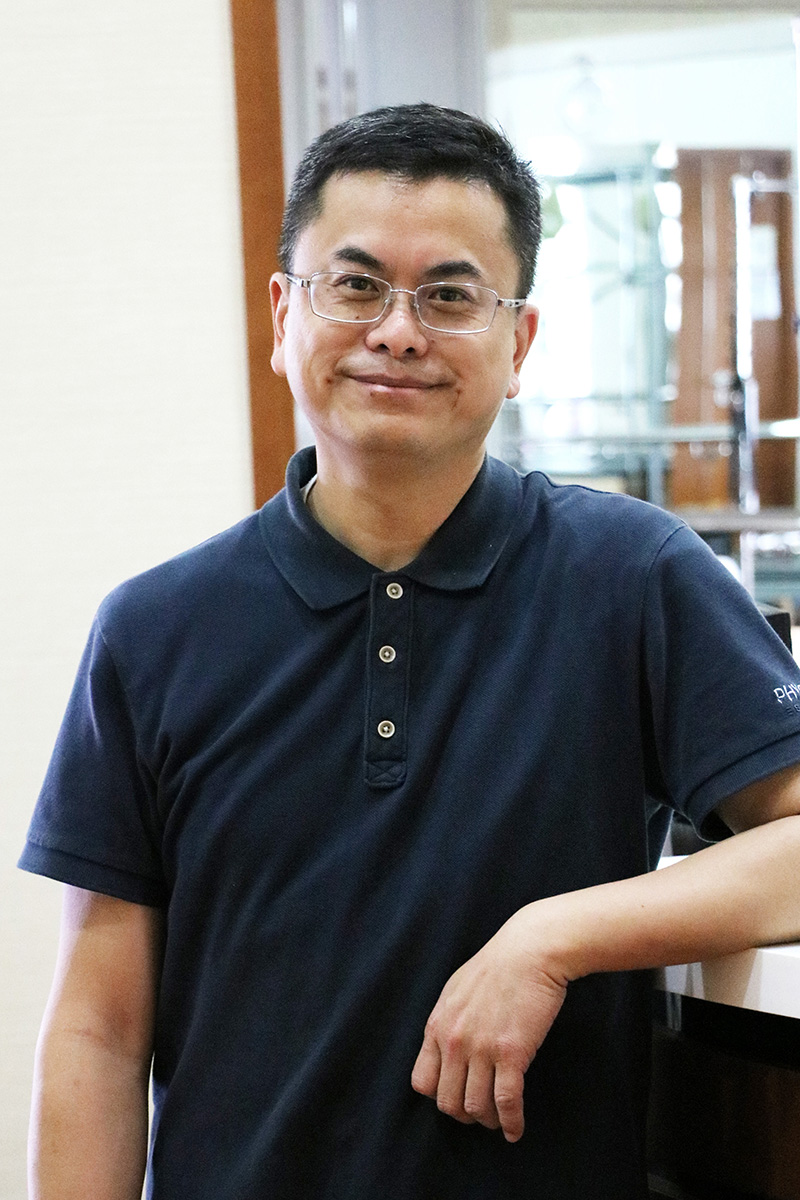 What happens when you undergo a fitness test?
A qualified physiotherapist will assess the patient's physical strength, cardiovascular endurance, flexibility and agility. It usually takes around 30 minutes. In order to be considered physically fit, you should be at a healthy weight, have sufficient muscle strength to be able to carry out physical tasks that you encounter in your everyday life, be sufficiently flexible, and have the energy to go about your day.
Why is physical fitness important?
Exercise is medicine. It can lower your risk for many health problems. According to the Department of Health, lack of exercise is one of the major risk factors of heart disease, hypertension, diabetes and other preventable health problems. Also, with an adequate level of fitness, you'll be able to enjoy life, work better and improve your quality of sleep. It can enhance your psychological wellbeing, too.
What happens after the assessment?
After a week, we sit down with the patient to go over the results. We set goals and give suggestions, and together we will tailor an exercise guideline to help you reach your goals. Further coaching is encouraged to help keep you on track, and people can work with their physiotherapist to create a program specifically for strengthening muscles, increasing our range of motion or enhancing endurance.
Wanna get tested?
These gyms and clinics offer a range of fitness assesments.
Active Health Clinic
The University of Hong Kong HKU's Institute of Human Performance at Sandy Bay, Pok Fu Lam runs several programs, including a consultation that assesses your risk factors for various lifestyle diseases and your readiness to embark upon a program; an exercise consultation service to determine the right duration and mode of exercise for you; and an Active Health assessment package, which includes a DXA bone density and body composition analysis, bloodwork and more.
10 Sha Wan Drive, Sandy Bay, Pok Fu Lam, 2817-4046, www.ihp.hku.hk.
Matilda Hospital
Fitness testing is offered by the hospital's physiotherapy department at $1,050.
41 Mount Kellett Rd., The Peak, 2849-0111, www.matilda.org.
Pinnacle Performance
A goal-oriented training gym that offers fitness testing as an introduction to goal-setting.
7/F, Morrison Plaza, 9 Morrison Hill Rd., Wan Chai, 2469-2000, pinnacleperformance.hk.
RAW Personal Training
Located on Wyndham Street, RAW offers fitness assessments, including BioSignature Modulation, which examines your ideal mode of exercise and diet based on where you store fat.
23/F, Winsome House, 73 Wyndham St., Central, 2415-6233, rawpersonaltraining.com.