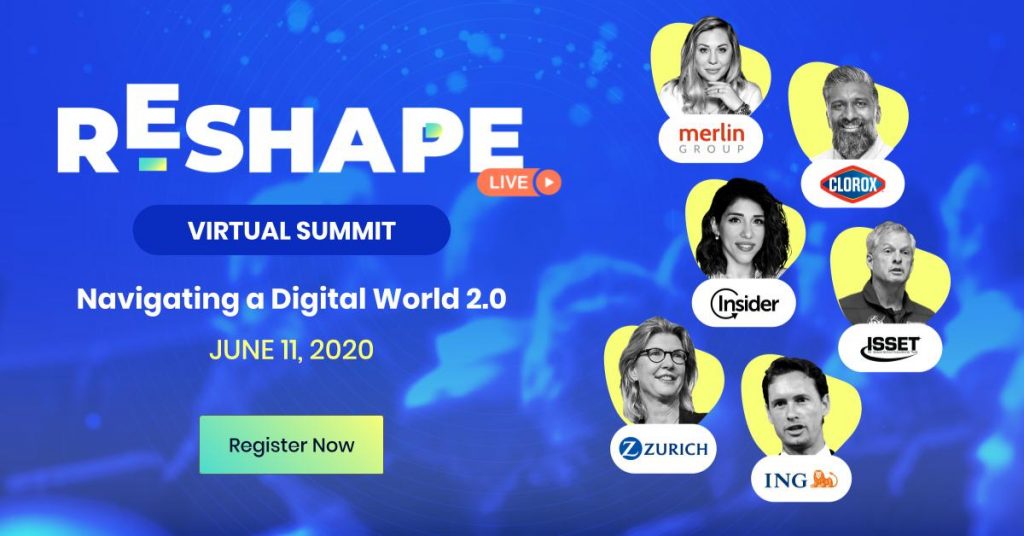 What will business look like in a post-COVID world? Find out at RESHAPE, a continent-spanning virtual summit that takes a closer look at shifting priorities when it comes to business and the digital world post-pandemic. There will be more than 40 speakers across various industries, including our very own publisher, Sarah Fung, speaking at the event. By sharing ideas and knowledge, the conference hopes to carve a path forward for a more connected and conscientious business landscape that prioritises employee and customer wellbeing as well as profits.
Learn more and register online at reshapesummit.com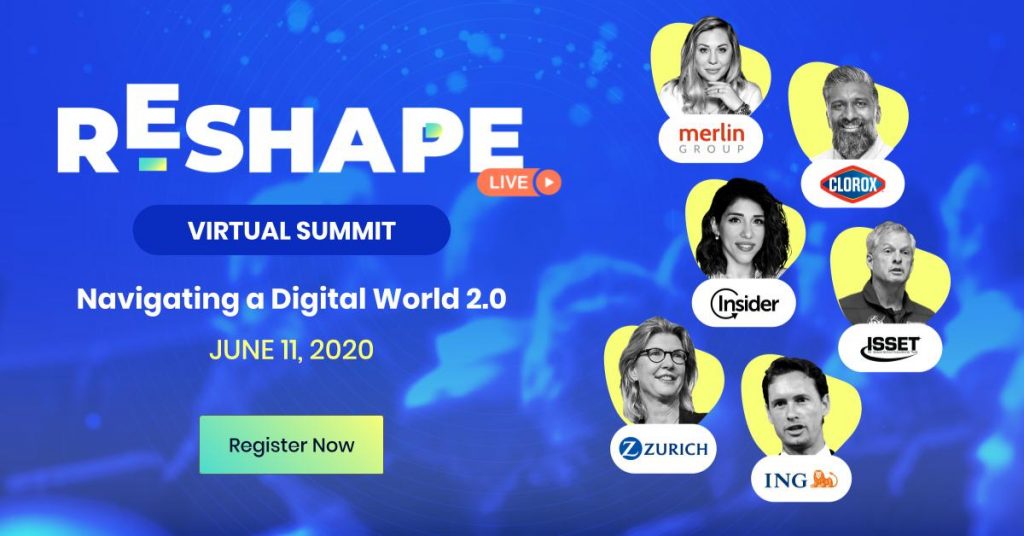 What will business look like in a post-COVID world? Find out at RESHAPE, a continent-spanning virtual summit that takes a closer look at shifting priorities when it comes to business and the digital world post-pandemic. There will be more than 40 speakers across various industries, including our very own publisher, Sarah Fung, speaking at the event. By sharing ideas and knowledge, the conference hopes to carve a path forward for a more connected and conscientious business landscape that prioritises employee and customer wellbeing as well as profits.
Learn more and register online at reshapesummit.com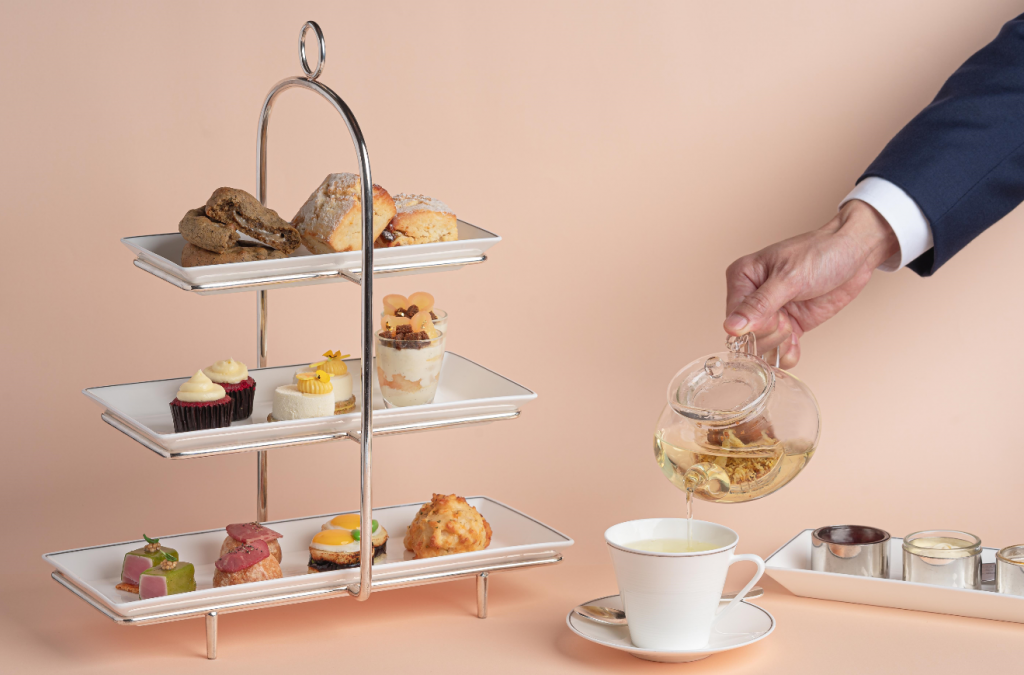 We love a good afternoon tea (it's what cheat day is for, after all!), and the latest afternoon tea collab between The Upper House and local brand Cookie DPT is honestly one of the best we've tried. 
Cookie DPT has created three sweet treats for this limited-edition afternoon tea: the earl "gray" cookie, a mini red velvet cupcake with cream cheese frosting, and – our personal favourite – a Sabatino black truffle cheddar biscuit.
Cafe Gray Deluxe complements these delights with delicate pastries such as beef and black garlic choux, yuzu-coconut gateaux and a peach verrine. House-made raisin scones are of course part of the package, served with lashings of clotted cream, jam and honey. We're scone-obsessed here at Liv and these Upper House specialties did not disappoint.
Try and nab a window seat for those stunning views across the harbour, and if you're anything like us when it comes to cookies, ask for them to be reheated slightly for that delicious IG-worthy gooeyness.
The tea is available until July 31, and seats are filling up fast, so get on it and book!
Price: $285 per person / $480 for 2, including a choice of Jing tea or Illy coffee.