Mum-of-two Kate Farr shares her family health news.
Bug Off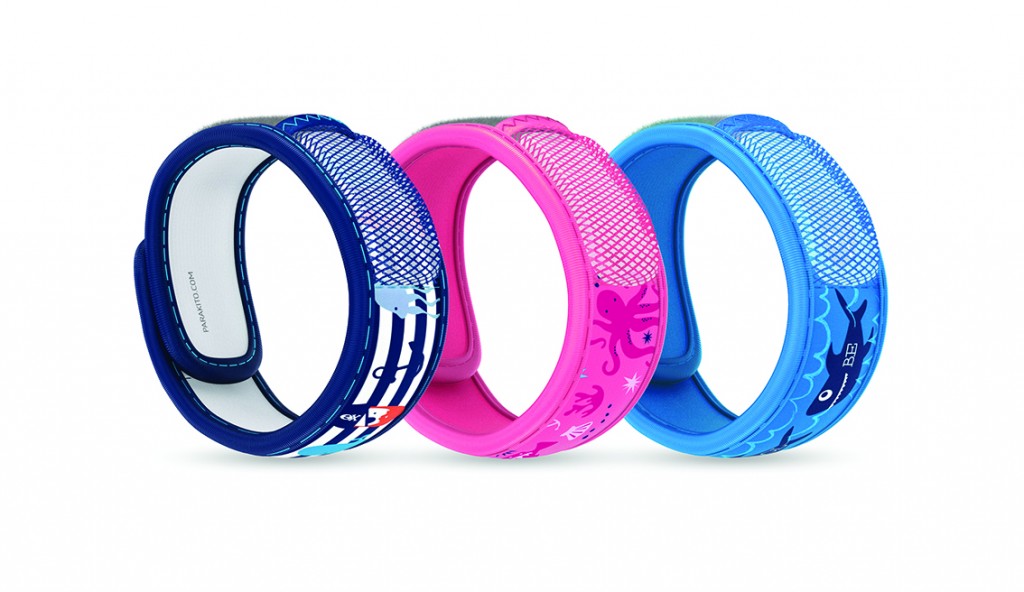 Hong Kong's subtropical climate brings with it lush native flora, balmy seas… and biting bugs a-plenty. If you're tired of your kids being eaten alive by mozzies and sandflies but baulk at dousing them in DEET, then Para'Kito's new children's range is the answer to their itches. The three funky neoprene wristbands feature cute underwater designs that kids will actually want to wear – the pirate-themed band was a huge hit with our four-year-old. Pop in a refillable pellet and the patented blend of seven essential oils will deter bugs without the chemical haze for about two weeks.
Para'Kito bands cost $160. Buy online at www.hk.parakito.com or in store at Mannings, Mothercare, Escapade Sports, Bumps to Babes and larger branches of Wellcome.
Crazy for Coconut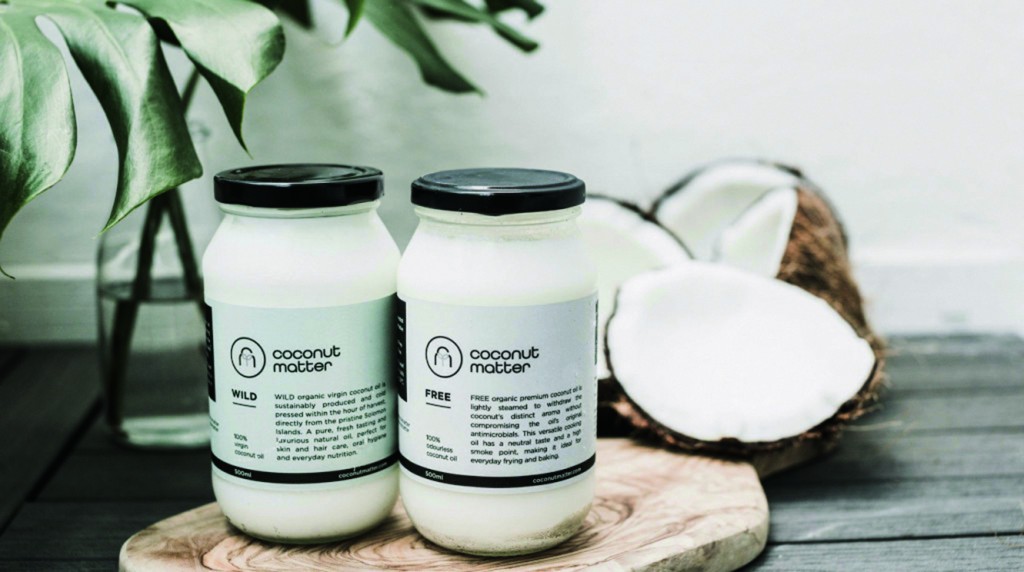 Coconut oil has long been recognised as a miracle product, with a mind-boggling number of applications (seriously, Google its myriad uses), ranging from wood polish to butter substitute to nappy balm… You get the idea. New to Hong Kong is Coconut Matter, an all-organic range produced to strict ethical trade standards from coconuts hand-pressed in the Solomon Islands. Signature product "Wild" is virgin coconut oil with a pleasantly mild flavour, while "Free" is a more versatile odourless alternative. More exciting still is the organic chocolate coconut jam. I've stashed this Bounty-Bar-in-a-jar in a safe spot and am scheduling some quiet one-on-one time with a spoon ASAP.
Coconut Matter oil prices range from $160 to $210 for 500ml; chocolate coconut jam $145 for 320ml. Buy online at
www.coconutmatter.com.
Instant Goodness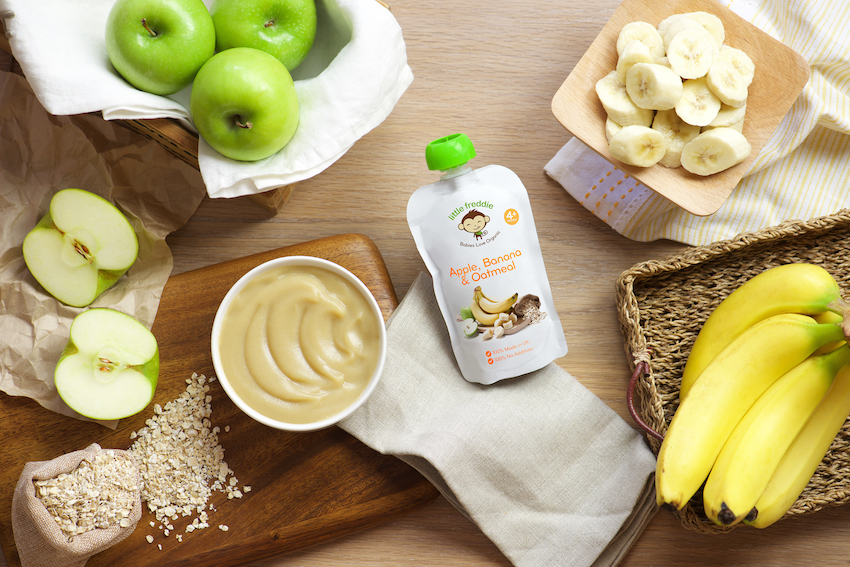 Much as we all love to turn out impeccable home-cooked meals for our kids, there are times when life gets in the way, so the odd few pre-prepared pouches are undeniably handy to have in the cupboard. Little Freddie is a new, developed-in-Hong Kong range of nutritionist-designed organic baby food pouches for kids from weaning up to three years, making grab-and-go a guilt-free option for busy mums. With a range of 100 percent organic European ingredients that includes grass-fed Pembrokeshire beef, strawberries from Southern Italy's Campania region and Atlantic salmon from the wilds of Donegal, this range is set to provoke serious food envy from the grown-ups.
The Little Freddie range starts from $18.80. Available in store at Eugene Baby and Bumps to Babes, with more retailers coming soon.