Dreaming of a luxurious getaway in gorgeous Bali? Simply spend five minutes filling out our easy-peasy lifestyle survey, in partnership with the ENTERTAINER, and you'll automatically be entered into a lucky draw to win a three day, two night stay at The Sankara Suites and Villas! What's more, everyone filling out the survey will get a 30-day free trial of the ENTERTAINER, allowing you to access exclusive 50% off and buy-one-get-one deals all over Hong Kong!
Create your own user feedback survey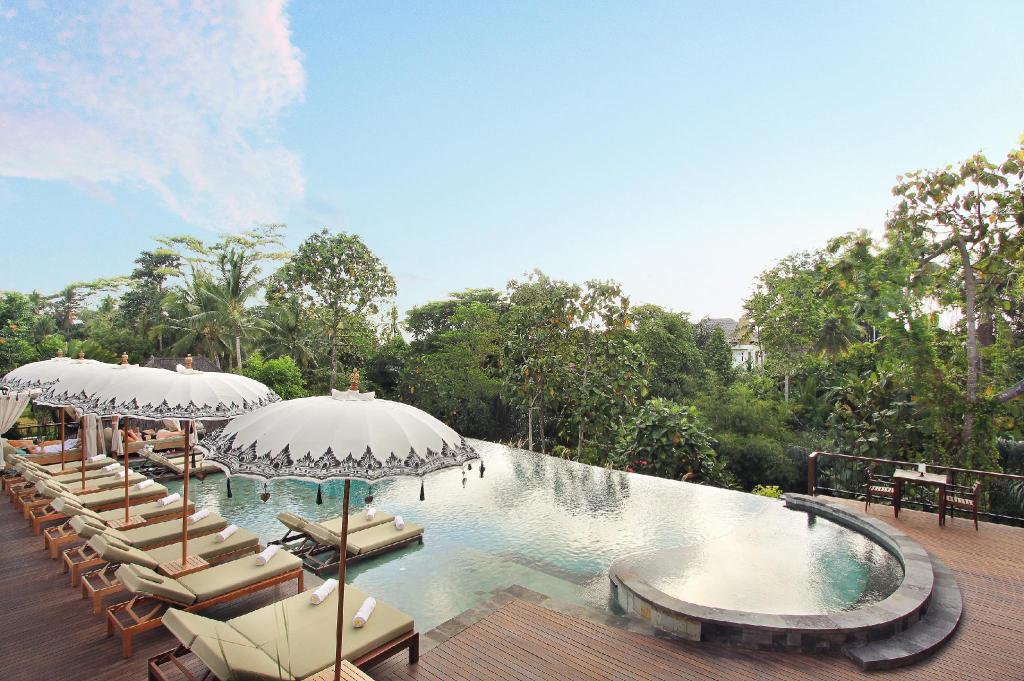 Located in Ubud, Bali, the 29-room Sankara Suites & Villas is set in pristine tropical jungle. Designed using traditional Balinese techniques, this beautiful resort is comprised of natural teak and stone, creating a rustic yet luxurious vibe. With restaurants serving traditional Balinese cuisine, a sumptuous spa, a yoga pavilion and an infinity pool overlooking lush greenery, this unique property is the perfect getaway on your next Bali trip.