Don't have time to scour the city for healthy pantry essentials? These organic and health-conscious online platforms can send their goods straight to your door.
Jou Sun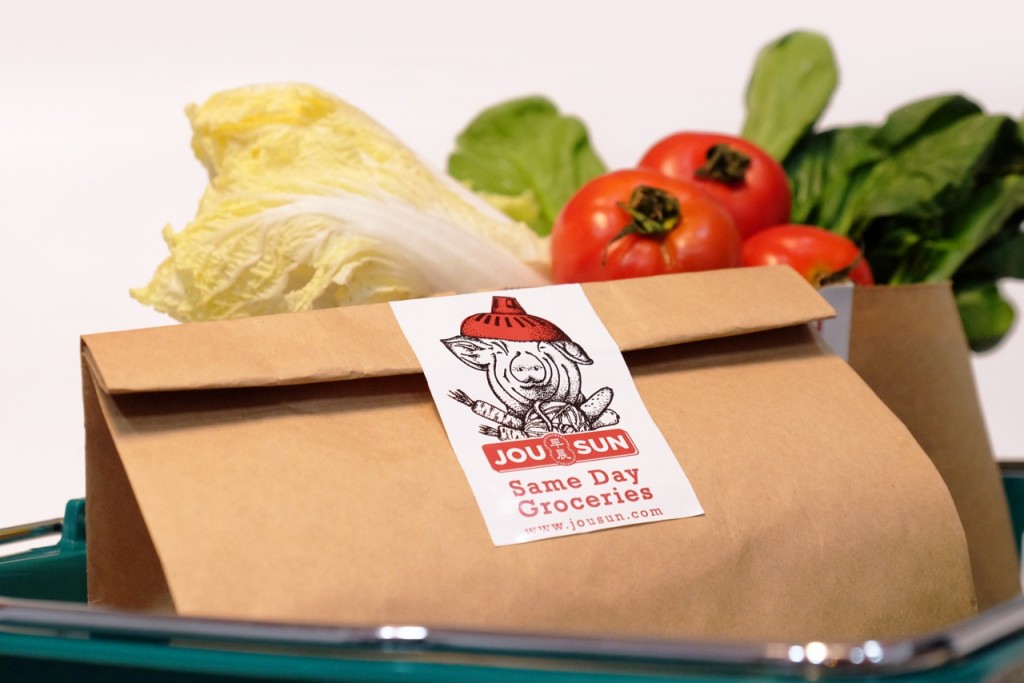 Offering fresh produce and kitchen cupboard staples alike, Jou Sun specialises in local meats and veggies from organic farms that have been specially selected for quality. Also for sale are goods from social enterprises and small local businesses, so you can be sure that what you order is helping to support the local community. Best sellers include the local hormone-free pork and chicken and veggie boxes. Be sure to check out the snacks, condiments and more – there are thousands of products to choose from. There's a minimum $250 order fee for free delivery to most of Hong Kong Island ($650 for the Southside and Kowloon; New Territories people are out of luck for now). Order by noon for same-day delivery. If you live higher than the third floor of a walkup, an additional fee applies.
Homegrown Foods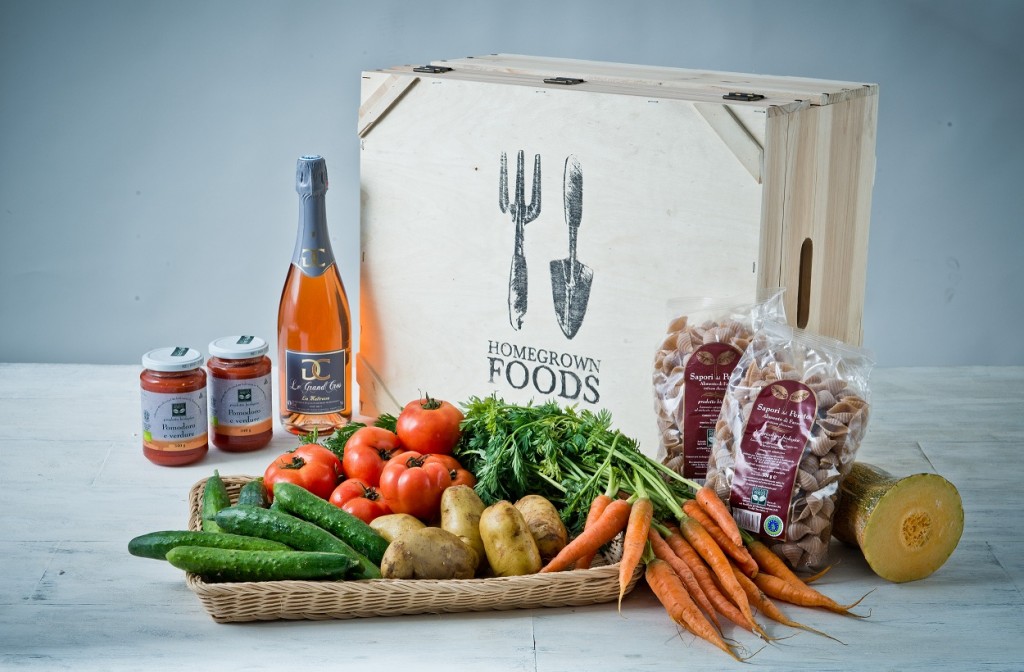 Though originally known for its Chinese and western vegetable subscription boxes. Homegrown Foods has expanded its offerings recently to include meat, skincare and nuts and snacks, all from farmers who adopt sustainable, organic practices. New to the store are organic dried fruits and nuts from Afghanistan – raisins, almonds, walnuts – perfect for making your own trail mix, or just buy theirs at $98. You'll also find E.C.O. free-range eggs ($38 for six), locally sourced hormone-free meats, as well as starches, vinegars and other kitchen essentials. Free delivery for purchases over $458; otherwise a $100 delivery fee applies.
One Vegan Shop
For an impressive range of vegan-friendly food and lifestyle products, any budding herbivore needs to check out One Vegan Shop. It has a store in Yuen Long, but if that's a bit far, you can avail yourself of its plant-based produce online. There's a huge selection of milk alternatives, baking supplies, dairy-free cheese, meat substitutes, snacks and more – a hugely helpful resource for vegans, food allergy sufferers and health fanatics alike. Delivery is free for orders of $300 or more, but there are a few far-flung spots they won't go to; check the website for details.
Eat Fresh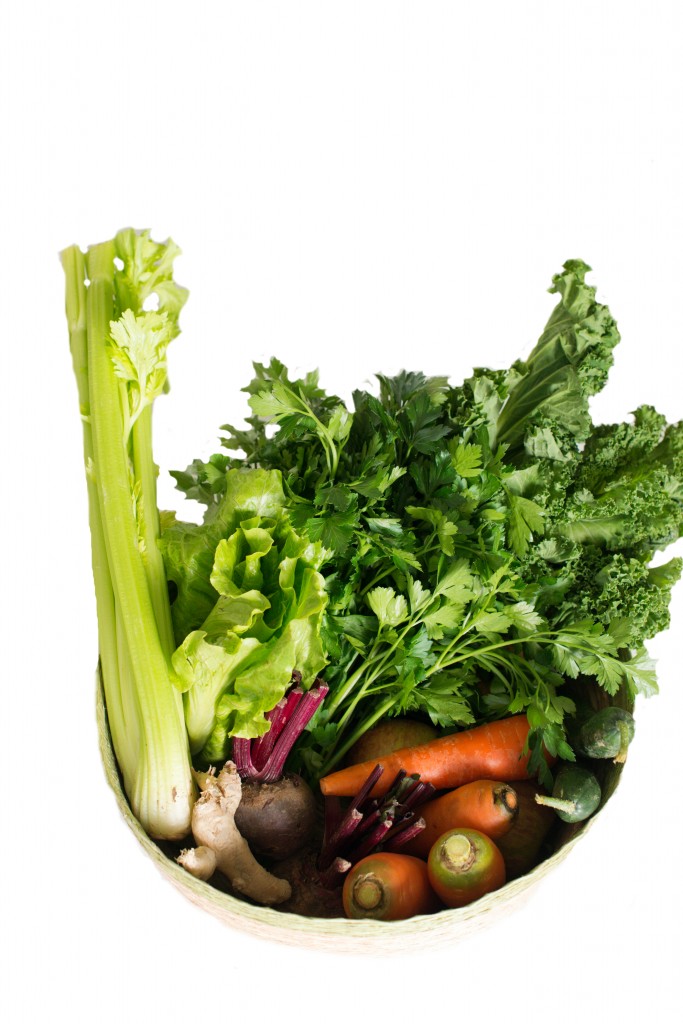 Specialising in organic products, Eat Fresh divides its extensive online store into three categories: Fruits and Vegetables, Kitchen Pantry, and Health and Living. In addition to purchasing your organic greens individually (Chinese and western veg are both well represented), you can also opt for a subscription for varying needs, from juicing to baby weaning. In the Pantry section you'll find wine, tea, chocolate, jam, milk, and even niche items such as goji juice and apricot kernel butter; while under Living there's organic skincare, insect repellent, bath and body products and organic tanning products. Delivery takes place on Tuesdays and Fridays and delivery fees apply if you place an order below a set minimum; check the website for more details.
Honestbee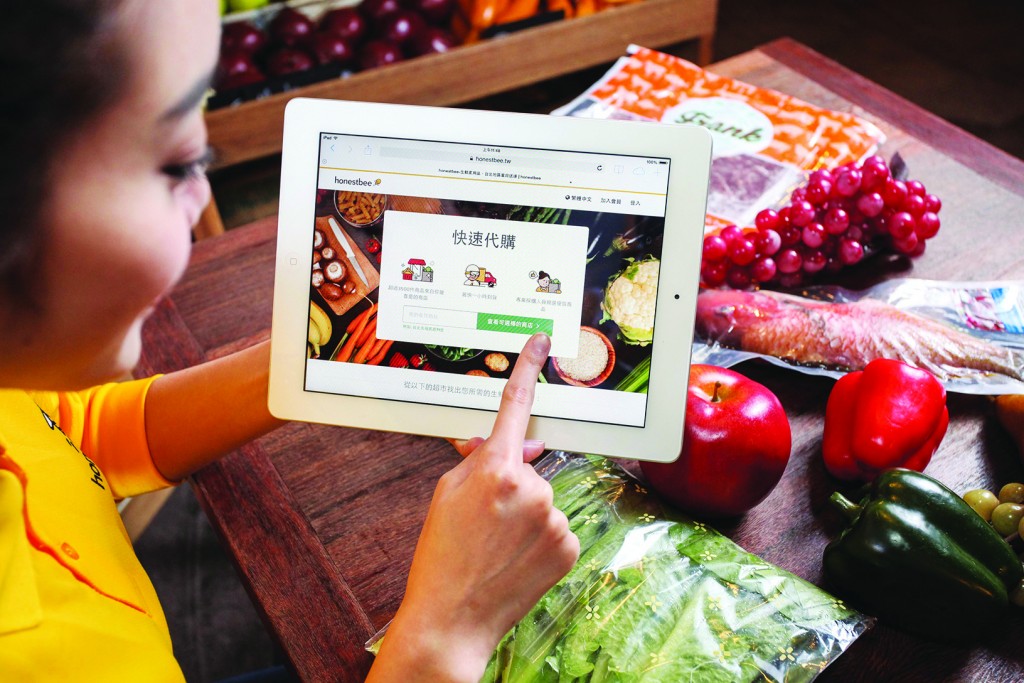 A newly launched shopping concierge service, Singapore startup Honestbee has just launched in Hong Kong, with plans to roll out in more cities across Asia this year. It partners with stores all over the city – including City Super, Marks & Spencer, The Fresh Grower, Fusion by Park N Shop, Anything But Salads and Great Food Hall, to name just a few – to pick up groceries and deliver them to your door within a pre-arranged one-hour window on the same day – all for a $25 concierge fee (minimum order $250 for free delivery). Right now it covers locations all along the blue MTR line from Kennedy Town to Causeway Bay, plus Happy Valley and Mid-Levels.
Kinoa
A French organic supermarket, Kinoa has health-conscious kitchen and home essentials galore, from jam, honey, pasta and cereals to cosmetics, skincare and home cleaning products. Best sellers include tender-grained Bolivian quinoa, ready meals such as ravioli and ratatouille, and French green lentils. If you're looking for chemical-free soaps and shampoos, Kinoa has a great selection at a fantastic price – $156 for a litre of olive oil-based organic shampoo and soap from Douce Nature. Minimum spend required to qualify for free delivery, which is available in Hong Kong Island, Kowloon and Discovery Bay.
Nutri Alley
A new online store catering specifically for people with allergies, Nutri Alley carefully sources each of its products – from snacks, condiments and drinks to day-to-day groceries – and provides a handy key so shoppers know at a glance when an item is suitable for them. The goods are categorized into nut-, dairy-, egg- and caffeine-free, and it's also noted if they're kosher or vegan.