With autumn now in full swing, it's hard not to reach for the biscuit tin and a DVD box set as the cooler evenings draw in. So here are three healthy new classes designed to keep those yoga pants for workouts rather than pig-outs and steer the whole family away from temptation.
Mind Out
If your kid has more energy to burn than your apartment has space, a class at Mindful Wing Chun will help them focus, saving your sanity in the process. This newly opened studio in the heart of Central brings H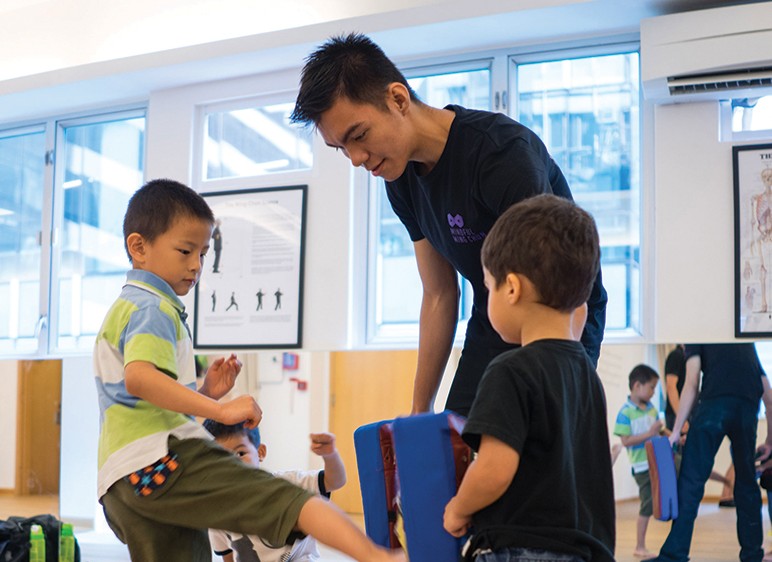 ong Kong's home-grown martial art – as taught by Ip Man to his student Bruce Lee – to kids from three to twelve years. Focusing on posture, balance and every parent's favourite – discipline, Wing Chun is a fun way to keep them fit while honing their concentration skills. Want to match them kick for kick? There's also a full range of adult classes available.
Kids' classes cost from $1,000 per month (for two classes per week). On Lan Centre, 11-15 On Lan St., Central, 6620-7050, www.mindfulwingchun.com.hk.
Do the Mumba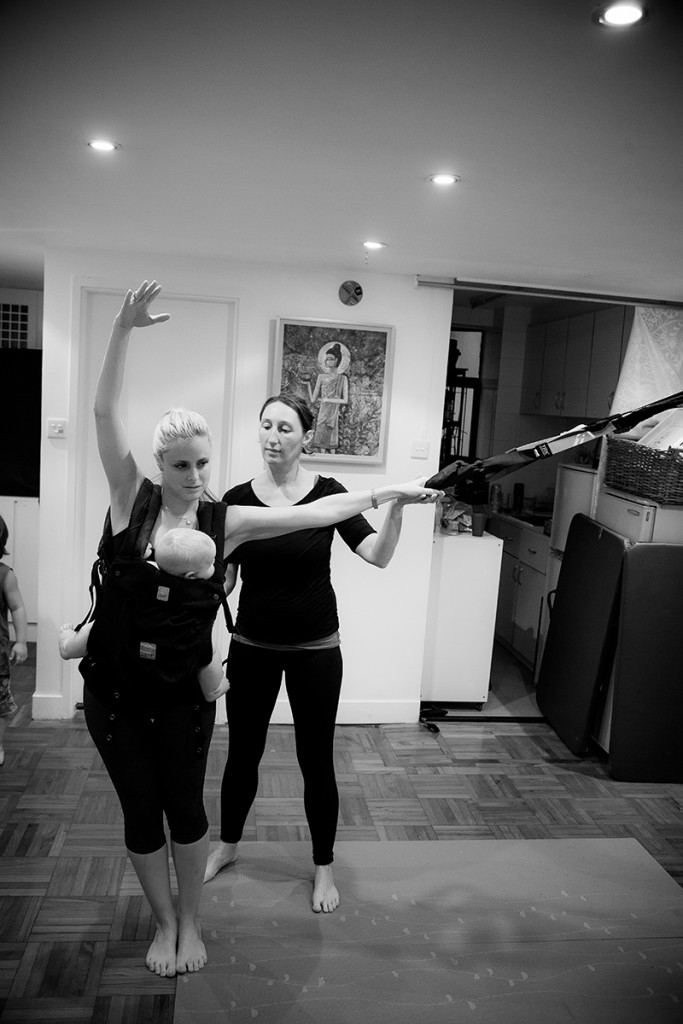 The brainchild of Jill Marshall, one of Hong Kong's most acclaimed Pilates instructors, and longstanding local wellness advocate Ifat Hindes, Mumba brings baby-wearing into the fitness studio with a range of pre- and post-natal workouts that allow you to keep your bub right where you can see them (while sneakily putting them to work as a free weight). Adapting elements of Nia, Feldenkrais, Yoga and TRX training to enable a safe workout for pregnant and new mums, Mumba promises a great workout combined with a valuable bonding experience for you and your baby (gym) bunny.
Mumba trial classes cost $200, with various packages available. For more information and schedule details see visit www.facebook.com/mumbafitness.
Puree Dedication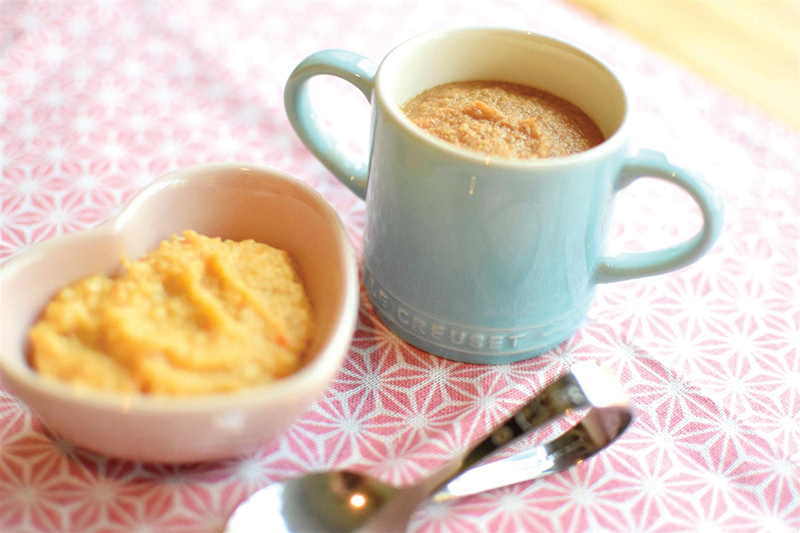 Bid bye-bye to beige mush! Farm-to-table champions IPC Foodlab are helping to liven up weaning with an on-going programme of baby food-making classes held at their flagship Fanling restaurant. Combining organic ingredients from local farms with fresher-than-fresh produce from their own rooftop garden, families learn how to ensure maximum nutritional value when preparing meals for their little ones.
IPC Foodlab baby food-making classes are free of charge and take place every Saturday between 10-11am. Numbers are limited to four families per class, so book your slot in advance by calling 2676-6900. www.ipcfoodlab.com.