in partnership with Spicebox Organics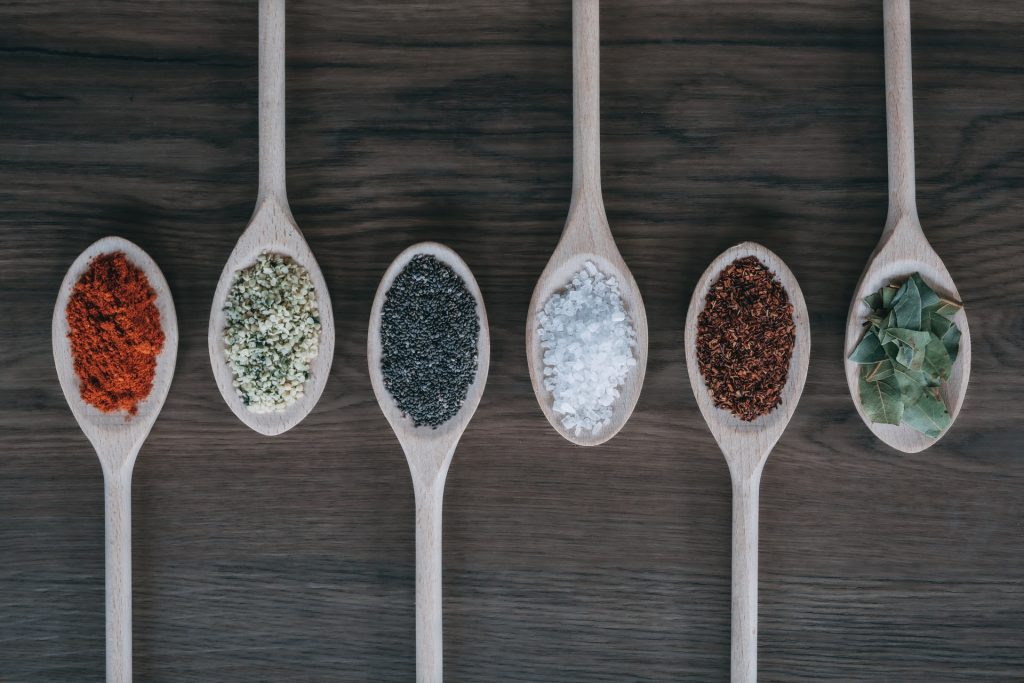 Complete this mini challenge and be in with a chance to win a hamper from Spicebox Organics worth more than $1,500!
All you have to do is create your very own spice blend to use on your dishes at home.
Once you've made your blend (and given it a fun name), upload a photo to Instagram, tagging @liv.magazine and @spiceboxorganics using the hashtag #livwellchallenge.
Our favourite submission will win a gift hamper from Spicebox Organics!
You have until March 21 to submit your entries.
Spices 101
Not sure where to start? Check out these tips from Spicebox Organics founder, Punam Chopra.
Classic Combos
Coriander, cumin, and turmeric is an all-time classic mix, but any two out of these three work great together.
A whole-seed blend of fennel, fenugreek, brown mustard seeds, nigella, and cumin in equal portions is perfect for sprinkling onto stews or curries.
Keep it Balanced
Carom (bishop's weed) and fennel can have a strong flavour together. Either one or the other could be used but don't put both in the same dish.
East Meets West
Don't be afraid to mix up Asian and western flavours. Bay leaves go well with western herbs like oregano or parsley. Nigella seeds, a common Middle-Eastern ingredient, go well with cumin. Star anise is great with cinnamon and coriander; and fresh or dried parsley, coriander and mint are very common combinations.
How to Use a Spice Blend
You can use spice blends to marinate dishes, or sprinkle them into simmer once you've cooked your ingredients.
Don't just shake and bake! place the required amount into a bowl and mix with water until it forms a paste. This helps the ingredients integrate fully and avoid clumping.