Join us at a FREE pre-Spartan Race workout at Sun Yat-sen Memorial Park this Saturday!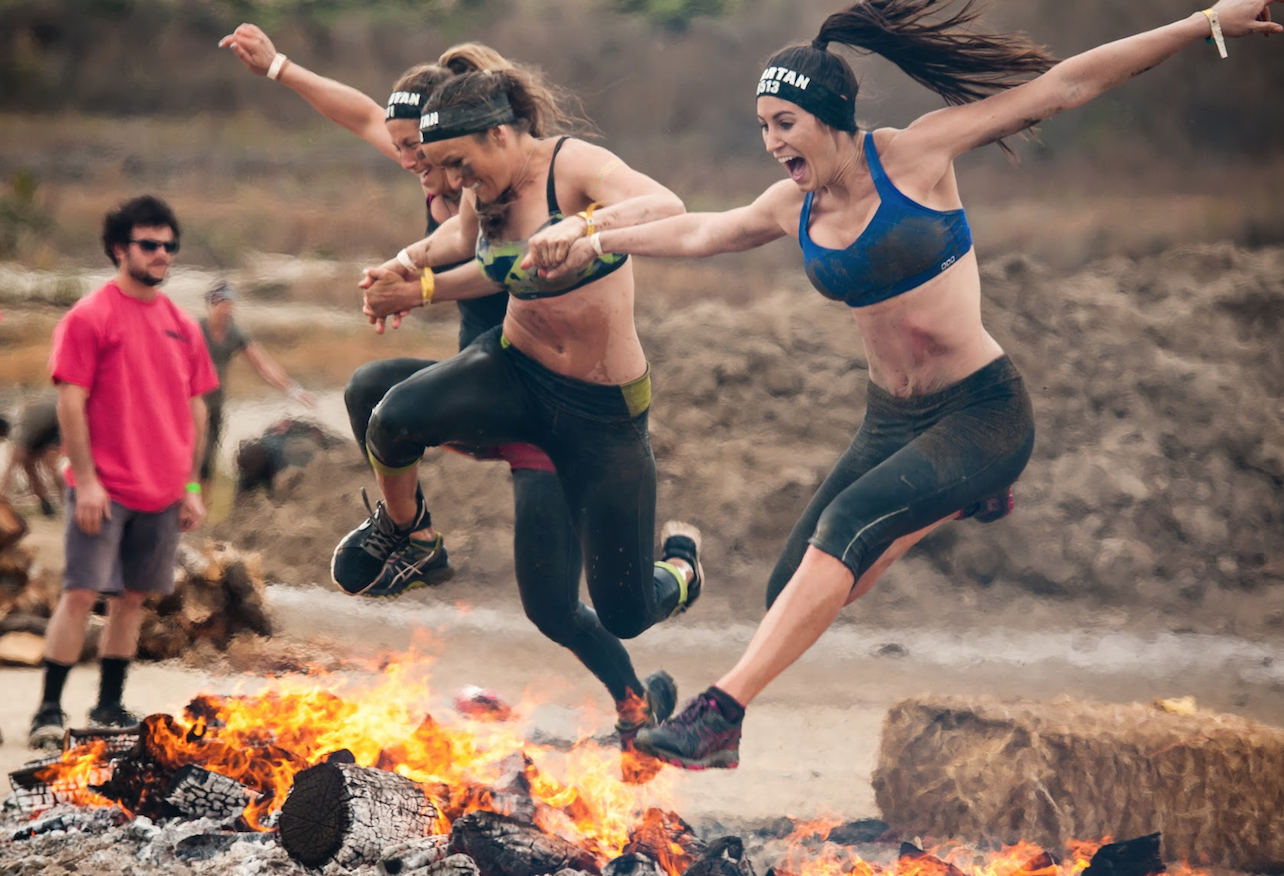 The Spartan Race, an epic obstacle event that'll see the city's weekend warriors tackling 20-plus obstacles over a 6k route, is hitting Hong Kong on November 6. It's set to be the hottest fitness event of the year, with Spartans from across the city leaping and scrambling across the course.
To get the city ready for this large-scale obstacle race, Liv Magazine is excited to host a dynamic Spartan Race workout, powered by Ape.Fit.
With this event, we want to show that anyone can be a Spartan warrior, with a workout session that's explosive, challenging but above all, tons of fun!
The Details
Saturday October 15
Sun Yat-sen Memorial Park, Sai Ying Pun
4-5pm bootcamp
5-6pm yoga cooldown
Space is limited so RSVP now!
[contact-form-7 id="5179″ title="Spartan Race RSVP"]