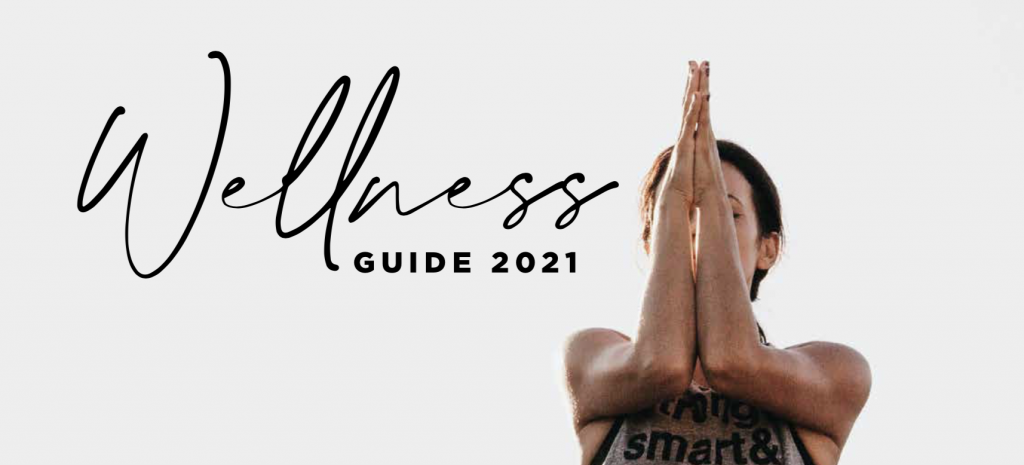 Coming this August, Liv Media's Wellness Guide 2021 contains the best of the best wellness and healthy living brands in Hong Kong.
Combining a print reference guide with a handy online directory to help build your digital presence, the Wellness Guide 2021 is a keep- me-forever bible, packed with the city's best products and services related to health and wellbeing.
Confirmed partners include LifeClinic, Okooko, Tribe by Indigo, Barre to Barre, Asphodel, ZeroYet100 and Jadis Blurton Family Development Centre, to name just a few.
Sample Page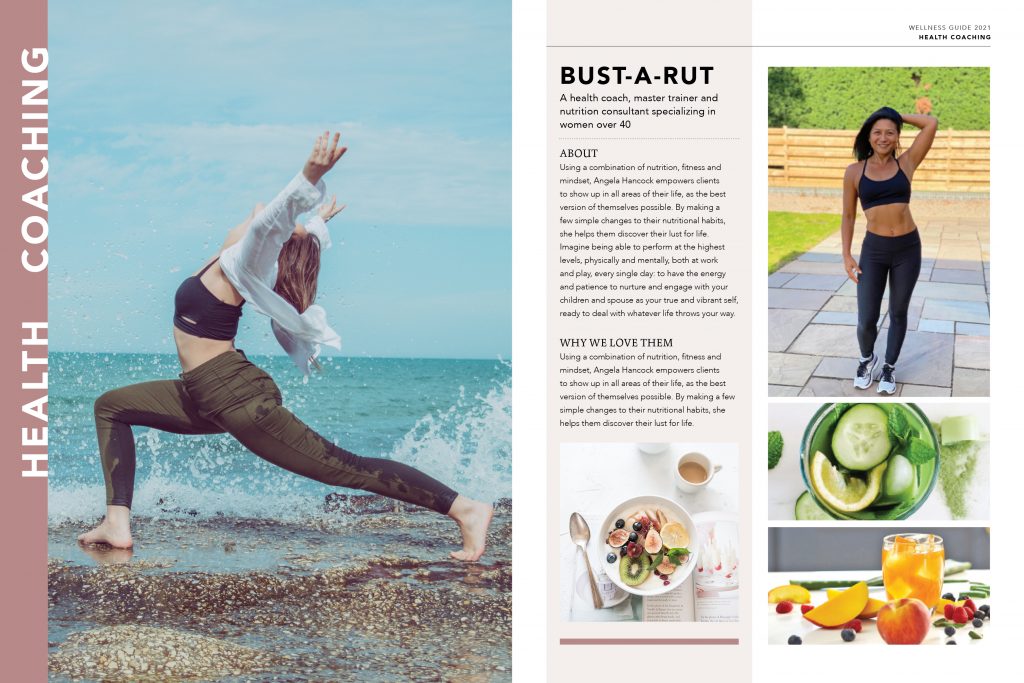 Want to get your brand featured in this guide? Simply fill out the form below and one of our team members will get back to you with further details.