Thank you for voting in the Wellness & Lifestyle Awards 2020! Your vote means so much to the amazing finalists, all of which are working hard to make Hong Kong a happier, healthier and more inspiring place.
CLICK HERE TO PLACE YOUR VOTES!
Jump to:
Food & Drink
Best Healthy Lunch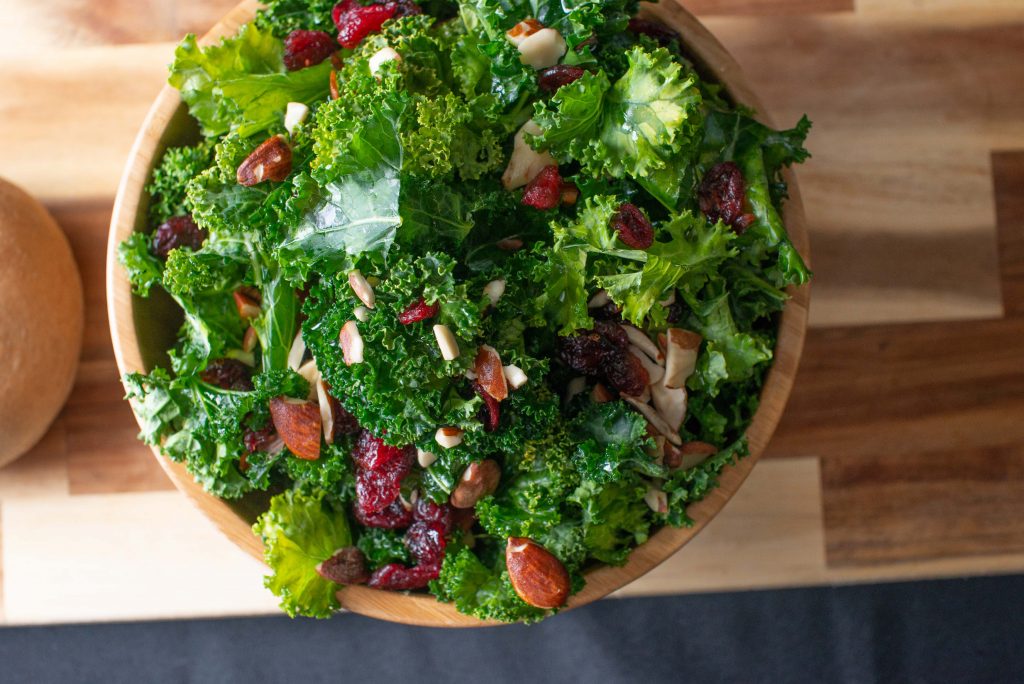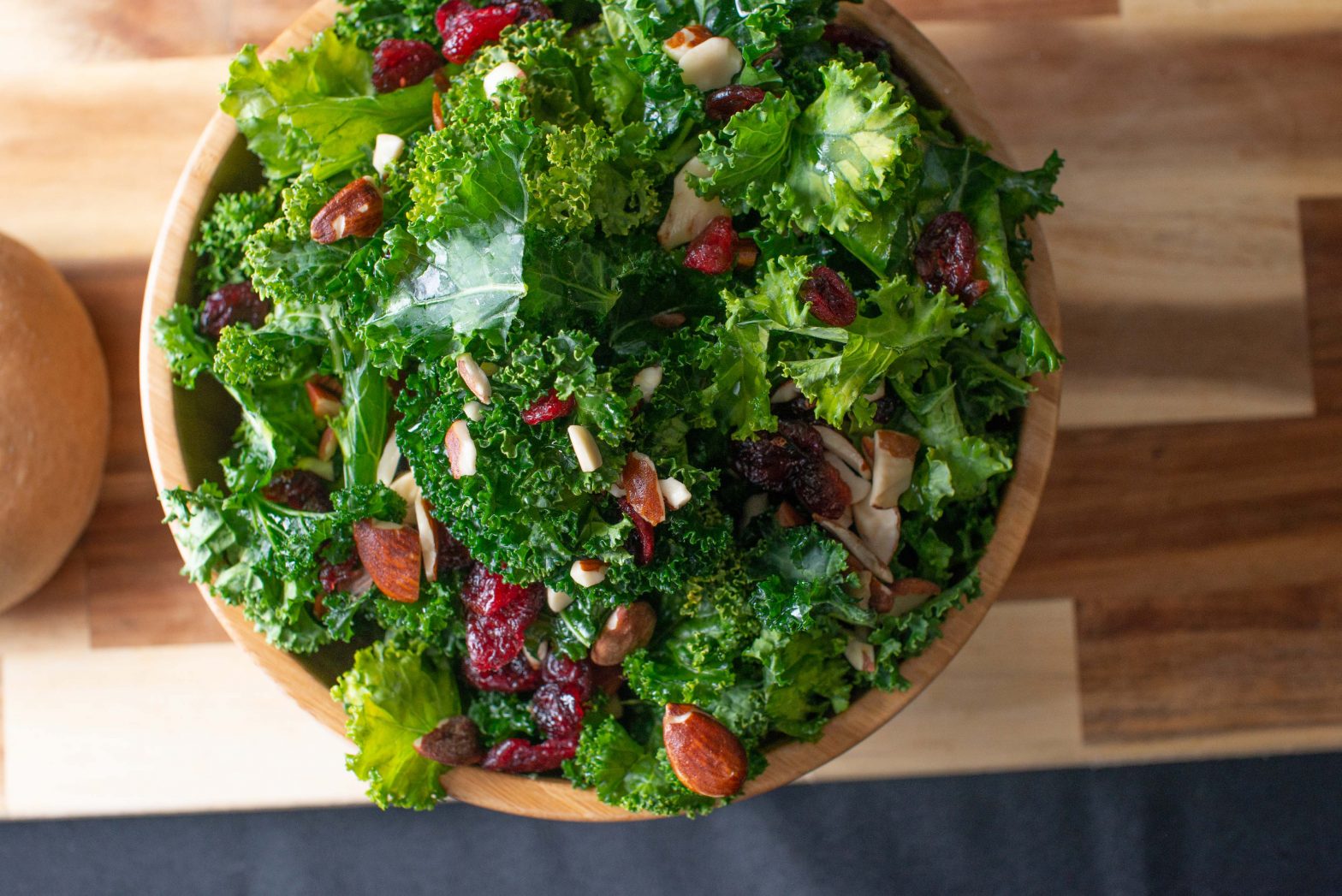 Available in more than 20 Pure Fitness and Pure Yoga outlets, nood food offers an impressive and wallet-friendly array of healthy lunch options. With plenty on offer for herbivores and protein-packers alike, their diverse menu includes a diverse range of daily salads, sandwiches and hot items. Plus it has one of the biggest smoothie selections in town. allnood.com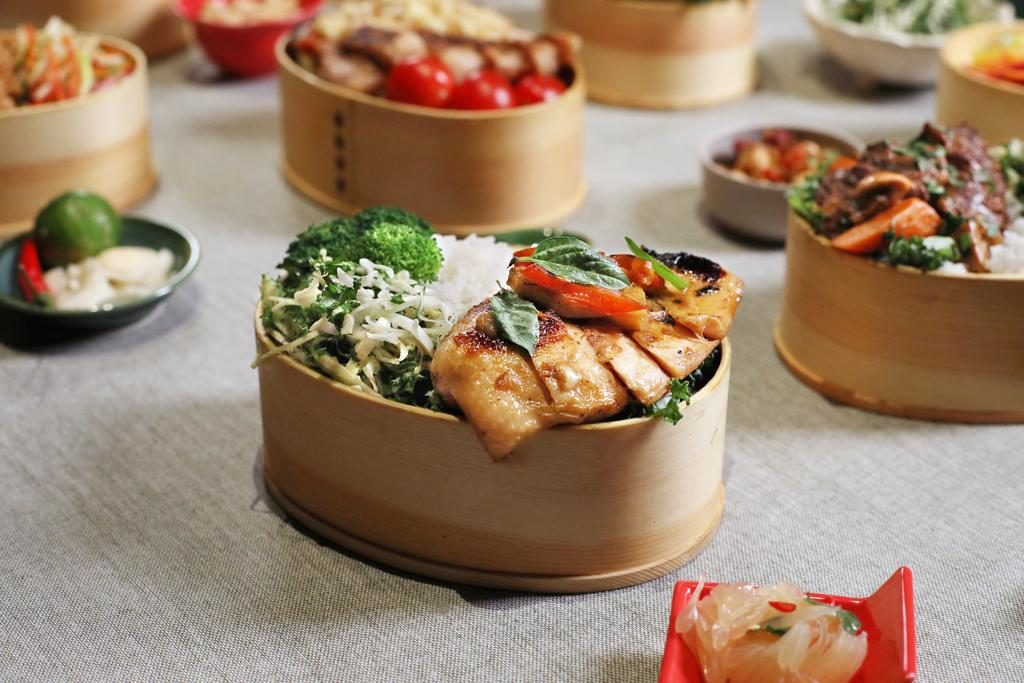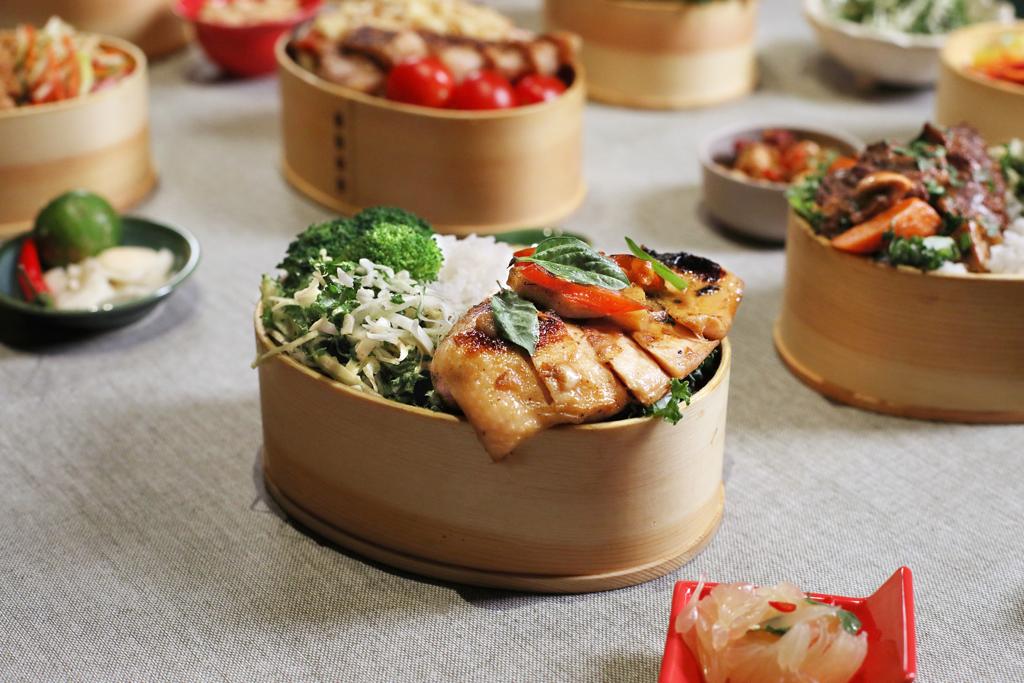 The Big Things Kitchen takes the joy of Asian comfort food and adds a healthy culinary twist. Its lunch concept, The Big Things Bento, is a series of nutritionally balanced, veg-heavy bento boxes with healthy protein and complex carbs. With a wide range of sustainably-sourced premium ingredients and delightful presentation, these mouthwatering bentos are available for dine-in in Tsuen Wan, plus delivery in Central, Admiralty and Quarry Bay.
Best Health Food Store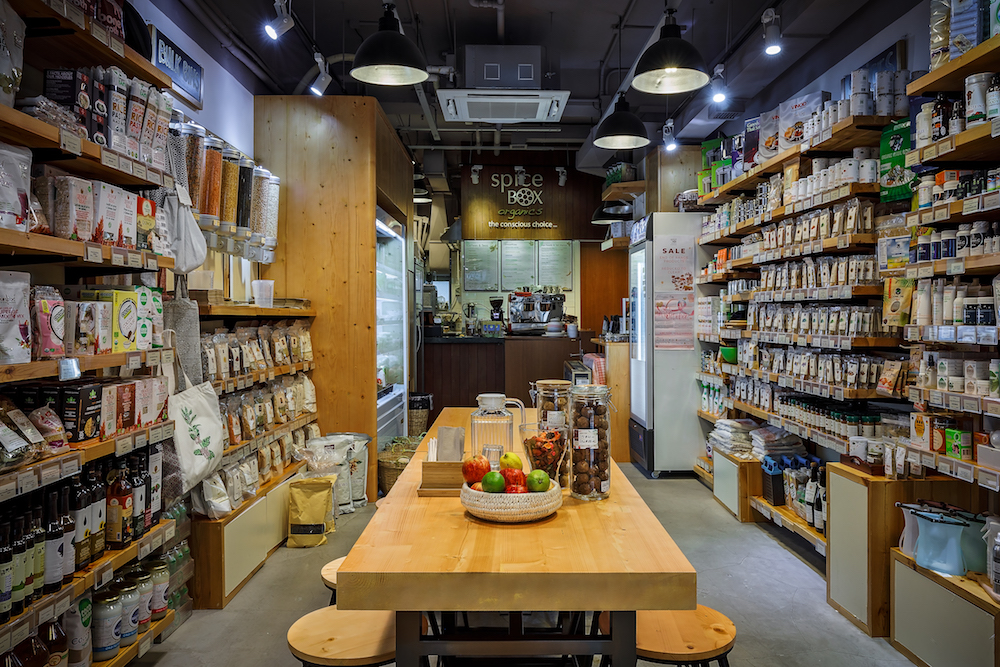 This proudly local food shop with branches in Kennedy Town and Mid-Levels carries an extensive range of organic and sustainable herbs and spices – everything from allspice to zaatar. They also carry a wide selection of vegetarian, vegan and gluten-free options, and are one of just a few stores in Hong Kong certified by the USDA National Organic Program. spiceboxorganics.com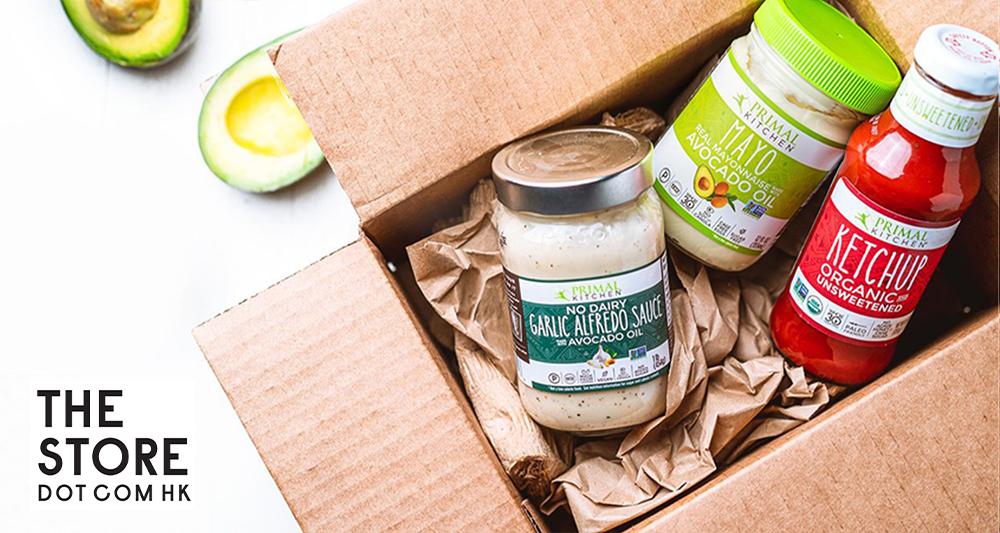 Health food shouldn't be a luxury, which is why online shop The Store provides some of the best products at 25-50 percent off the retail price. They use recycled paper bags, ship by sea and up-cycle all packaging to reduce their carbon footprint. Best of all is free same day delivery, so you don't need to wait to get your heath food on. thestore.com.hk
Best Non-Alcoholic Spirit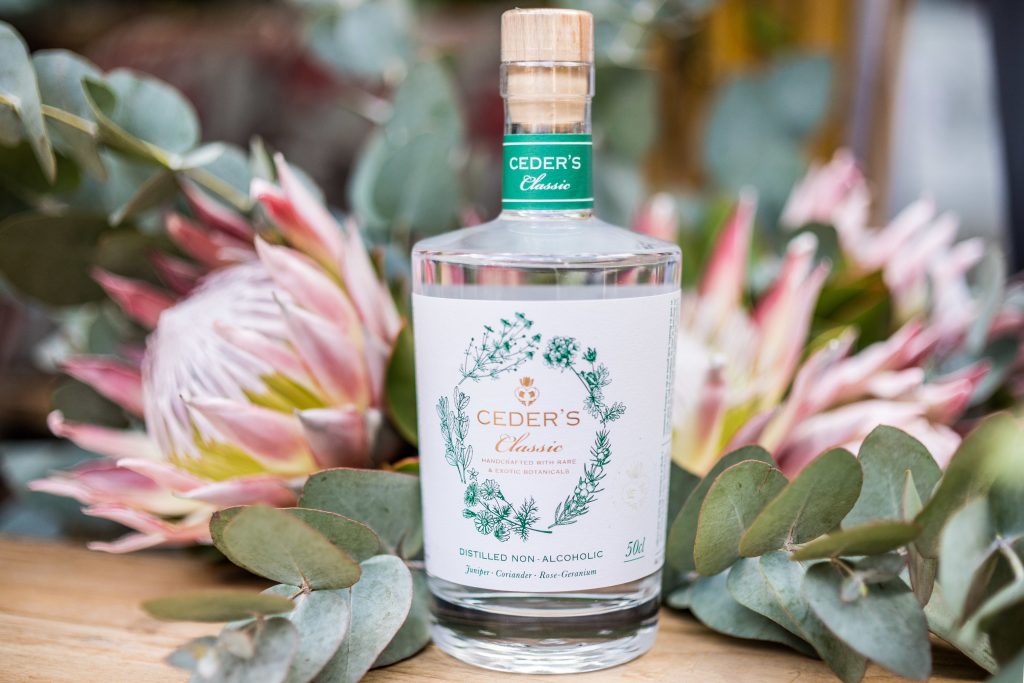 This distilled South African non-alcoholic alt-gin made is with classic gin and exotic botanicals, then blended with pristine Swedish water for a smooth and highly satisfying dry substitute. With three varieties offering different tasting notes like rose geranium, cucumber and camomile, and clove, there's something for everyone to thirst after with this innovative alcohol-free range. ceders-alt-gin.com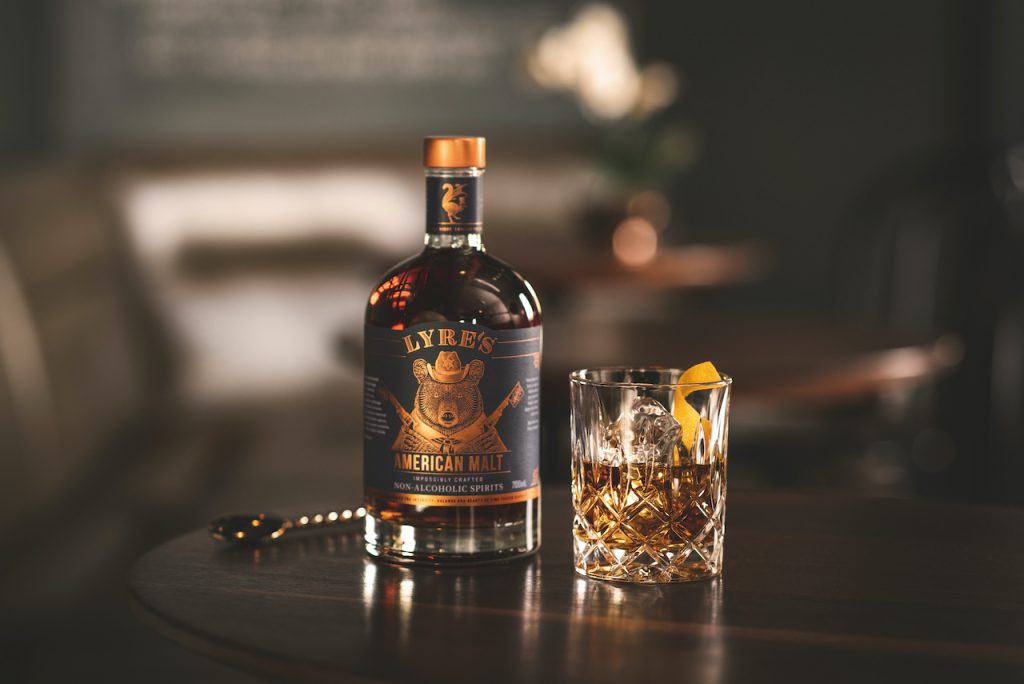 Lyre's is a premium range of non-alcoholic drinks, crafted to pay homage to the world's most classic spirits. It's low in sugar and calories, vegan, and free from known allergens. Using all-natural essences, extracts and distillates that match the aroma, taste and appearance of the traditional spirit, Lyre's is perfect for social people looking for more mindful options for a sophisticated drink. lyres.com
CLICK TO VOTE FOR THE BEST FOOD & DRINK BRANDS IN HONG KONG!
Fitness
Best Boutique Gym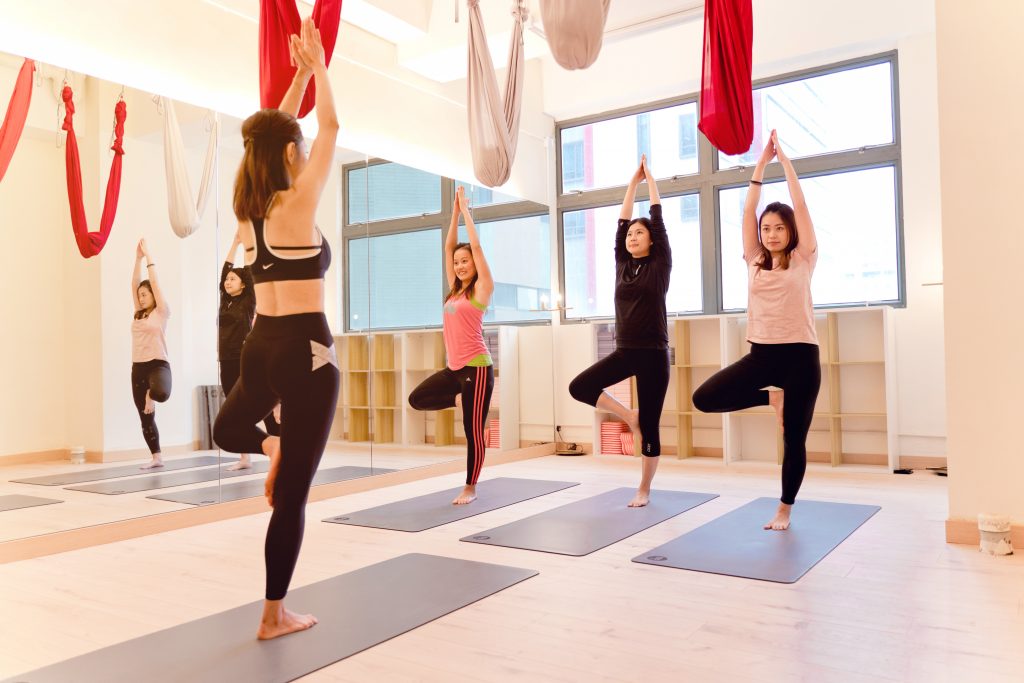 Located in Sha Tin, BusyBody takes a community approach to fitness, encouraging its members to de-stress and hang out at their facility before and after their workout. They're also committed to providing value, with excellent group class packages to help you mind your wallet. www.busybodyhk.com
Established Fifteen years ago by Heather Thomas Shalabi and Anna Serafinas Luk, Flex Studio is one of Hong Kong's leading fitness brands, with state-of-the-art facilities in Central and Wong Chuk Hang. In addition to an impressive roster of group classes, Flex is Hong Kong's only Classical Pilates Studio recognised worldwide. flexhk.com
This boutique fitness studio in the heart of trendy Star Street is all about hands-on help from an experienced staff of personal trainers. Besides close and personal attention and small group fitness classes, Ozone also has Hong Kong's first and only Himalayan salt stone floor where members can relax and recover after training. ozone.fitness
Best Yoga Studio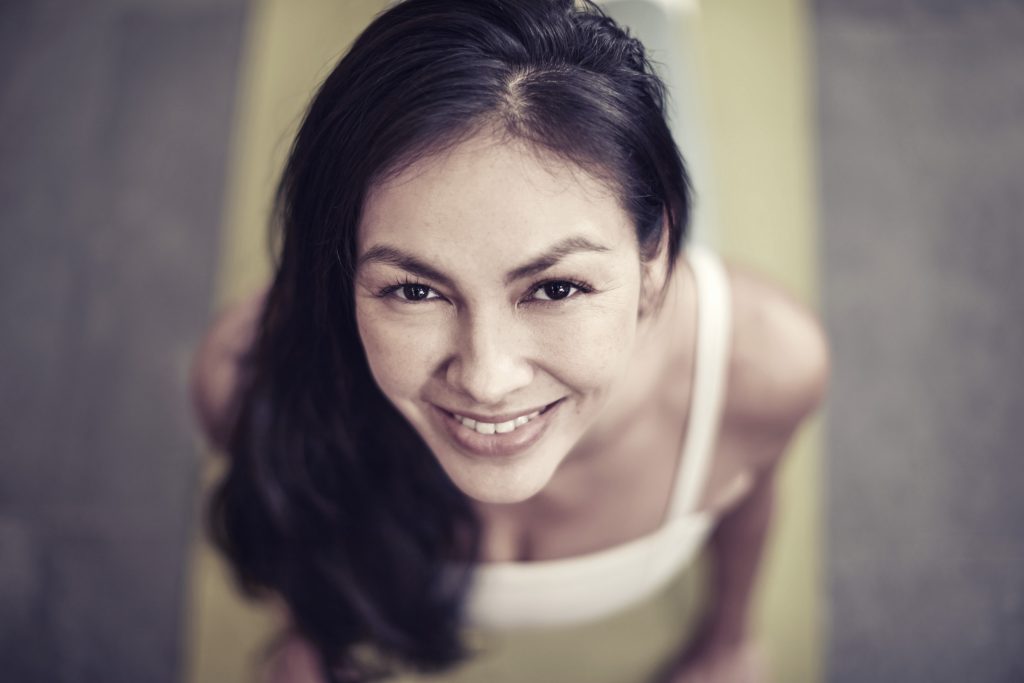 Pure Yoga offers exceptional teaching, facilities and environments that inspire people of all ages and abilities to make yoga a part of their lives. With 12 studios covering all corners of Hong Kong, they offer various yoga offerings and a team of internationally recognised teachers, with group classes, private sessions, community events, workshops with guest teachers from around the globe, teacher trainings and retreats. pure-yoga.com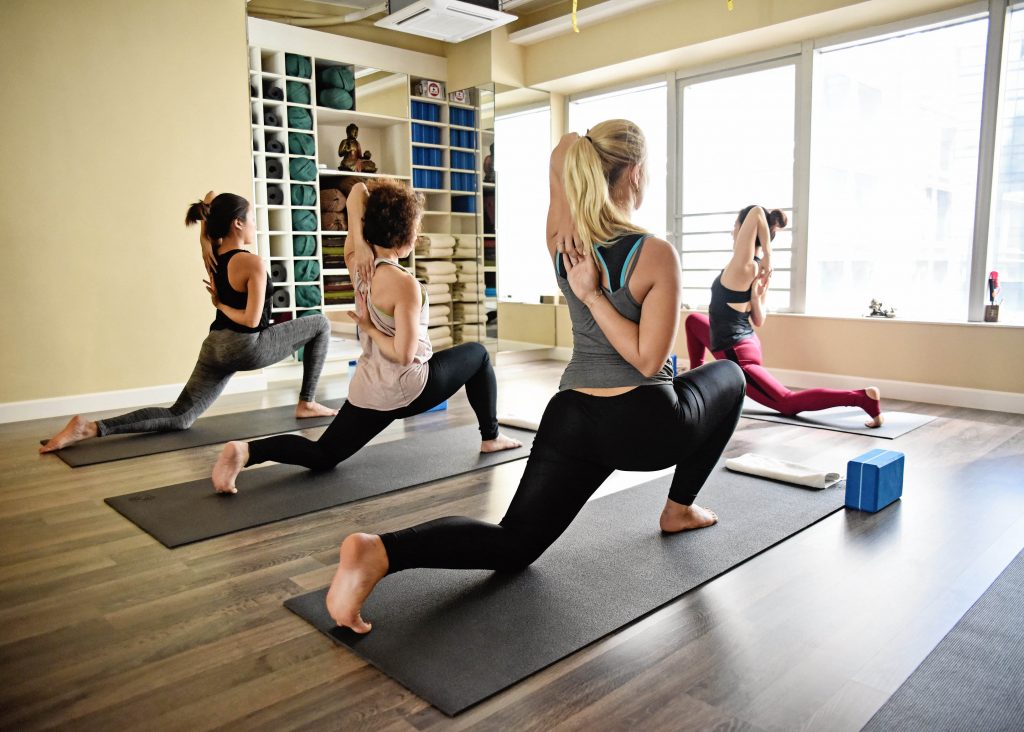 Located in the heart of Sheung Wan, The Yoga Room has been serving Hong Kong's yogis since 2006. With four studios and 100 classes every week, they offer a wide range of yoga and specialty classes to fit any level, interest or need. Classes are also limited to 8-14 students, allowing teachers to provide close individual attention to students. yogaroomhk.com
Best New Gym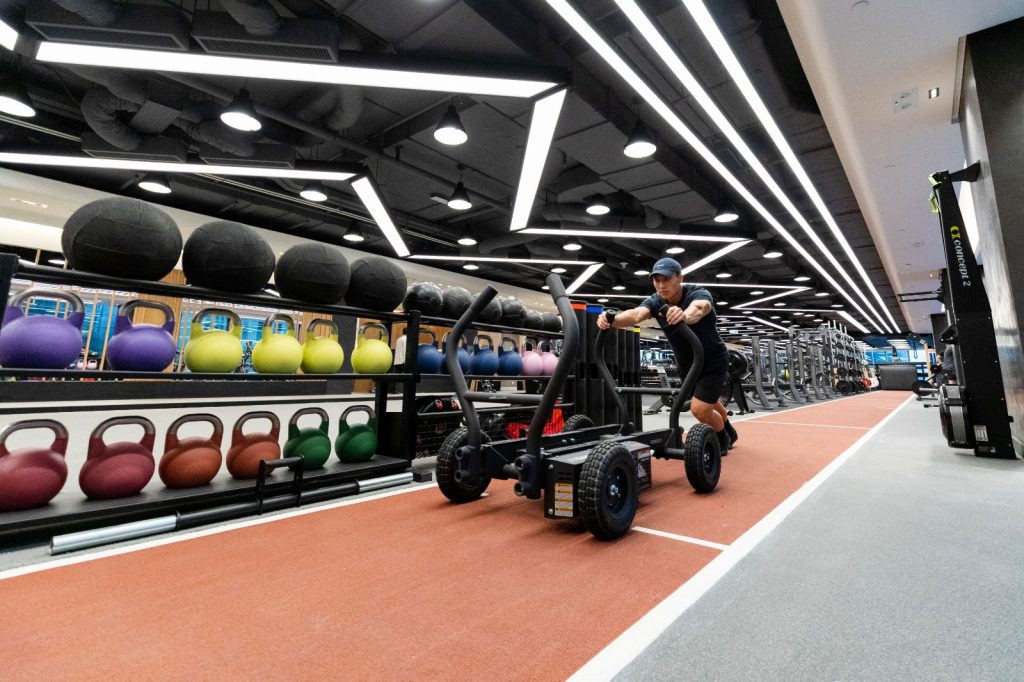 This 32,800 sq. ft. space over two stories is a cutting-edge fitness playground, with industry-leading equipment and innovative training in Kowloon East. It offers Pure's longest sprint track and exclusive class offerings like Wattbike ICON and FUZE. Also features a nood food café with salads, superfood smoothies, cold-pressed juices and healthy hot dishes. pure-fitness.com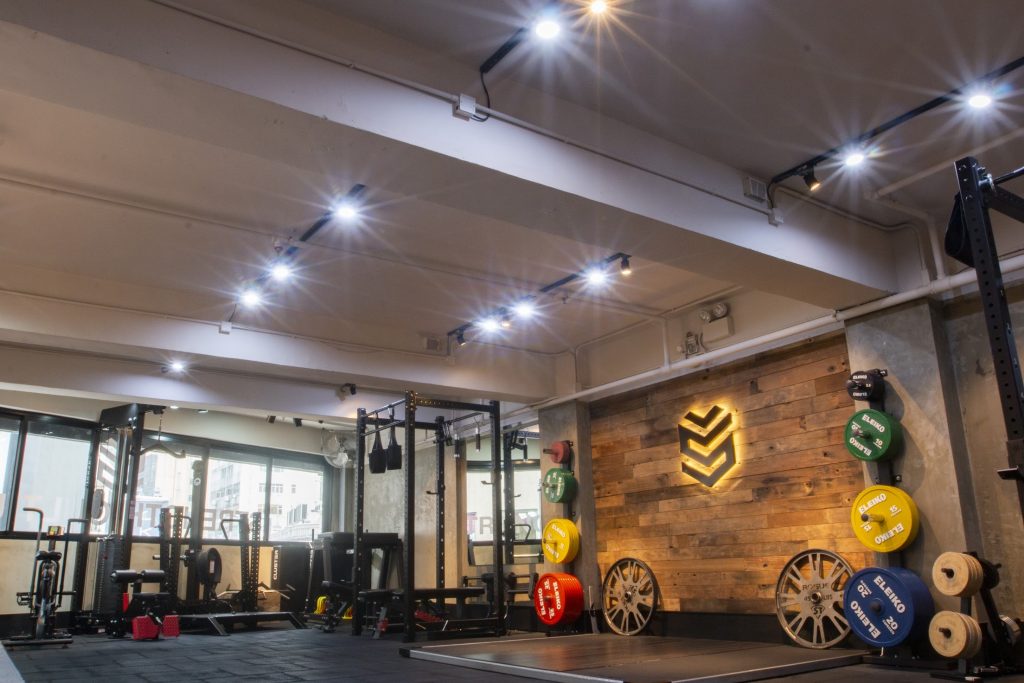 This well-equipped strongman gym has produced some of the strongest athletes in South East Asia. With a unique programming style for its group classes, members are able to track and tailor their training to meet their own specific needs in a group setting. Strength Culture is also home to an annual strength competition that brings the city's fitness community together. strengthculturehk.com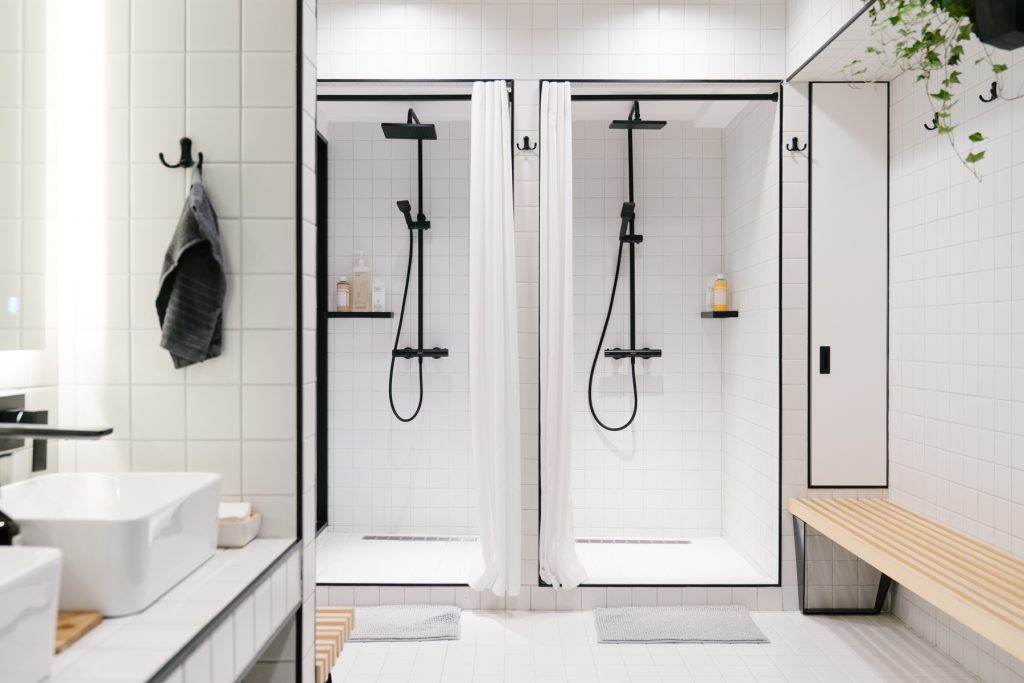 Run by professional athletes, The Gym is offers personal training and small group classes. The passionate founders are all about sharing knowledge gained over years in the professional sporting circuit. They'll take your goals and work with you to create a bespoke system that'll deliver results. Rest and recovery is just as important here, and you'll find an infrared sauna and ice bath that you can use after your workout. thegymhk.com
CLICK TO VOTE FOR THE BEST FITNESS BRANDS IN HONG KONG!
Beauty
Best Spa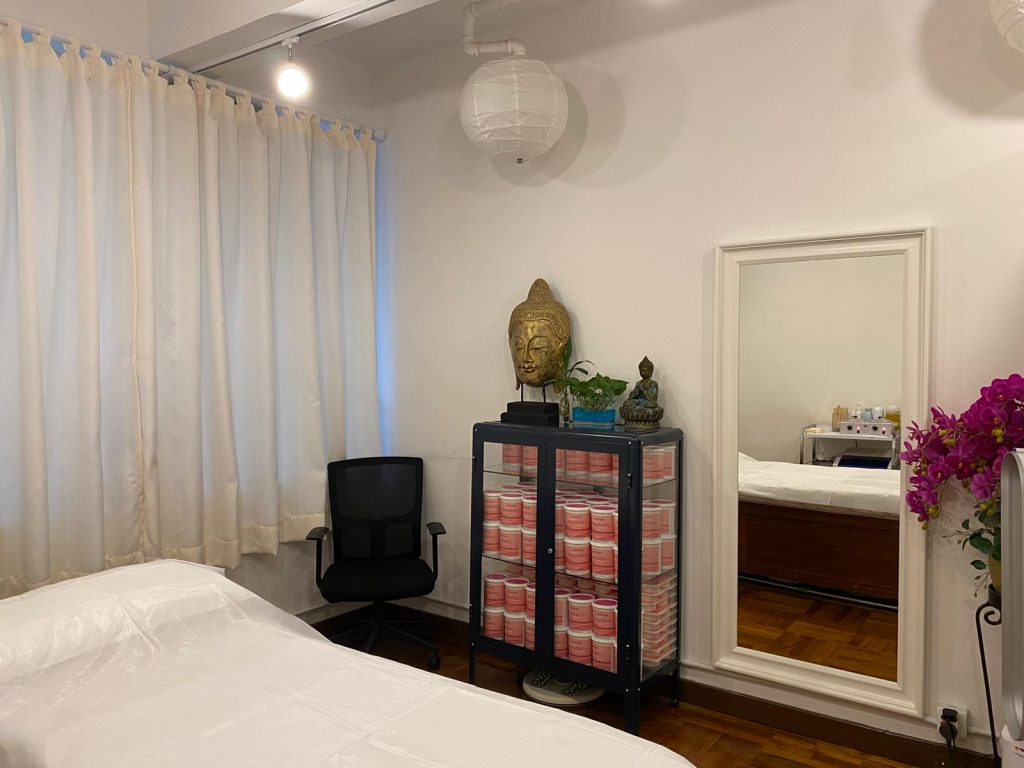 Dolma Waxing Boutique is one of Central's best-known waxing salons in Central. Run by the inimitable Dolma herself, whose legendary speed and efficiency has had her crowned the "Queen of Waxing," this salon offers a friendly and fun environment at a fair price. Dolma makes sure all her clients feels comfortable and enjoy their waxing experience. Quick and fastidious, Dolma gives utmost priority to cleanliness and hygiene.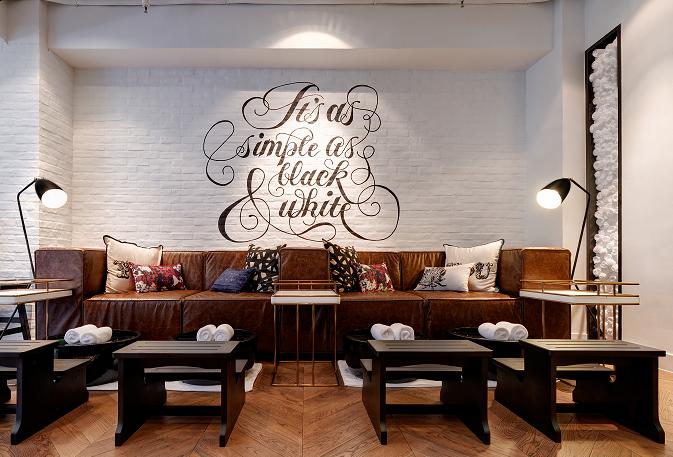 A chic luxury urban beauty salon, Flawless specialises in mani-pedis, massage and facials. An exclusive partner of cosmeceutical brand Medik8 in Hong Kong, Flawless is all about getting results based on your own skincare goals. If you're looking to relax though, it also has relaxing facial treatments by Aromatherapy Associates to leave you glowing. Don't forget to relax on the balcony with a glass of bubbly in hand after your treatment. flawless.hk.com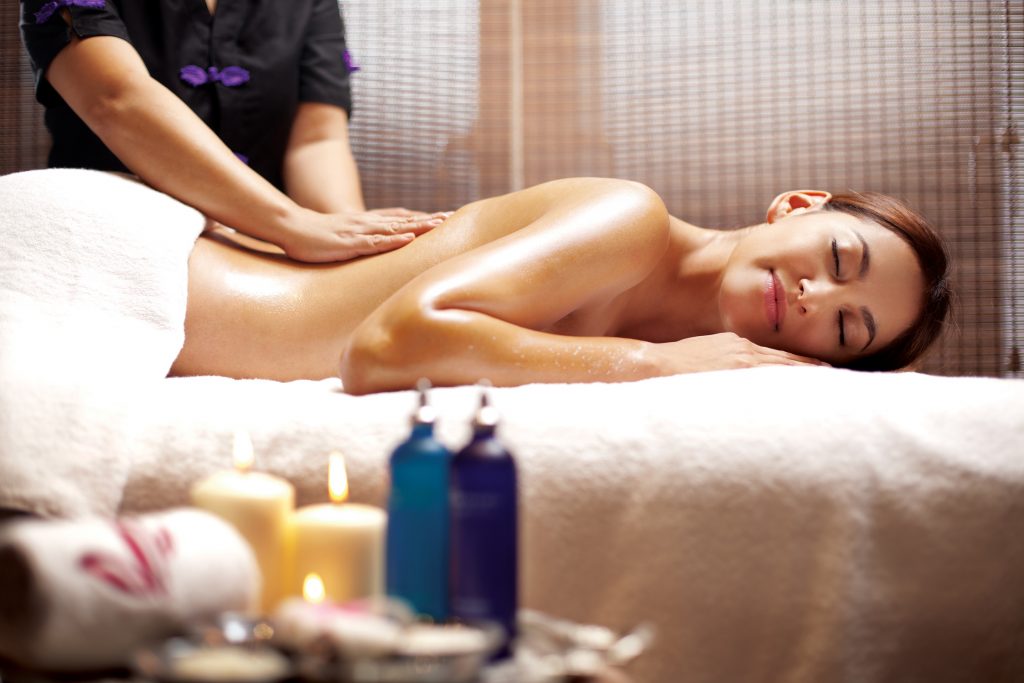 With locations in Central, Repulse Bay and Tseung Kwan O, Sense of Touch has been one of Hong Kong's leading boutique spas since 2002. Sense of Touch partners with leading skincare brands such as [comfort zone], USPA and Biodroga to deliver highly personalised facial and spa treatments to nourish mind, body and soul. senseoftouch.com.hk
Best Skincare Brand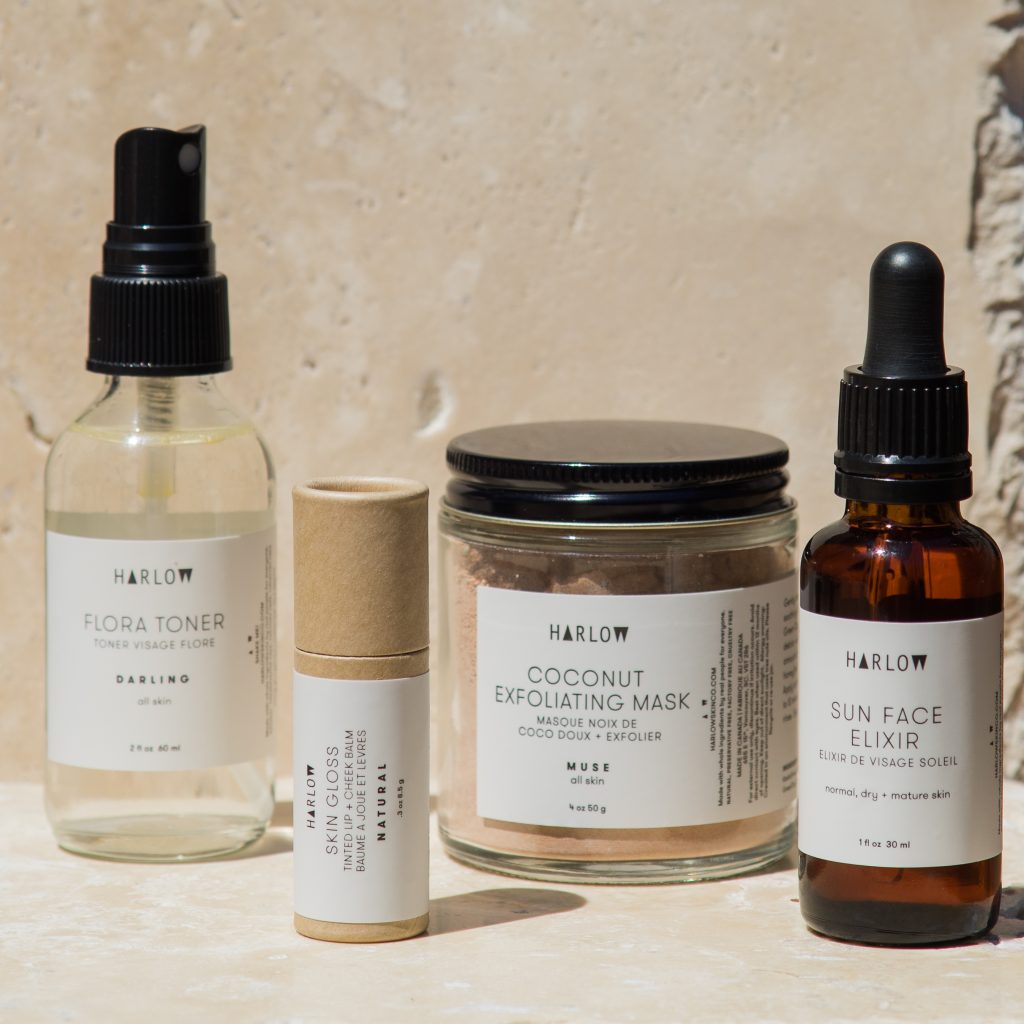 Available exclusively at The Four Seasons Spa, HARLOW aims to bring skincare back to its basics, and encourages to be more mindful about what they put on their face. With a short, plant-based ingredients list, HARLOW uses only pure, whole ingredients, sourcing from social enterprises such as Hives for Humanity.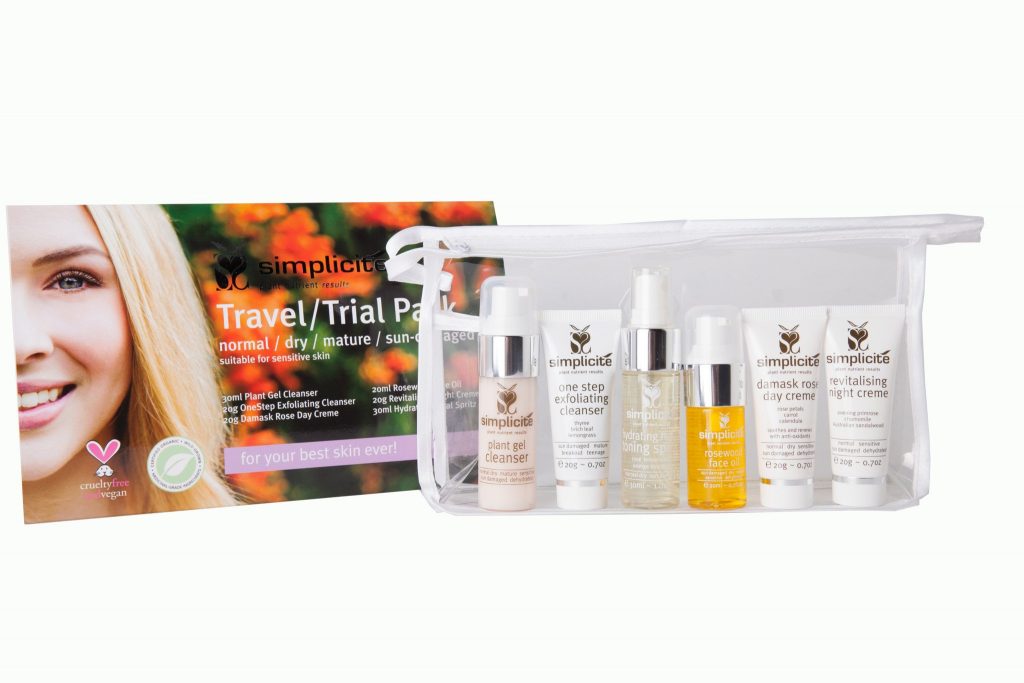 Founded in 1992, Simplicite represents the best in Australian skin science. Plant-based, wild-crafted and PETA-accredited, Simplicte contains no artificial ingredients or additional fragrances – just pure plant extracts to nourish the skin. Its unique formulations gently but effectively tackle conditions such as early ageing, sun damage, sensitivity, redness, hyper-pigmentation, congestion and acne. simplicitehk.com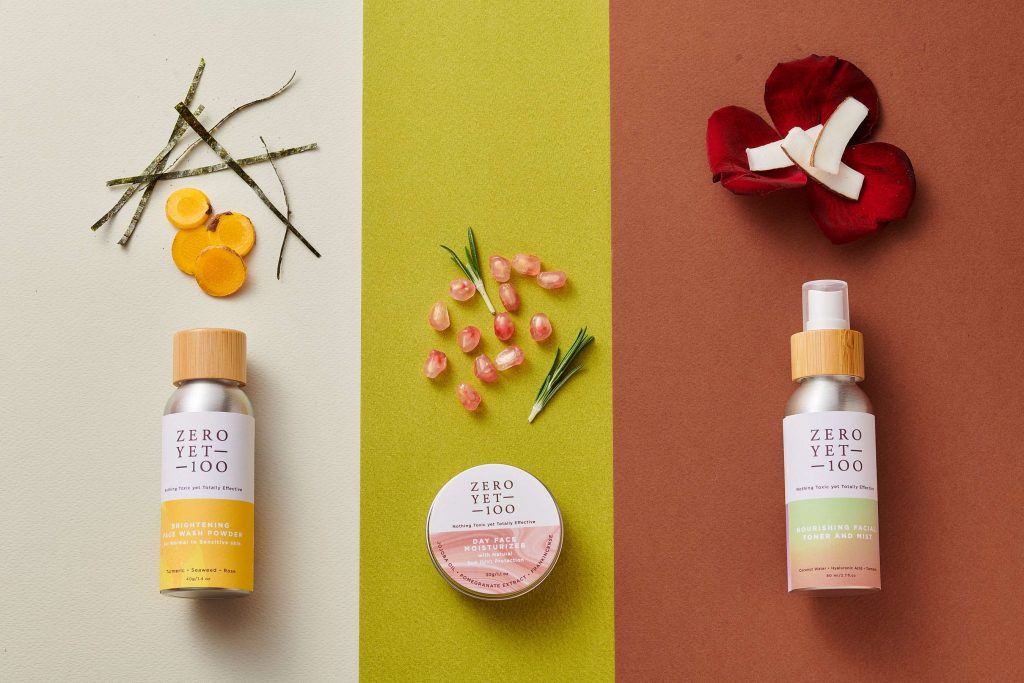 Proudly made in Hong Kong, ZeroYet100 started by developing a wildly popular all-natural deodorant, before expanding into a full skincare line that focuses on natural ingredients in zero-waste packaging, at a price point that allows everyone to overhaul their skincare routine to follow a zero-waste lifestyle. zeroyet100.com
CLICK TO VOTE FOR THE BEST BEAUTY BRANDS IN HONG KONG!
Wellbeing
Best Osteopath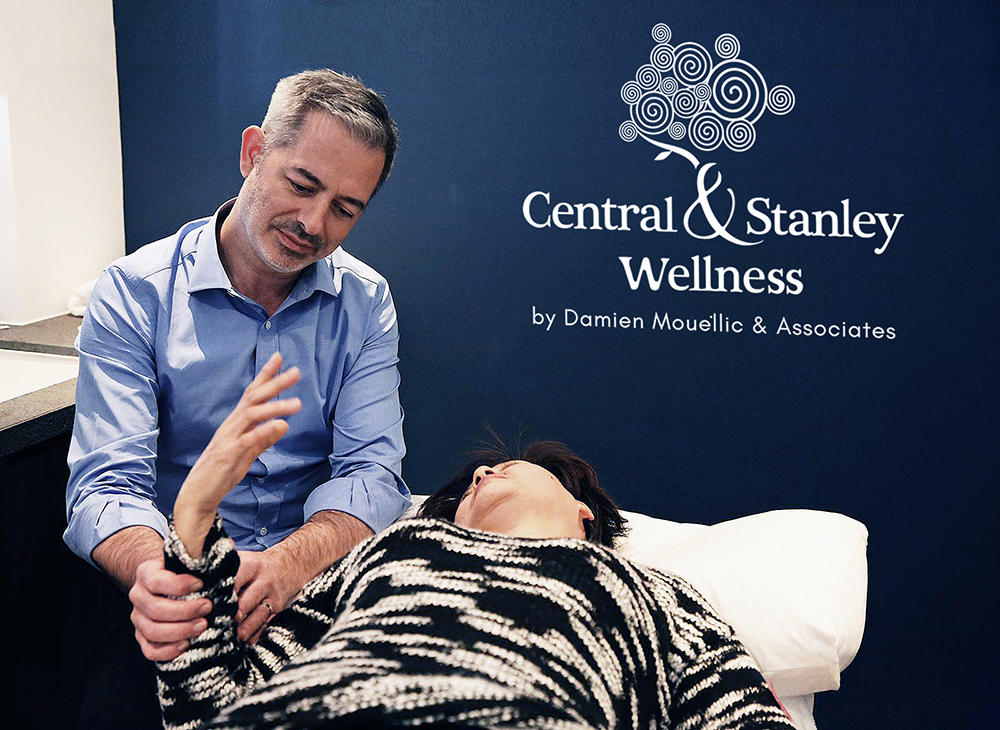 Osteopathy is at the heart of Central & Stanley Wellness. The founder, Damien Mouellic (pictured), is an osteopath with more than 20 years' experience in the field. He is also the founder of the Hong Kong Osteopathic Association. Together with his handpicked team of osteopaths and experts in other allied health fields, Damien works to help patients find the underlying causes of their health issues and promote optimal wellness. www.stanleywellnesscentre.com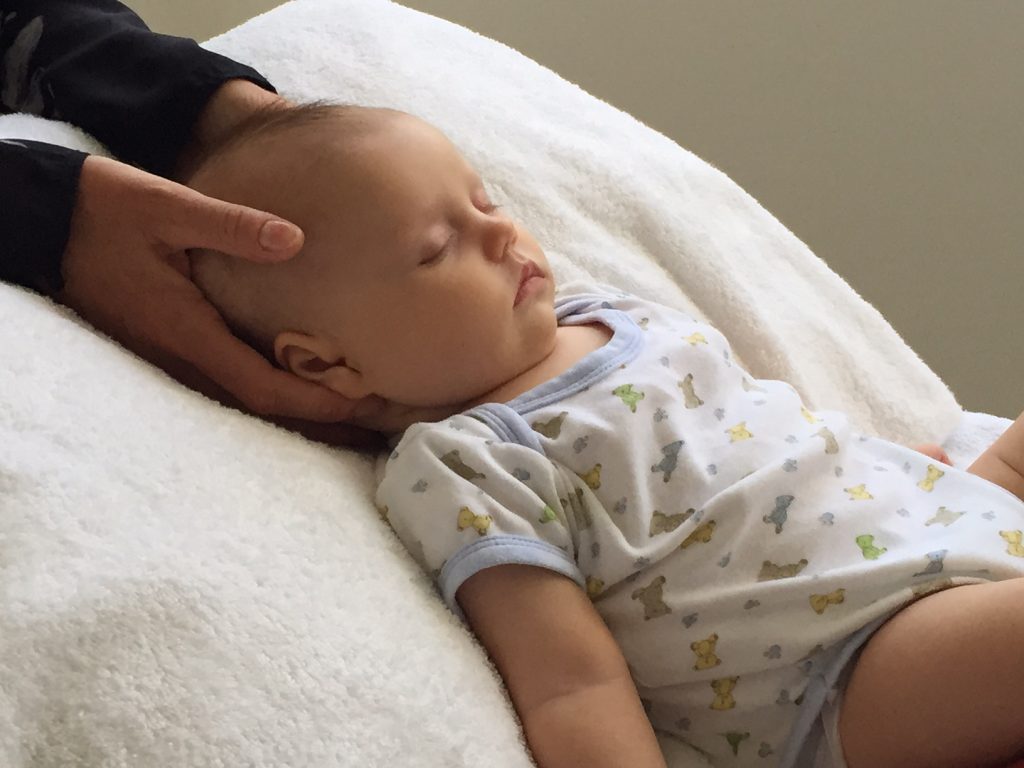 The Round Clinic was founded in 2015 by osteopath Ines De Beer. Ines is one of Hong Kong's first osteopaths, having first arrived in the city in 2000. Together with her colleagues, she provides highly specialised osteopathic services including sports osteopathy, cranial osteopathy, paediatric and pre- and post-natal osteopathic treatments. The team speak several languages, including English, French and Dutch, and all work closely with the patients' GP, orthopaedic surgeon or paediatrician to provide consistent care. www.theroundclinic.com
Best Holistic Wellness Centre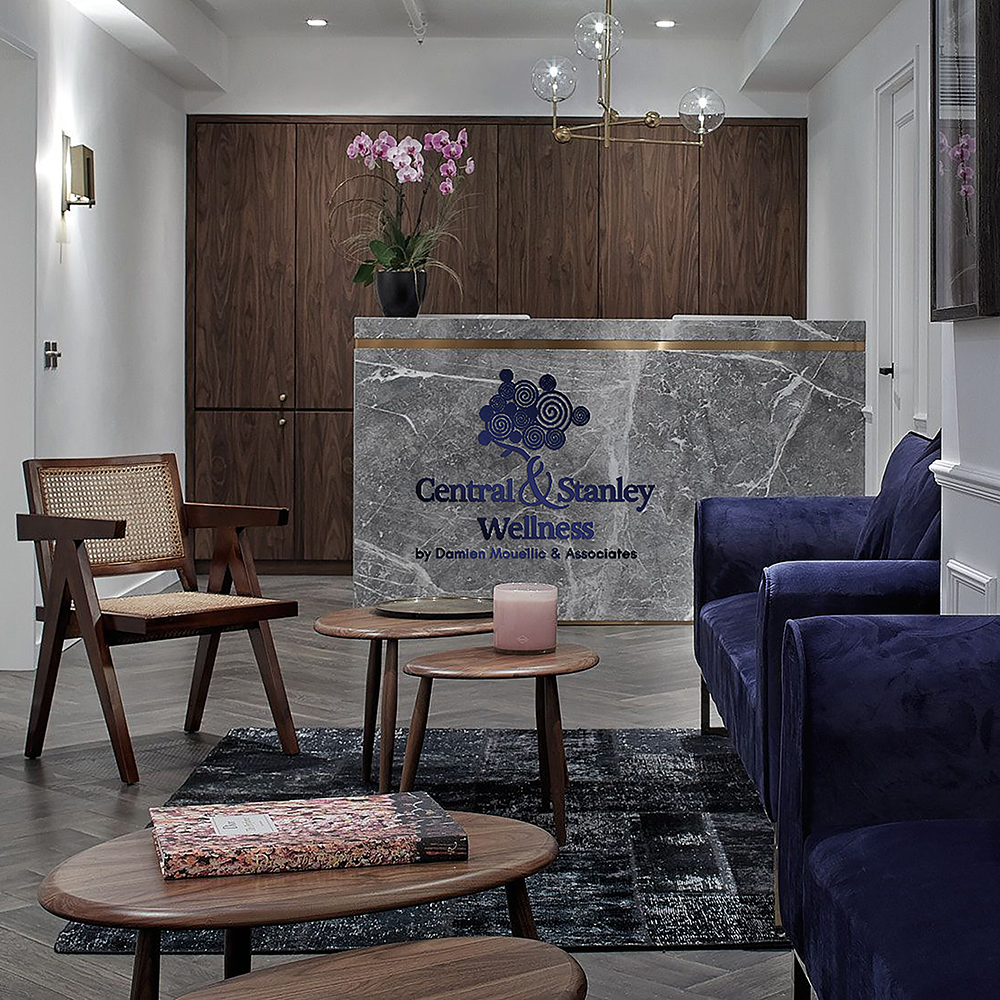 With clinics both in the heart of Central and on the Southside, Central & Stanley Wellness takes a whole-body approach to wellness, treating the individual rather than the symptoms through Integrative and Functional Medicine. With a personal approach to every patient, Central & Stanley Wellness has a diverse team of experts in the fields of Osteopathy, Physiotherapy, Naturopathy, Nutrition, Psychology and other Allied Health disciplines, who work synergistically to help patients take control of their health. www.stanleywellnesscentre.com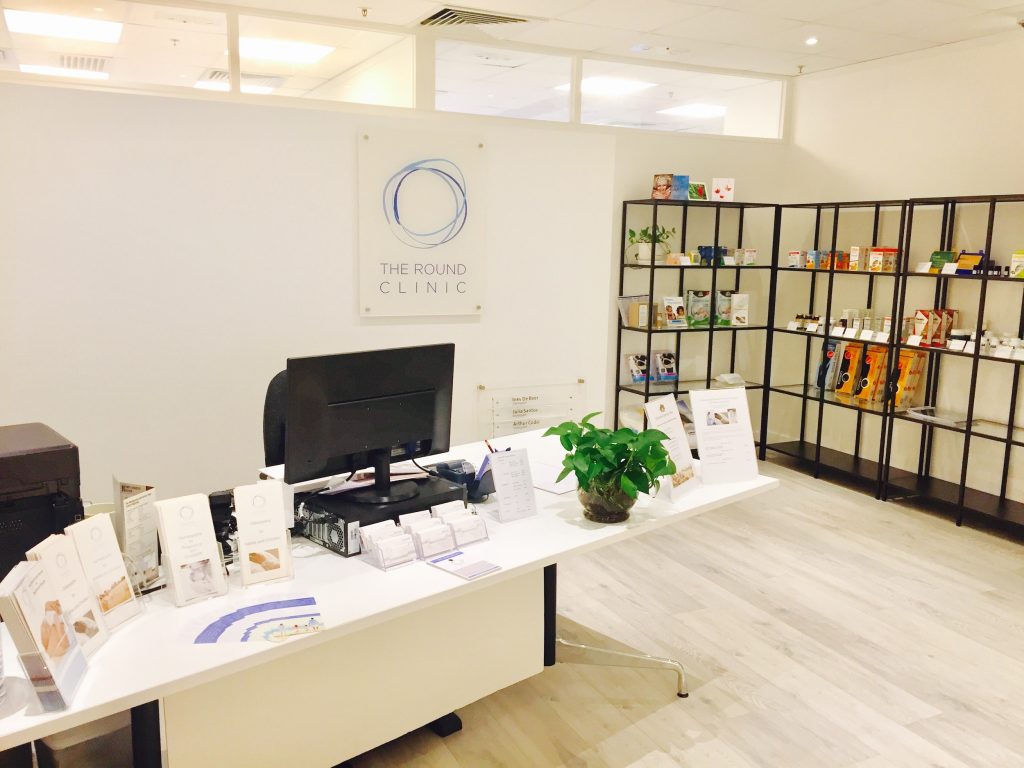 An award-winning, family-oriented Wellness Centre, The Round Clinic offers a variety of treatment modalities by a team of registered international therapists. The centre was set up in 2015 with the focus on families and children – it even has a play area to occupy the little ones while you wait. Services include osteopathy, physiotherapy, paediatric osteopathy, acupuncture, sports and aromatherapy massage, homeopathy, kinesiology and counselling. www.theroundclinic.com
Best Wellness Sanctuary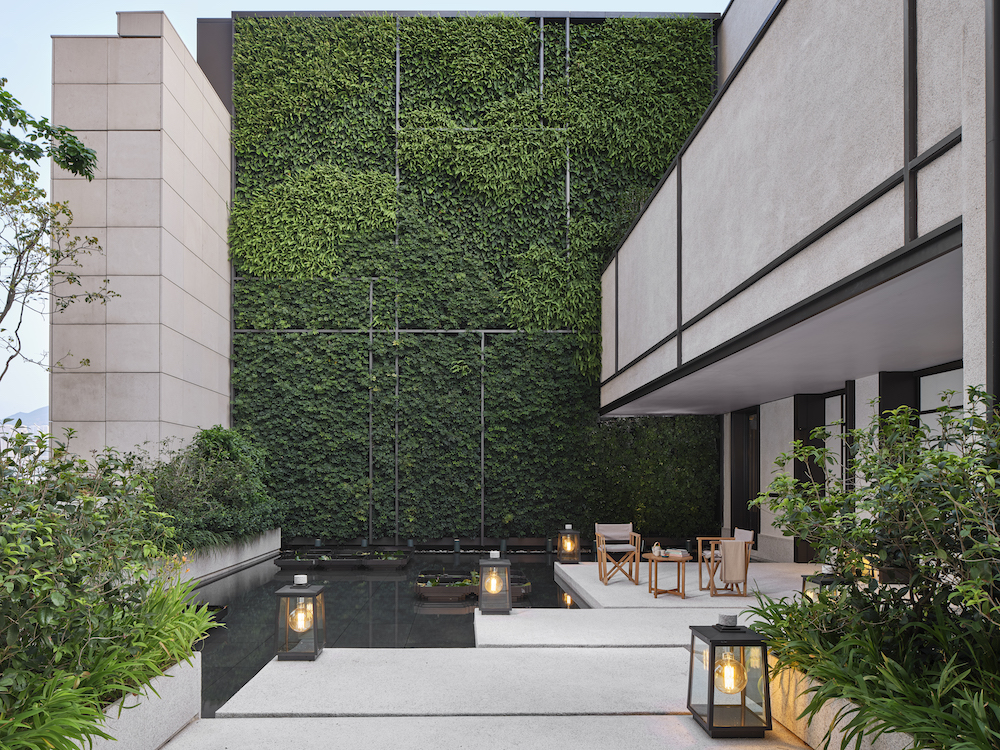 One of last year's most talked-about wellness openings, Asaya at the Rosewood Hong Kong is so much more than a hotel spa. This fully-fledged urban retreat goes beyond facials and massages (though they offer those too) and instead looks at wellbeing as a whole, with renowned resident experts covering areas such as emotional and mental wellbeing, functional movement, TCM and and more. It has a spectacular infinity pool overlooking the harbour, a fully outfitted gym and event spa residences for a truly memorable experience.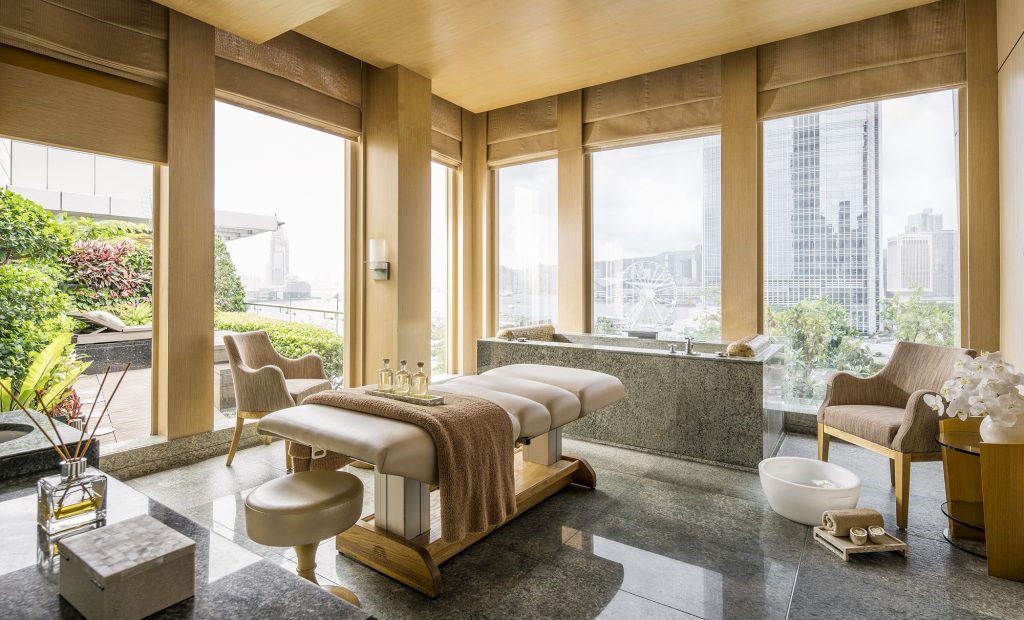 Consistently voted one of Hong Kong's best spas, The Four Seasons Spa has long been a leader in holistic wellbeing. It was the first mainstream hotel spa to offer alternative treatments such as Full Moon Meditations and sound therapy to customers. The treatments and environment are next level, with highly trained therapists and a fully outfitted relaxation lounge that's not to be missed. www.fourseasons.com/hongkong/spa
CLICK TO VOTE FOR THE BEST WELLBEING BRANDS IN HONG KONG!
Lifestyle
Best Activewear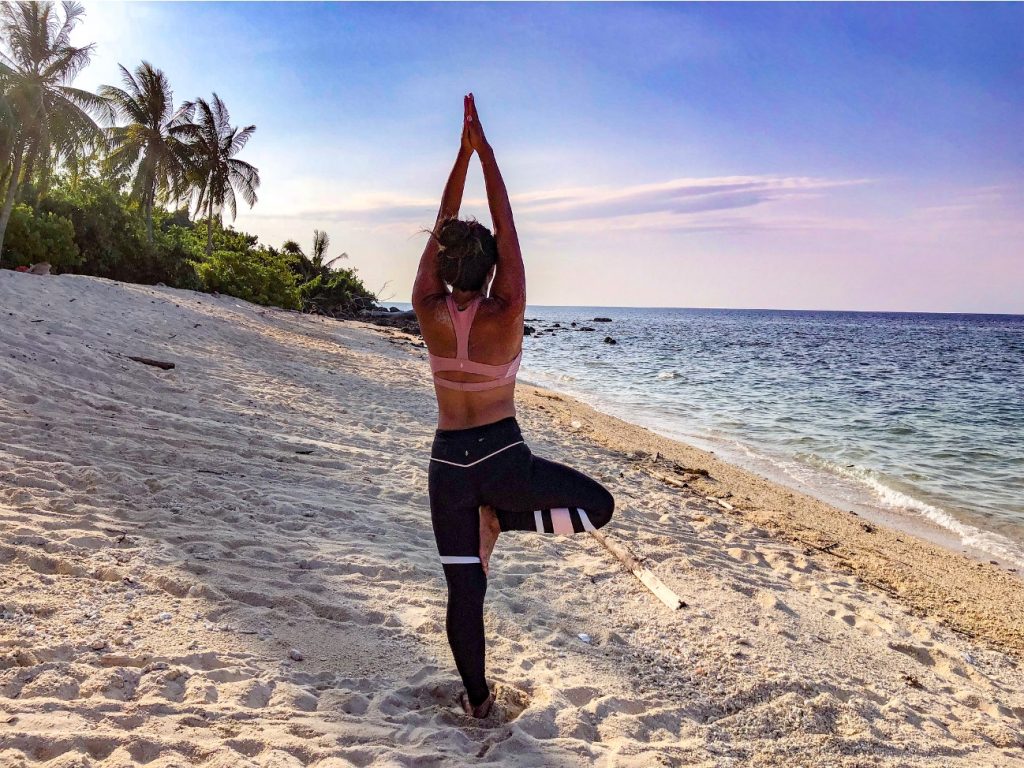 This performance-driven line of athleisure was designed with active women in mind, including functional features like squat-proof leggings, large pockets, flattering seam lines and hooks for adjustable sports bras. With classic dark base colours and pastel hues, this activewear is also the perfect balance between fashion and functionality, stylish enough to take from the gym to brunch. byoactive.com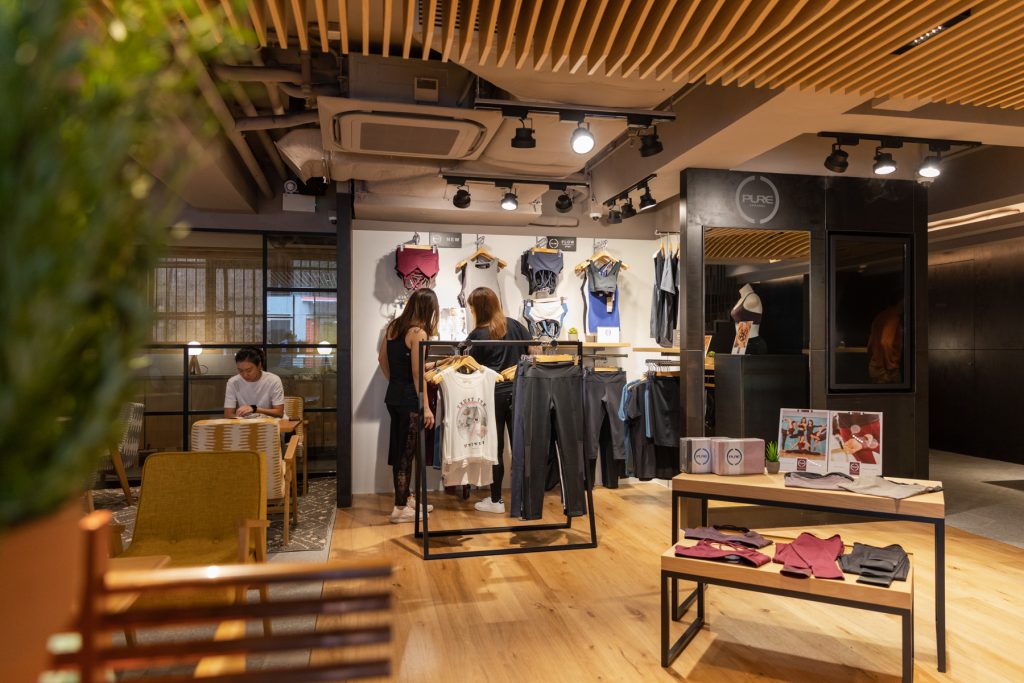 PURE Apparel is a community-inspired activewear brand. Designs are created by listening to the needs of PURE teachers, students and customers and really thinking about what they need in their workout gear. All products are created to allow for freedom of movement and expression, perfectly balancing function and fashion. www.be-pure.com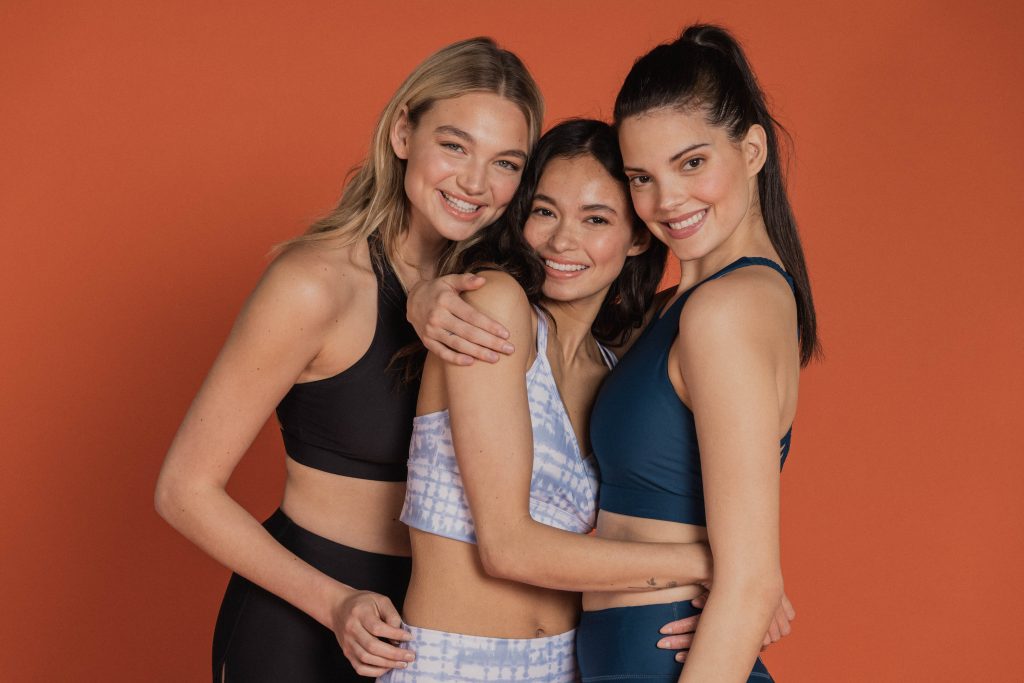 Using recycled fabrics, Rising Lotus is known for its beautiful prints and exquisite designs. Its brand identity is rooted in mindfulness, self-awareness, growth and rising up to become the best version of yourself – much like the lotus flower that emerges out of muddy waters. risinglotus.com
Best Mindful Jewellery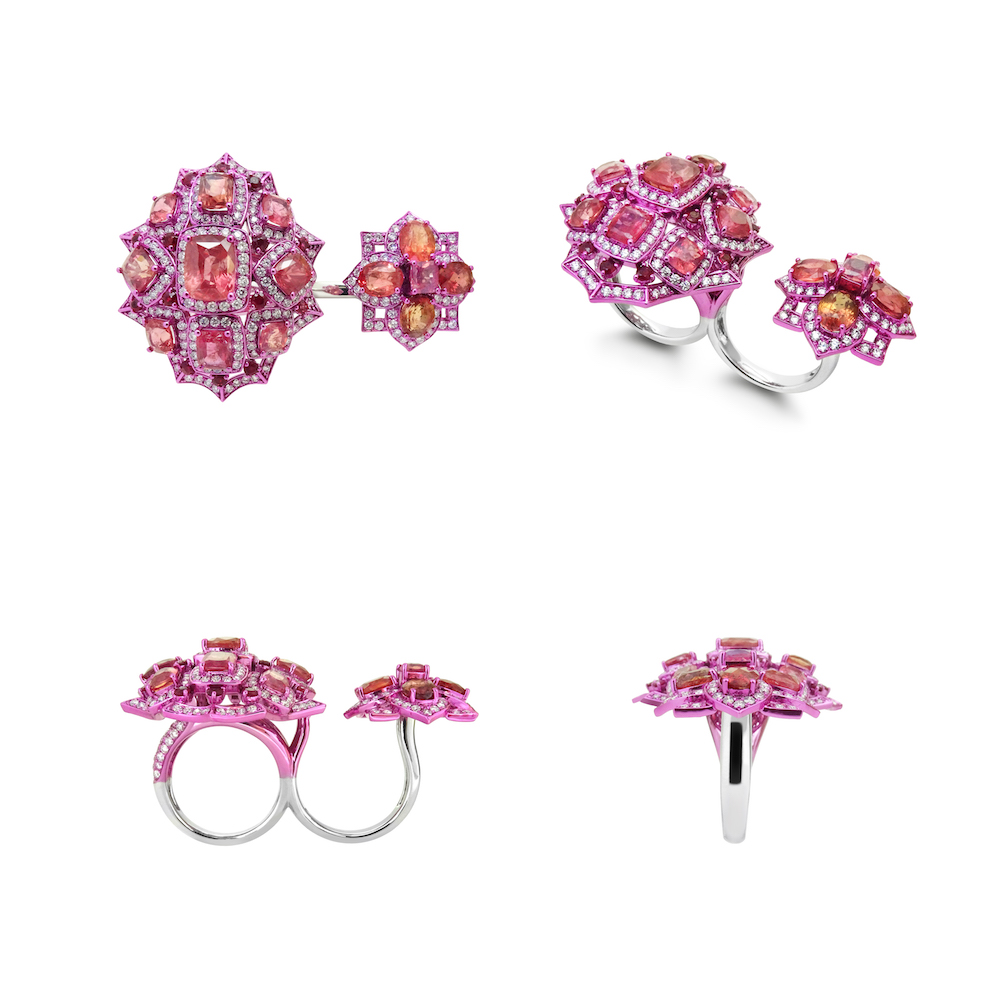 Psychedelic and cutting edge, Austy Lee produces one-of-a-kind art jewellery that's bold in colour and design, and made with unmistakeable craftsmanship. His fashion-forward pieces use only the finest materials like 18K gold, jade and other precious gemstones, and make a perfect statement piece for any occasion and outfit. austyleeartjewellery.com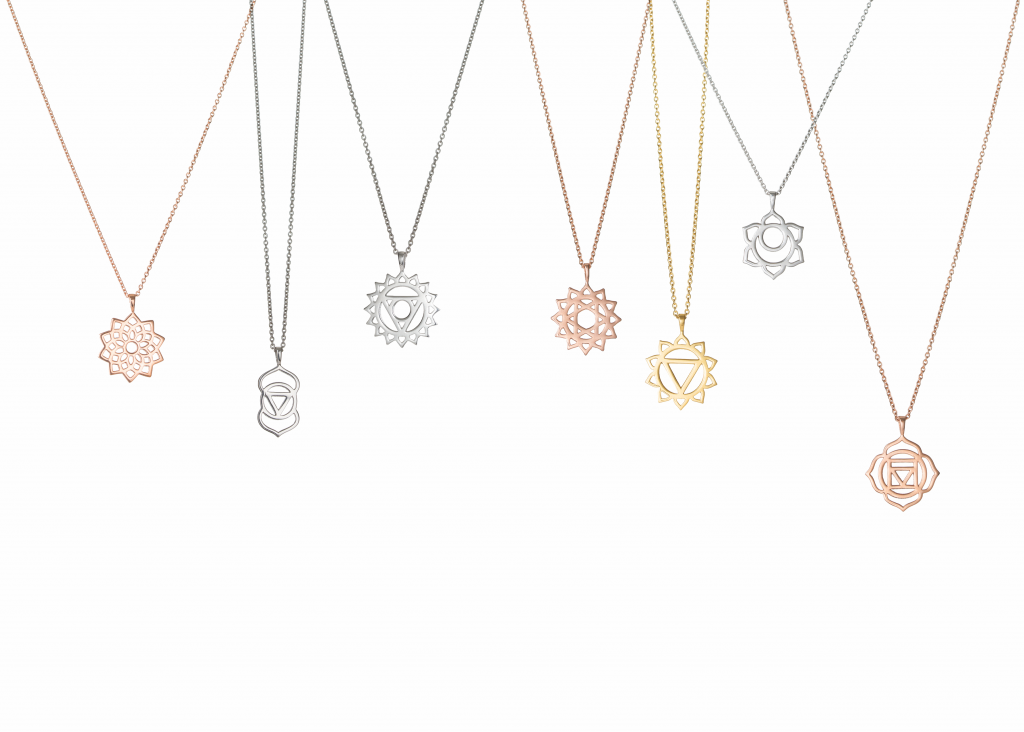 More than just accessories, Flo Jewellery was founded with a purpose to inspire, empower and enlighten its wearers through ancient symbols and wisdom. Their signature Chakra collection features chakra designs on necklaces, bracelets, earrings using 925 sterling silver, 18K rose or yellow gold with optional Chakras Consultation. Other meaningful collections such as Sacred Geometry, Flower of Life and Meteorite are also ethically and sustainably crafted, for extra good karma points. flojewellery.com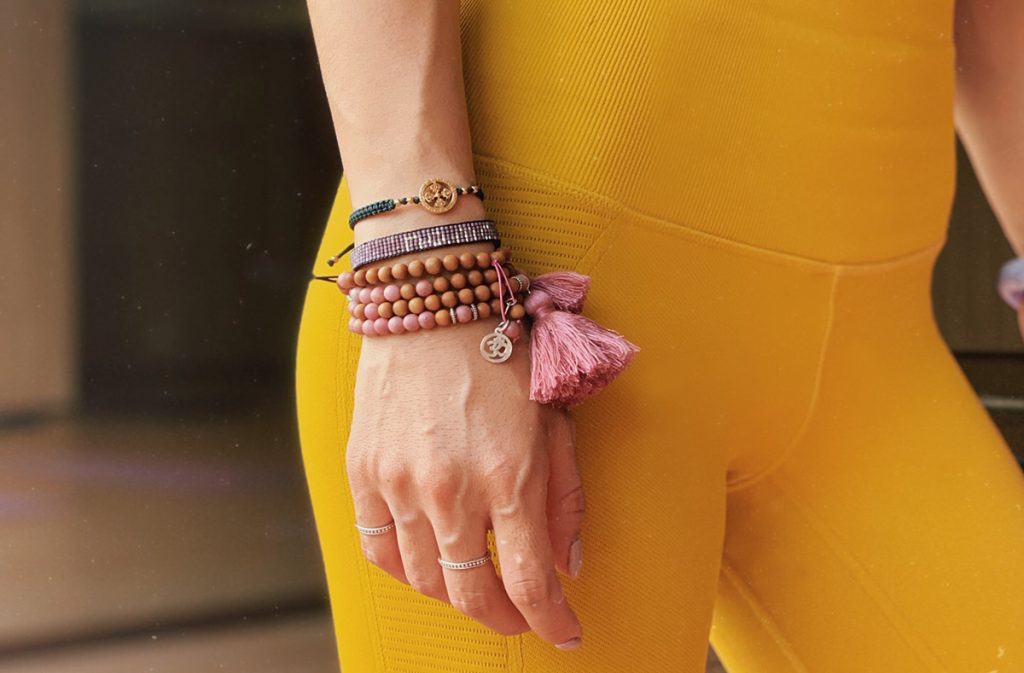 This line of mindful jewellery is purified with crystals and sage before they're sent out, in order to ensure the best energy for its new owner. Every piece is hand made with loves, using ancient design features like evil eyes, chakras, Om symbols and birthstones that are said to bring love and healing; success and clarity; or good luck and protection. Also offers a line of volcanic stone diffuser necklaces so you can take the healing power of aromatherapy everywhere with you. gosiaorlowska.com
Best Gifting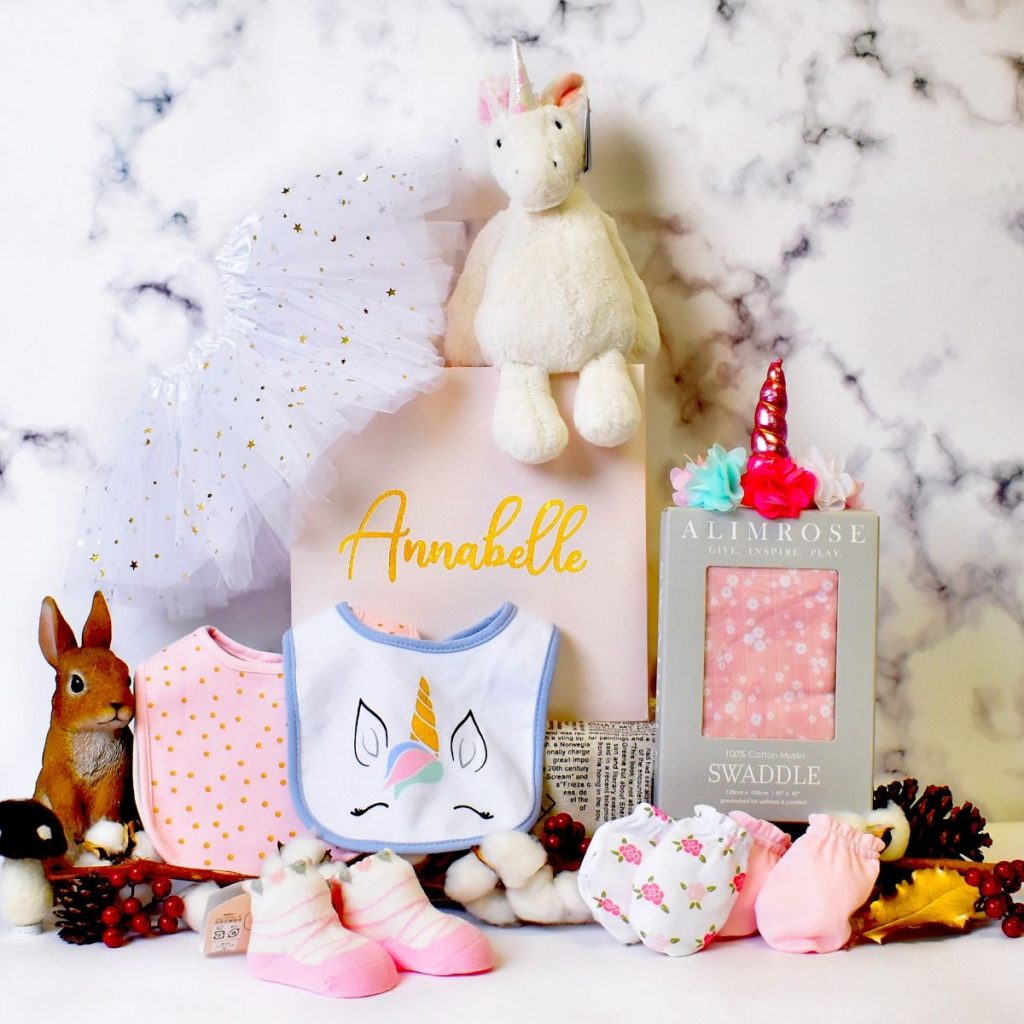 Gift Something is an ultimate one-stop online store for all gifting occasions. Whether it is a birthday flower bouquet, a newborn baby gift or an experience gift for your partner, you can select tasteful gifts and send them straight to the recipient's door. Gift Something offers same day free delivery. giftsomething.com
Established in 2008, Give.Gift Boutique is one of Hong Kong's leading gift companies. With hundreds of corporate clients under its belt, it can offer excellent value for money due to the high volume of orders it processes. Give.Gift provides hampers, fruit baskets and flowers for every conceivable occasion. Same-day delivery services are available. www.givegift.com.hk

Best Home Brand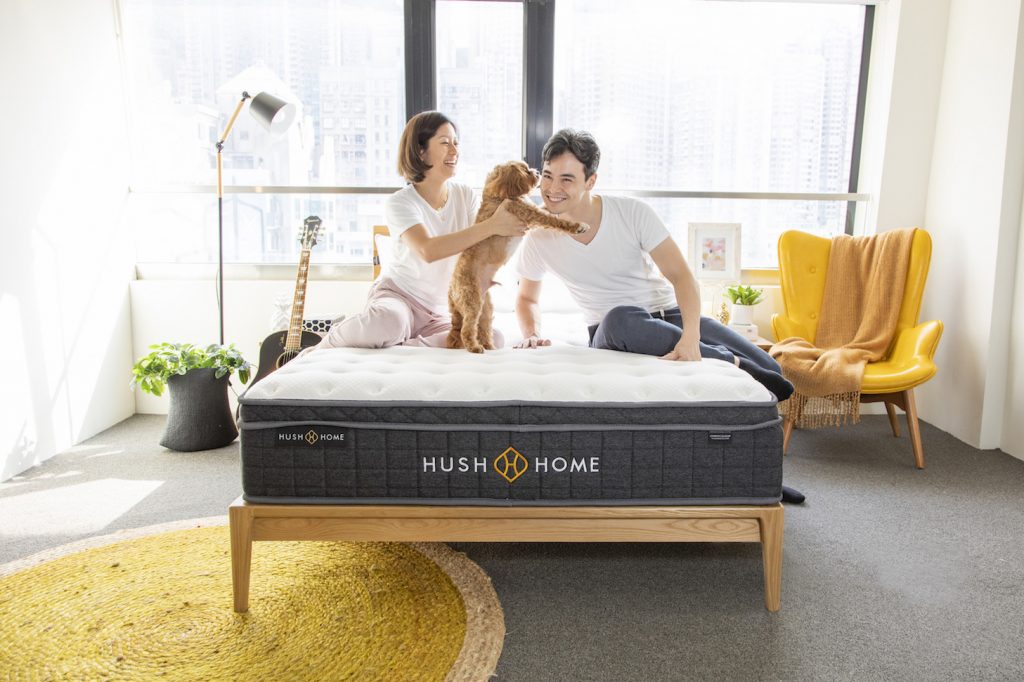 Hush Home was created to transform everyone's well-being through healthy sleep. Developed in California, its perfectly-balanced mattress, pillows, and bedding use up-to-date sleep science to offer deeper, more comfortable rest. All sleep products are sustainably made from the highest quality materials by the same workshops that supply the world's leading hotels. Co-founder Stephanie regularly hosts regular sleep seminars to help customers improve their sleep. www.hushhome.com
Okooko by European Bedding specialises in organic latex mattresses and pillows, FSC-certified bed bases, and bamboo Lyocell sheets to meet all your sleep needs. With sustainability at the core of their business, Okooko is committed to caring for our planet with a fully transparent, ethical supply chain. They're so confident in the quality of their mattresses that they offer a 100-day free trial. europeanbedding.hk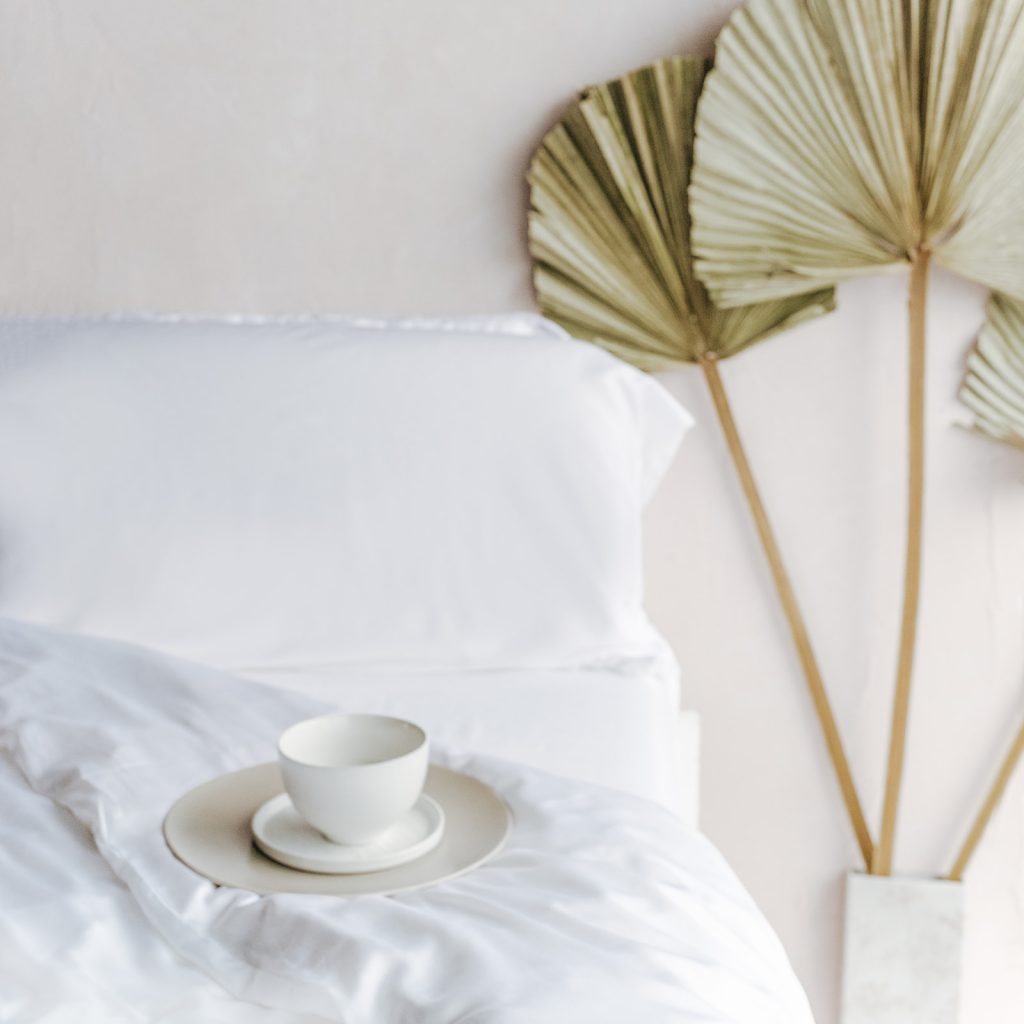 Naked Lab was founded in 2018 when the founder's infant daughter was suffering from severe eczema. She became determined to find gentle bedding that would nurture the skin and improve sleep health, and after extensive research, she discovered top-quality bamboo silk. All Naked Lab products are Oeko-Tex certified and free from harmful chemicals. In addition to adult and baby cot bedding, you'll soon be able to find bamboo silk PJs and towels too. nakedlab.me
Best Home Innovation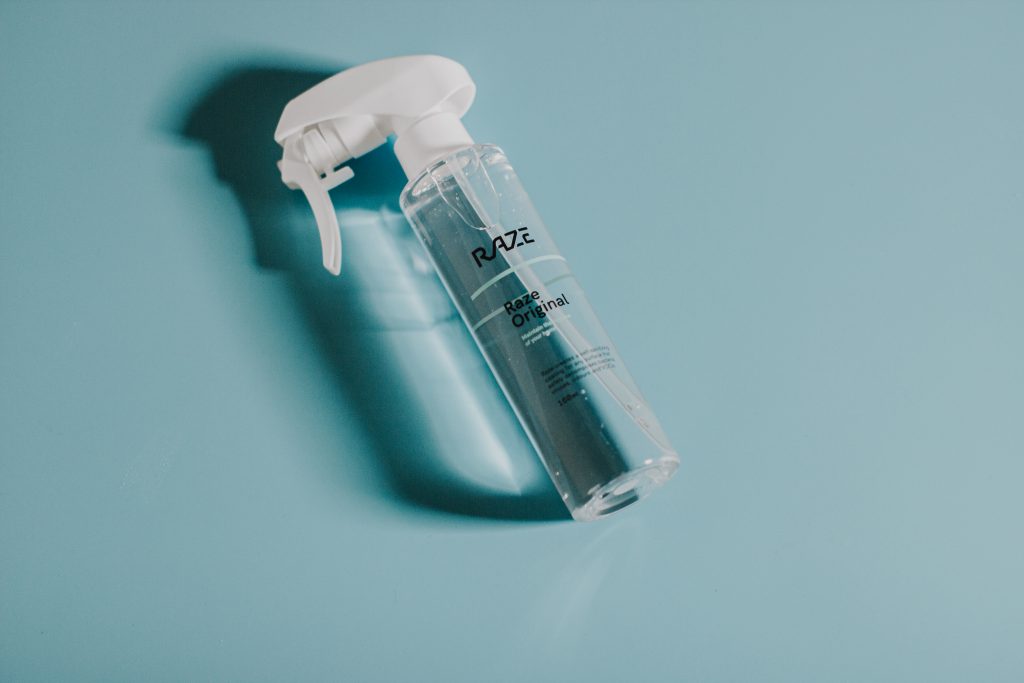 Raze is a material science company that couldn't have launched its self-sanitising surface spray at a better time. Just as the COVID-19 pandemic was starting, Raze brought to market a spray that offered long-term anti-microbial protection, using nanocatalyst technology to neutralise viruses, bacteria and VOCs for up to three months. Spray on handles, baby toys, surfaces, remote controls and more for long-term protection for your home. nanoraze.com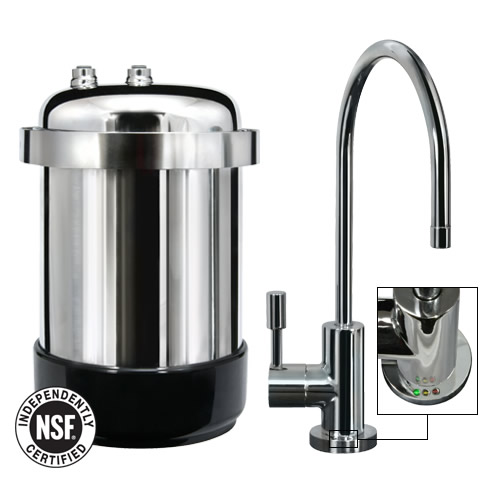 Waterlinks is the premium online store for water filters, air purifiers and natural cleaning products in Hong Kong. Passionate about quality water, clean air and a better environment, all their have been measured against international standards and have been custom tailored to the Hong Kong and China markets. www.waterlinks.com.hk
Best New Wellness App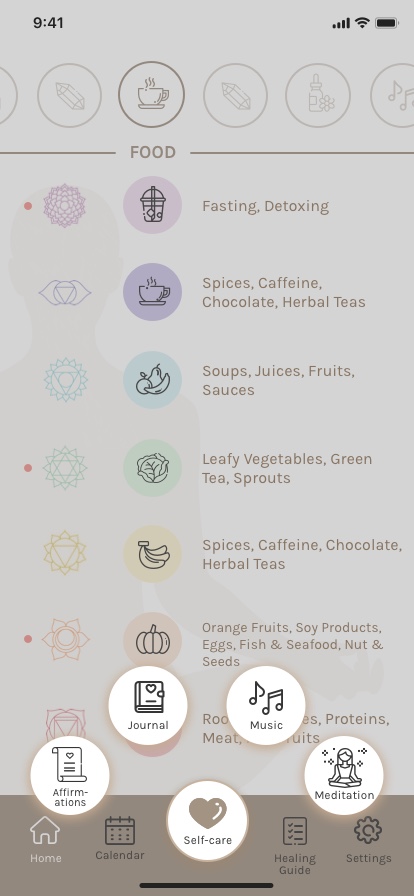 ChakraBuddy is a self-care app that uses chakras as the key theme around which you can journal, meditate, listen to music, and tune in to yourself and your needs. The idea is to help you bring about a sense of joy and abundance by enhancing your spiritual wellbeing, self-understanding and emotional intelligence, and opening yourself up to the possibility of challenging deeply-held thoughts and behaviours to make positive changes in your life.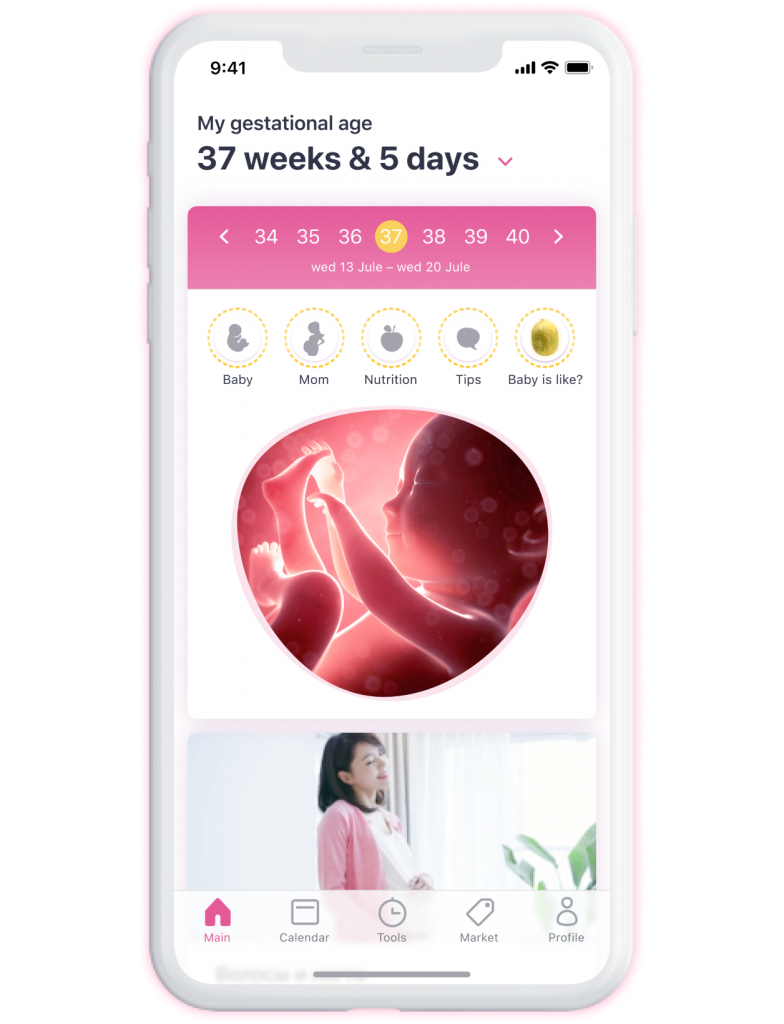 Pregnancy Tracker is an indispensable tool for expectant mothers, providing a pregnancy calendar as well as clinically approved information to help both mother and baby, as well as nutrition and helpful tips. A qualified obstetrician is on hand to answer any pregnancy queries online, and exclusive discounts and promo codes on major brands like Huggies, Pampers and Bayer are available to users. pregnancytracker.app