One of our Liv readers had the misfortune of a hair nightmare recently, after a visit to a local salon that shall go unnamed! Lucky, the disastrous affair led to an admirable rescue from local angel and salon owner, Paul Gerrard. Here's what you need to know about how to reduce the risk of outright hair blunders. By Bernadette O'Donnell.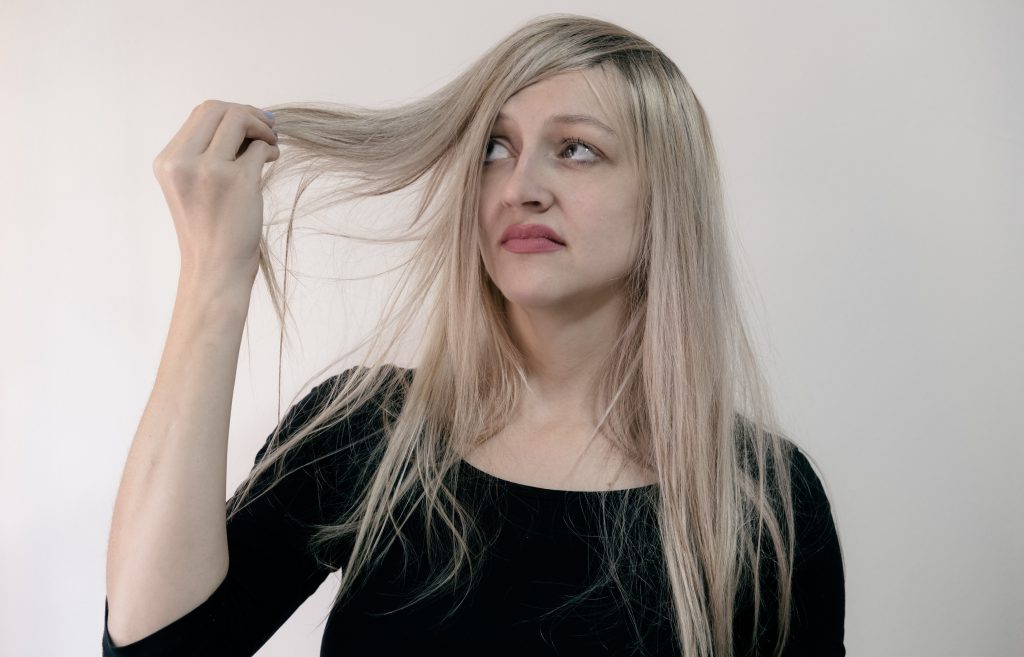 Everyone expects to walk out of a hair salon feeling and looking great, especially when you're paying top dollar at a Hon Kong salon. Yet, disasters do still happen, and that's when you need a hair hero like Paul Gerrard.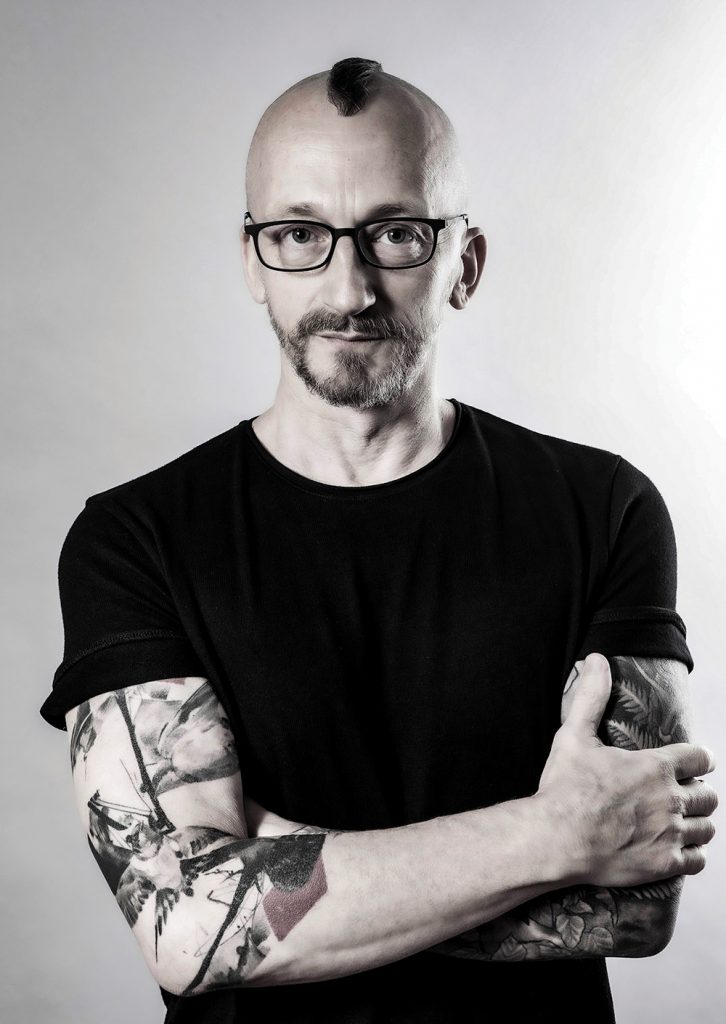 I recently decided to go for a full head of highlights and chose a well-regarded salon in Central. After hearing I lived in Sai Kung, the salon recommended I visit a staff member's home salon there to save on the commute.
IT DID NOT GO WELL. After the first visit did not yield the results we were after, my hair was bleached and coloured twice more in one week, leaving my hair damaged, broken and disastrously cut.
After unsuccessfully trying to negotiate a refund of some sort for the $4,200 I paid, I gave up and went to six other Central salons for advice. Everyone I approached was supportive, and some, like Glow and Love Hair, were so moved by my situation that they donated hair treatment products to me. One, however, volunteered to fix it at no charge, in an effort to restore my trust in the industry.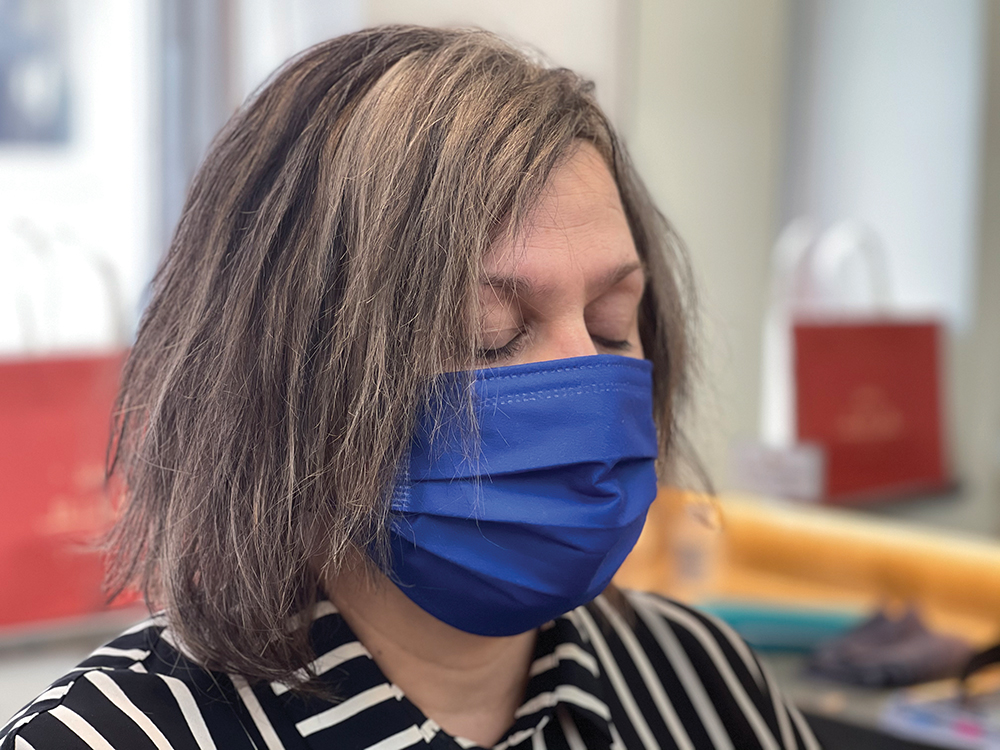 "A professional hairdresser will always put aside their own feelings, and be there to listen and offer support and solutions to a client," says Gerrard. "As hairdressers, this is our job: to put our clients first, make them comfortable and show them genuine human compassion and understanding."
Gerrard says that when it comes to salon fails, there are a few steps to handling it so you don't end up pulling your hair out from the stress of it all!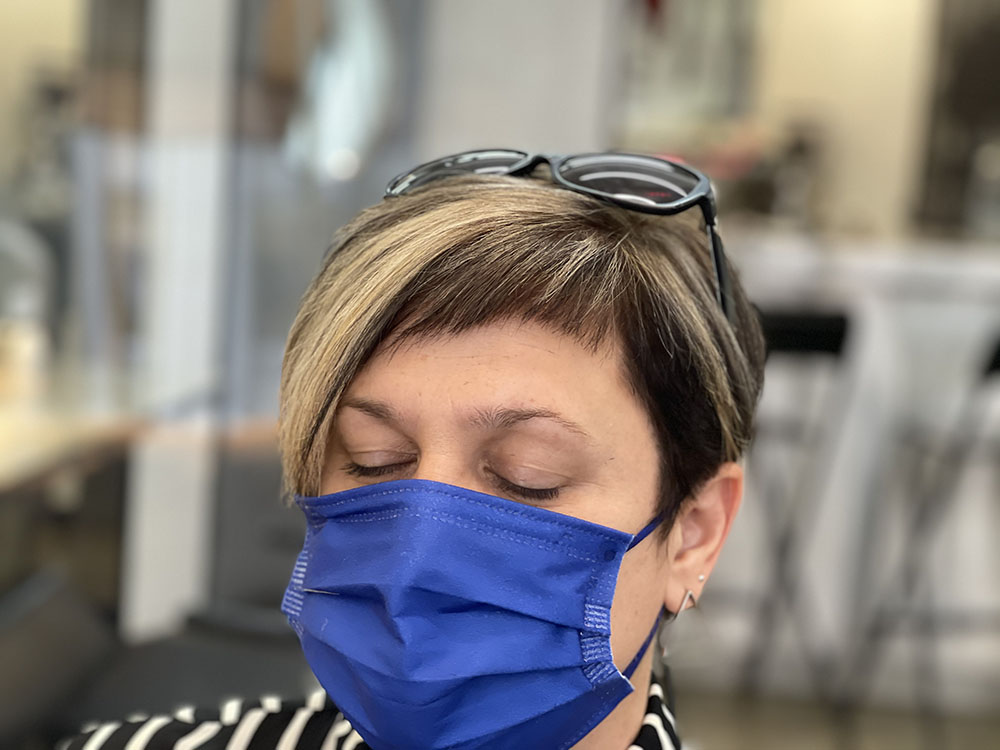 1. Be honest and speak up!
"Time and time again, we hear stories like Bernadette's from clients who come in. But when asked how the salon handled it at the time, the client often says 'I didn't want to say anything, I was too embarrassed'", says Gerrard. "Most professional hairdressers would rather hear the truth as it gives them the opportunity to correct the problem."
2. Give it a few days and reach out if you're still unhappy
If you've gone home and washed and styled your hair, and it's still not sitting right, don't hesitate to contact the salon and speak to the stylist. "Give them the opportunity to show their professionalism and satisfy you as their valued client," says Gerrard.
3. When all else fails, ask for a refund. Then move on to a better salon!
"If you do not get a positive response or feel as though you're battling to be heard, ask the salon for a refund and consult with a sympathetic stylist," says Gerrard. Communication is essential to a good hair job, and if your hairdresser is being defensive, it probably isn't going to get better. Cut your losses and move on!
Read more: Our Top Salon Picks For a Truly Luxe Wash & Blowdry