WIN: A personal shopping and styling Session with My French Elegance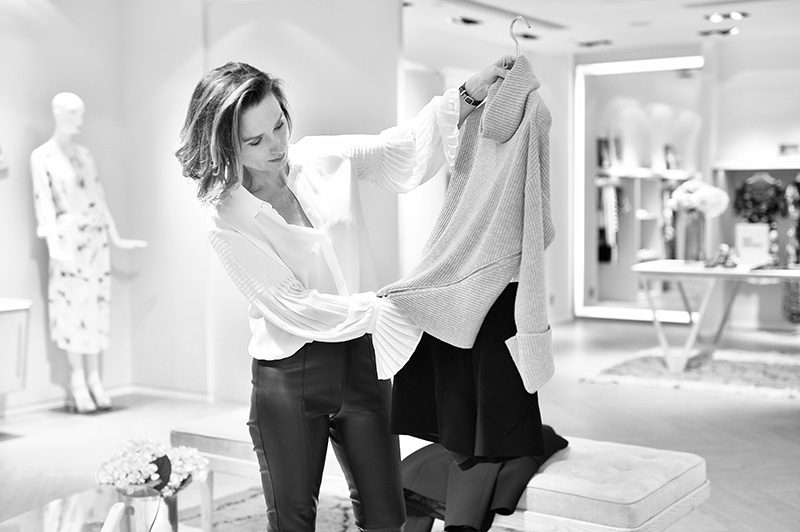 Ever fancied a helping hand with your sense of style? Or perhaps you want to get out of activewear but you're not sure how? Style consultancy My French Elegance offers a four-hour consultation and personal shopping experience that includes a body and colour analysis, as well as style and fashion advice to help you create a new look that perfectly matches your body, personality, goals and budget. We have one session to give away, valued at $4,800 (excluding shopping fees).
www.myfrenchelegance.com.
WIN: A free-flow brunch for two at Red Sugar, Kerry Hotel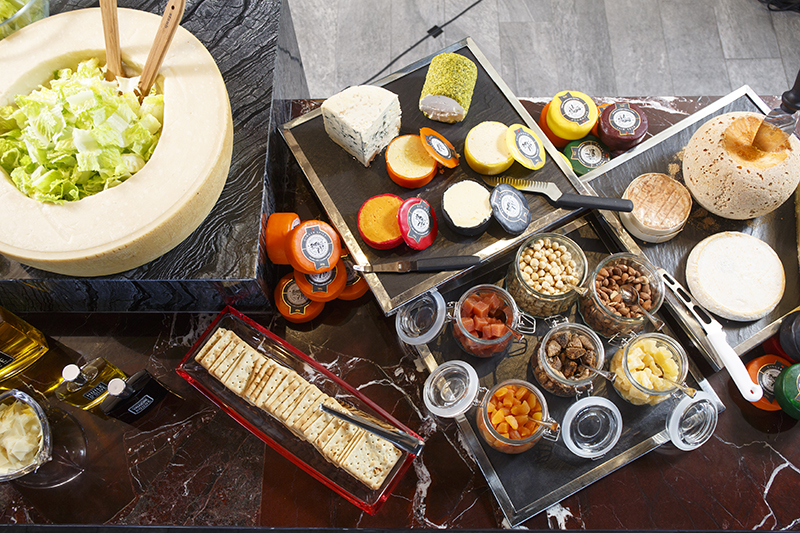 For a grown-up brunch with stunning harbour views, we just can't get enough of Kerry Hotel's Red Sugar bar's new semi-buffet brunch looking out on their gorgeous outdoor terrace. The free-flow drinks package includes champagne, cocktails, bellinis and a build-your-own bloody mary counter. After grazing on the appetiser bar, pick from one of four mains, including miso cod, mushrooms in puff pastry, challans duck breast or wagyu beef cheek, before hitting the indulgent dessert display featuring boozy liquid nitro ice cream. We have a free-flow set for two to give away, worth $1,276.
www.shangri-la.com/hongkong/kerry.
WIN: A gourmet sakura shortbread and tea gift set from The Peninsula Boutique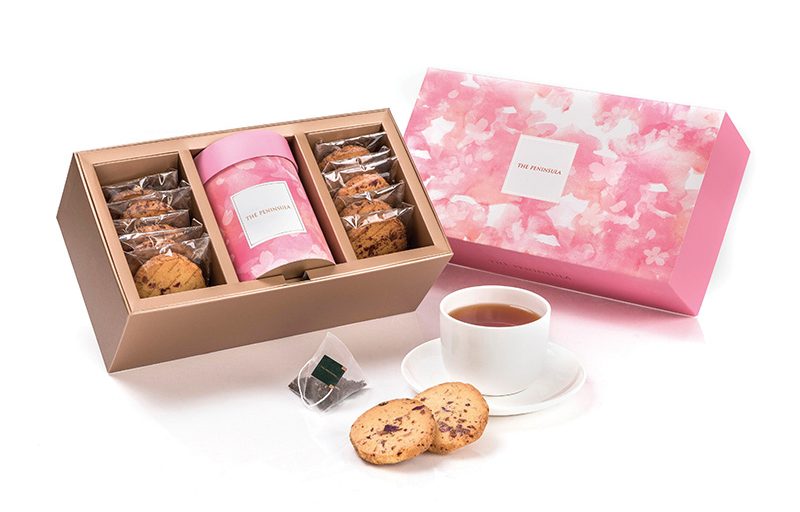 Celebrate the start of spring with this beautiful sakura-infused gift set from The Peninsula Boutique. Comprising sakura shortbread and gourmet tea bags, it's a real treat for your afternoon tea break. The set is valued at $490 and we have five to give away.
peninsulaboutique.com.