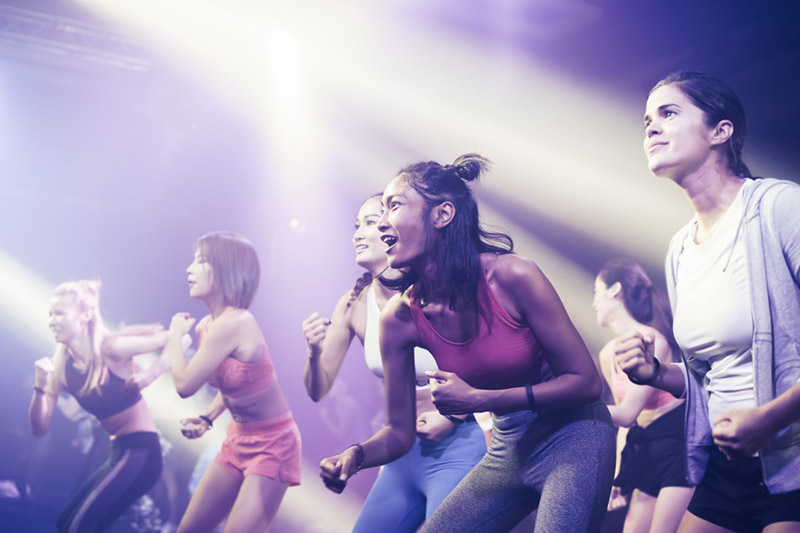 WIN: A pass for two to Daybreaker at Evolution Yoga Conference!
Courtesy of Daybreaker, we have a pair of tickets to its morning dance party at Evolution Asia Yoga Conference on June 10! The party begins with a mediation and yoga session at 10am, followed by a dance party from noon. We've got a pair of tickets up for grabs worth $660 in total Winners will be announced on June 7.
daybreaker.com.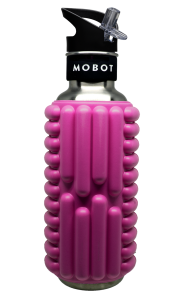 WIN: A Mobot foam roller bottle!
Release tension and stay hydrated on the go with Mobot, the world's first and only foam roller water bottle. It delivers hydration and massage in one portable, eco-friendly package. We have three Mobots to give away, each worth $459.
shop.findingsgroup.com/collections/mobot.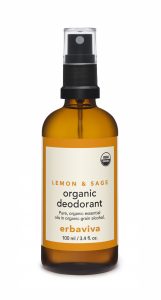 WIN: An Erbaviva deodorant and bug spray set!
Keep your cool this summer with an all-natural deodorant and bug spray by Californian beauty brand Erbaviva – the natural blend of eucalyptus, cedarwood, citronella and lemongrass keeps the mozzies away without the use of chemicals. We have eight sets to give away, each worth $605.
www.abeautybar.com.hk.