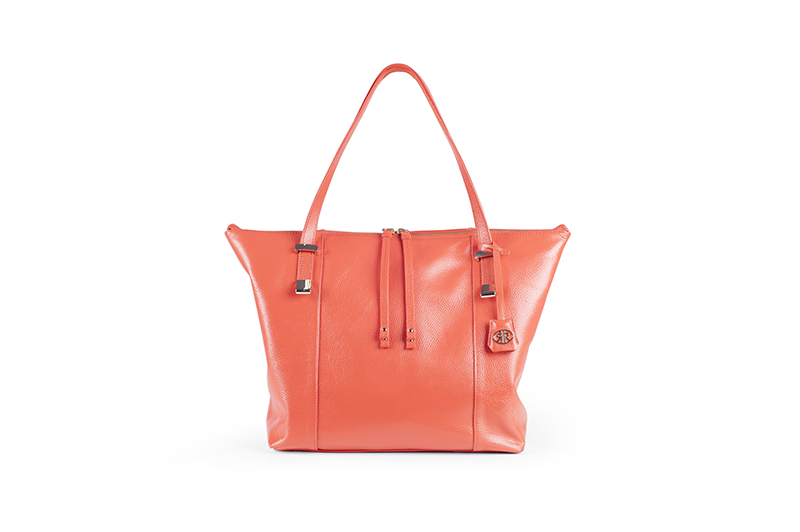 WIN: A handbag from Ril Creed
Japanese sustainable accessories brand Ril Creed has just opened its Hong Kong flagship in Fashion Walk, Causeway Bay. The brand uses sustainably sourced materials, including fashion industry offcuts, to create practical, minimalist bags with tons of style. We've got one "Aderyn" sustainable leather bag to give away, worth $2,590.
rilcreed.com.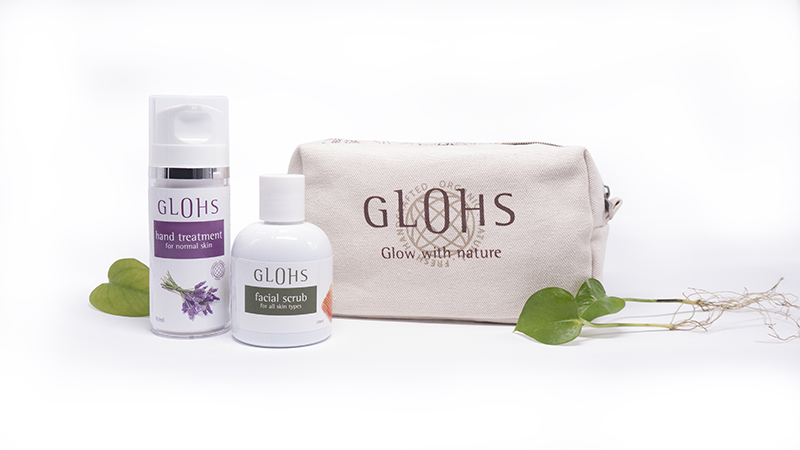 WIN: A hand treatment, scrub and a toiletry bag from GLOHS
Looking to replace your current skincare range with organic and natural products? Newly launched local brand GLOHS offers handcrafted fresh creams and potions that are free from harmful substances. This facial scrub and treatment cream combo offers your hands and face some much-needed TLC. We have one set up for grabs, worth $930.
glohs.hk.

WIN: A three-piece travel set from Gienne Tsui Skincare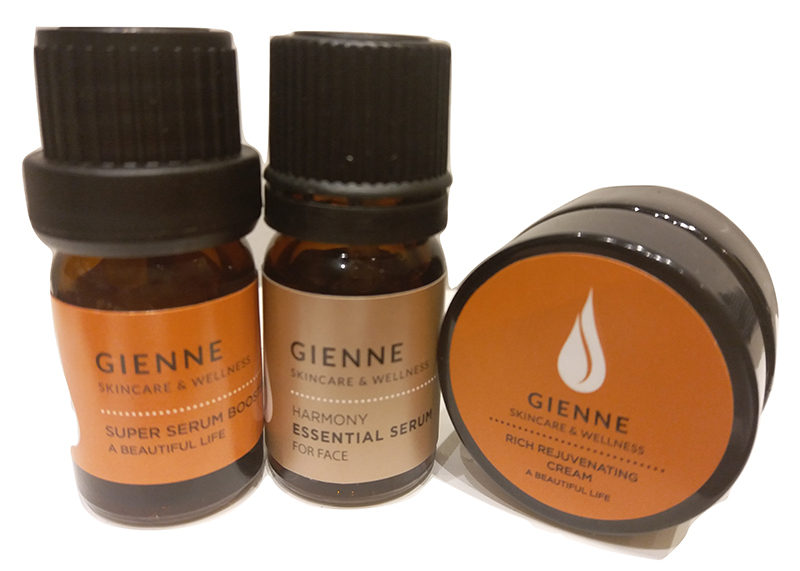 City living and plane rides can be hard on your skin. Ths kit, consisting of two serums and a moisturising cream, can help brighten up dull or reactive skin caused by jet lag, temperature changes, weather and pollution. It's suitable for all skin types, but is particularly effective for those with sensitive skin or who worry about fine lines. We have three sets to give away, each worth $480.
gienne.hk.