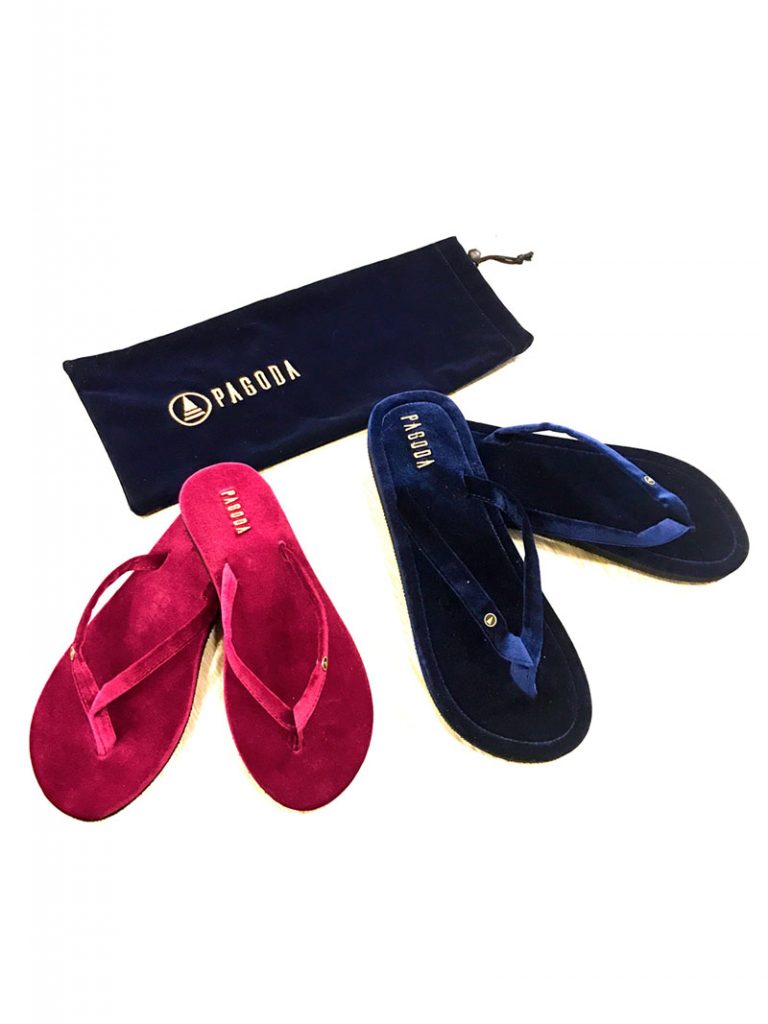 WIN: A pair of Pagoda velvet flip-flops
Summer's here, and newly launched footwear brand Pagoda aims to treat your feet with its plush velvet flip-flops. Inspired by Burmese velvet slippers, Pagodas are smarter than your traditional rubber thongs, but are incredibly comfortable and durable. We have three pairs up for grabs, worth $250 each.
pagodastore.com.
WIN: A jar of manuka honey from NZManuka
Looking for some real, certified manuka honey from New Zealand? NZManuka offers the real deal, with varying strengths available to help you address various health concerns. For instance, the UMF 20 can help heal minor wounds, and can also be used to treat acne and other skin complaints; the UMF 15 is a great immunity booster, and UMF 10 is great for calming your digestive system. Courtesy of NZManuka, we've got five 250-gram jars to give away: two UMF 10s (worth $299 each), two UMF 15s (worth $488 each) and one jar of UMF 20 worth $888.
WIN: A one-month membership to Fitness Revolution
Want to get results, and fast? Fitness Revolution is Wong Chuk Hang's newest gym, offering heart-rate-based functional interval training, combining cardio and strength training to get you working optimally and efficiently. We have three one-month memberships to give away, each of which includes unlimited access to the gym and three group classes per week, valued at $800.