WIN: An anti-air pollution mask by Akmon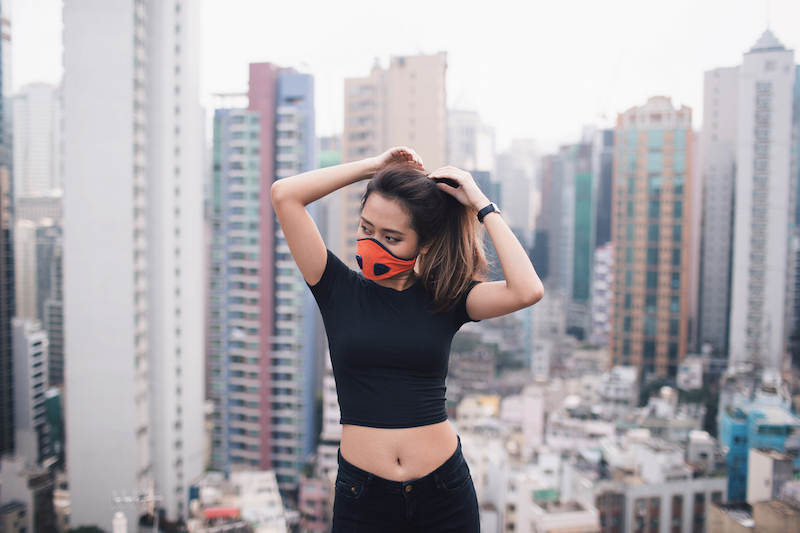 Perfect for anyone who has to spend time outside on bad air days, Akmon masks offer a comfortable and effective way of mitigating the harmful effects of air pollution. The combination of a four-layer filter, German-engineered valves and moisture-wicking fabric makes it comfortable to wear, easy to breathe in, and effective in trapping up to 95 percent of airborne particulates. And they're pretty stylish too! We have five masks to give away, each worth $585.
www.akmonconcept.com.
WIN: A PT package with Goji Studios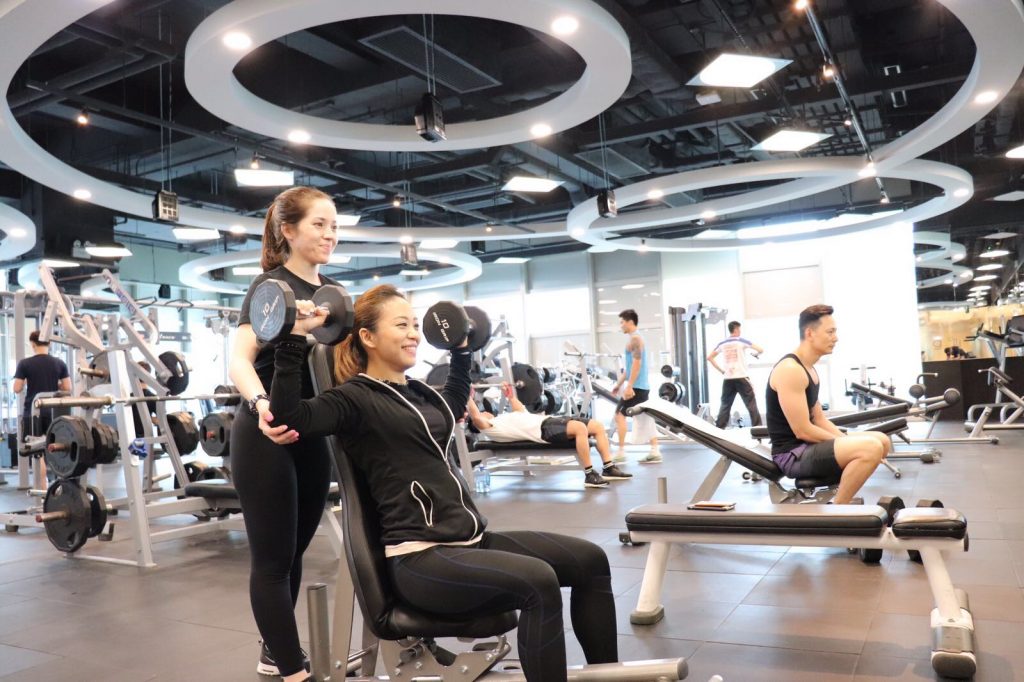 The newest wellness concept on the block, Goji Studios took over the spaces vacated by California Fitness to open up an integrated gym and wellness centre that looks at your body as a whole to get you in the best shape possible. To celebrate the launch of its new outlet at The One in TST, we've got four PT packages – consisting of three sessions each – up for grabs. Each package is worth $2,550 and can be used in any outlet.
gojistudios.com.hk.
WIN: A bespoke sterling silver bracelet from Urban Jungle Jewellery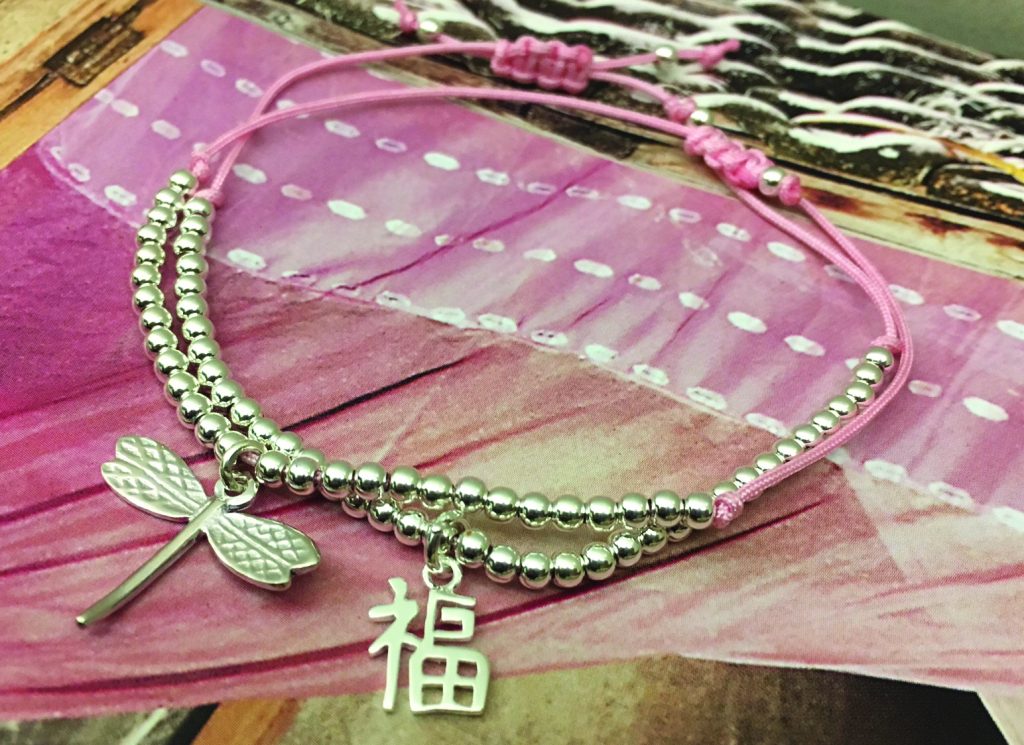 These pretty charm bracelets from Urban Jungle Jewellery are designed in Hong Kong and pay homage to the city with calligraphy, butterfly, dragonfly and Chinese knot designs. What's more, five percent of the profits go to Haven Cambodia, a non-profit that offers skills training to impoverished teens. We've got five bracelets to give away, each worth $240. Winners can place an order for a string colour and charm of their choosing.
www.facebook.com/UrbanJungleJewelleryHK.