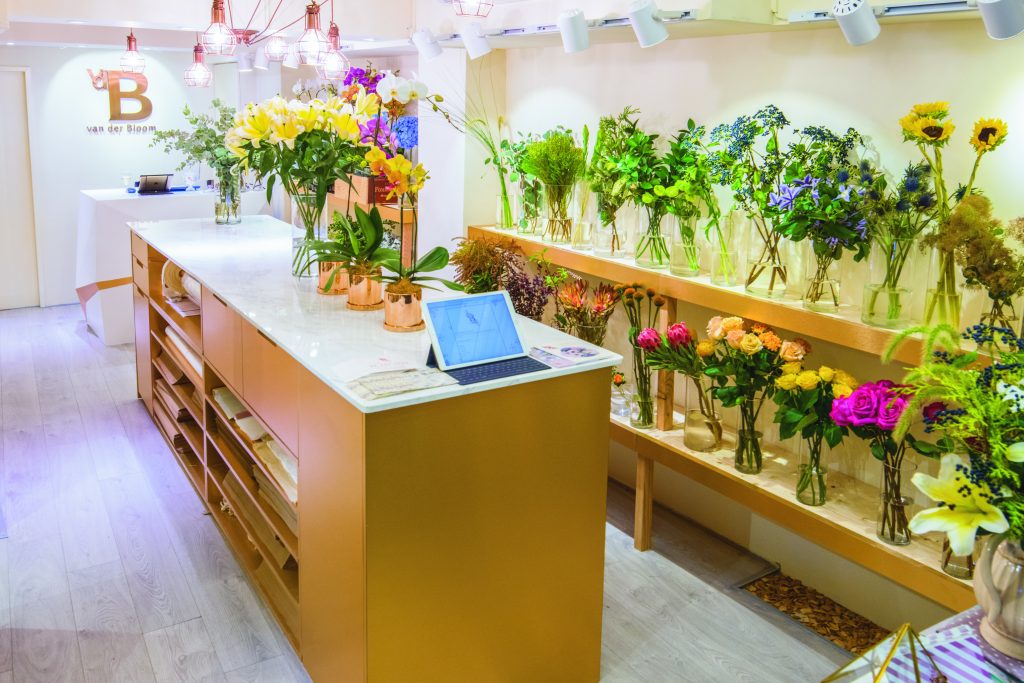 WIN: A six-bouquet subscription from van der Bloom
New florist van der Bloom has just opened on Hollywood Road, offering modern bouquet designs at a great price. It even has a bouquet subscription service that allows you to discover new types of flowers, every week, month or fortnight. We have one six-bouquet subscription to give away,
worth $3,200.
vanderbloom.com.hk.
WIN: An Optimal Skin Facial from The Mandarin Oriental Spa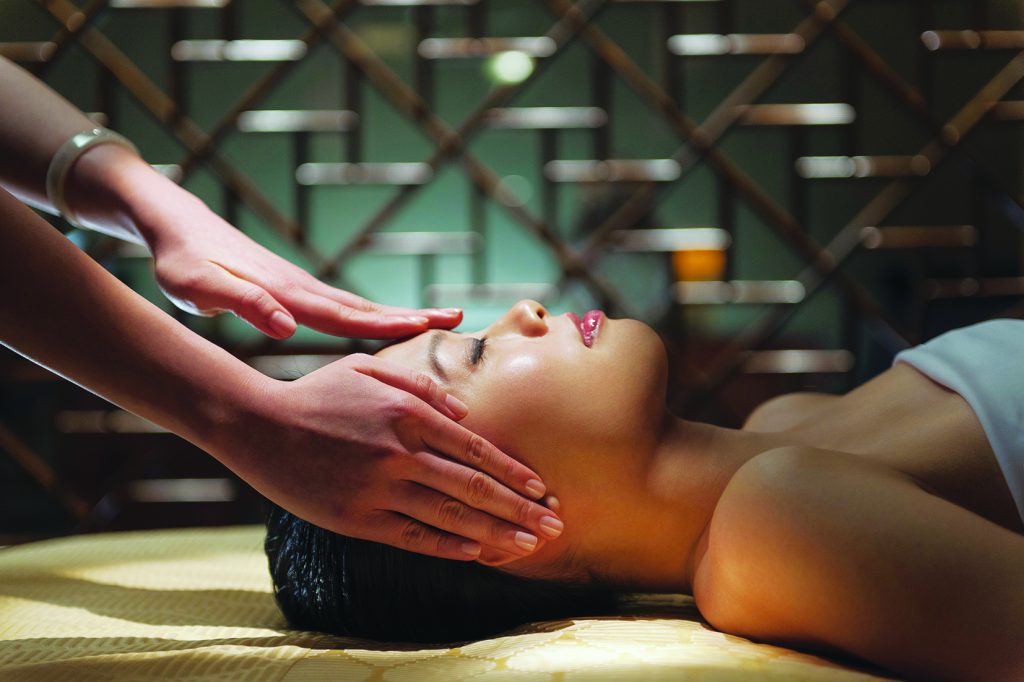 Looking for perfect skin? The Mandarin Oriental has just launched a new line of facials by South African skincare brand Environ. The signature Optimal Skin Facial uses a special device to allow the vitamin A and C serums to penetrate deep into the skin, boosting collagen production and blood flow, and evening out hyperpigmentation. The 90-minute facial is worth $2,200.
www.mandarinoriental.com.
WIN: A set of Xtreme Lashes eyelash extensions from the Mandarin Salon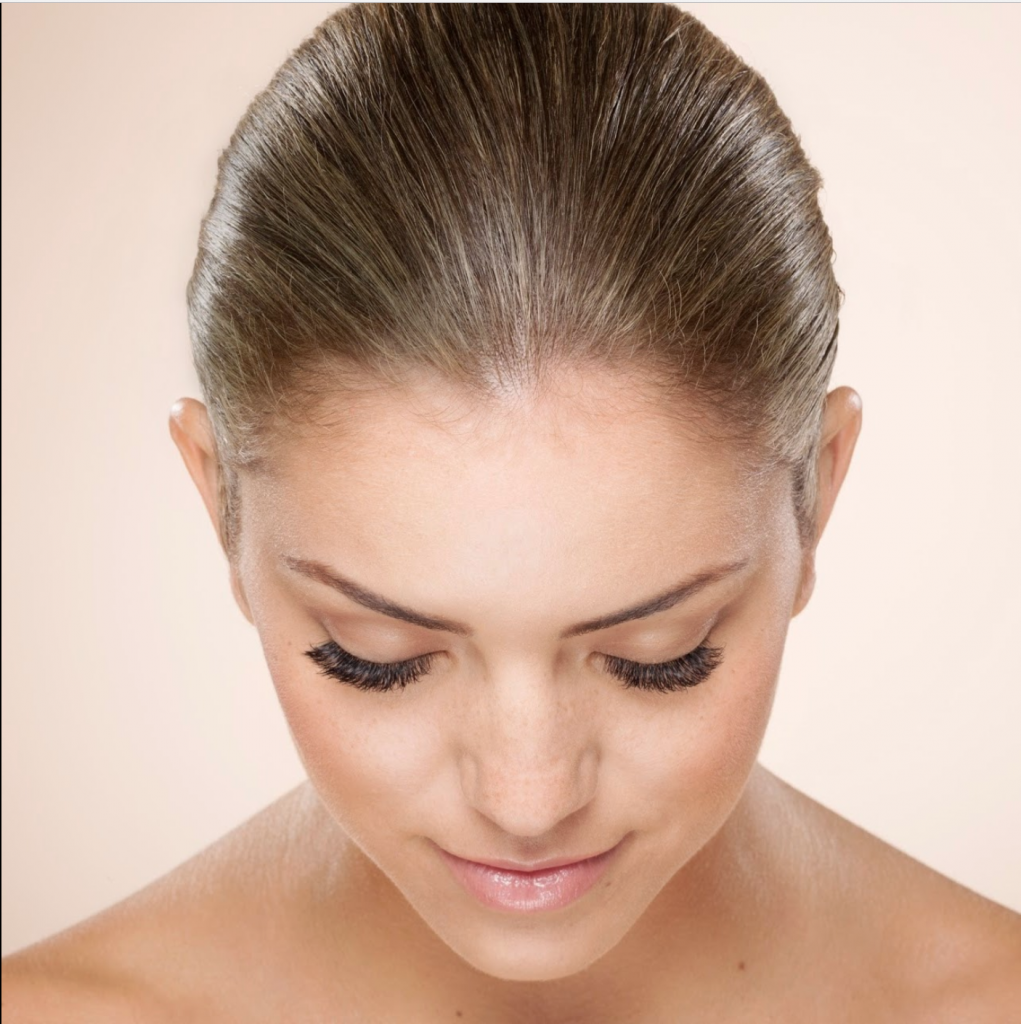 Developed to mimic your natural eyelashes, Xtreme Lashes are individually applied to your lashes, resulting in a gorgeous, natural appearance. Using a special proprietary adhesive and applied by a specially trained stylist, the extensions are never applied directly to your skin or eyelid, making it a safe and comfortable way to get gorgeous eyelashes in an instant. We've got one eyelash extension service at The Mandarin Salon to give away, worth $2,145.
www.mandarinoriental.com.
WIN: A one-month all-access membership to HIT45

A high-intensity indoor bootcamp located on Stanley Street, HIT45 classes incorporate a balance of cardio and strength training to maximize fat burn, tone muscles, and increase your metabolism in the most effective way. We've got a one-month all-access pass up for grabs, worth $2,799.
hit45.com.
WIN: A Citysafe CX tote from Pacsafe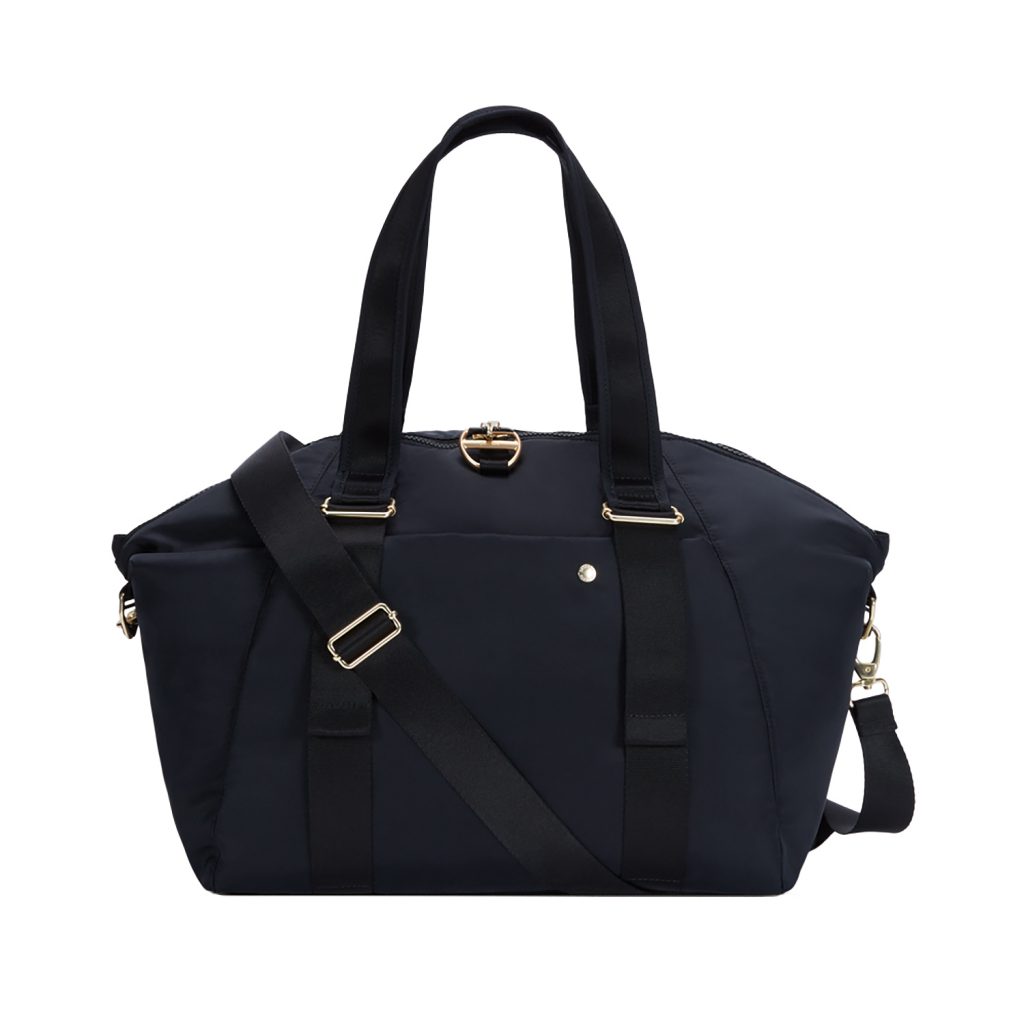 Designed especially for travelers, Pacsafe bags are packed with special features, including locking zips, slashproof fabric and RFID-blocking technology. It even has straps for you to carry your yoga mat. We've got one Ciysafe CX tote to give away, worth US$139.95.
pacsafe.com.
WIN: A Recovery Brunch for two from Divino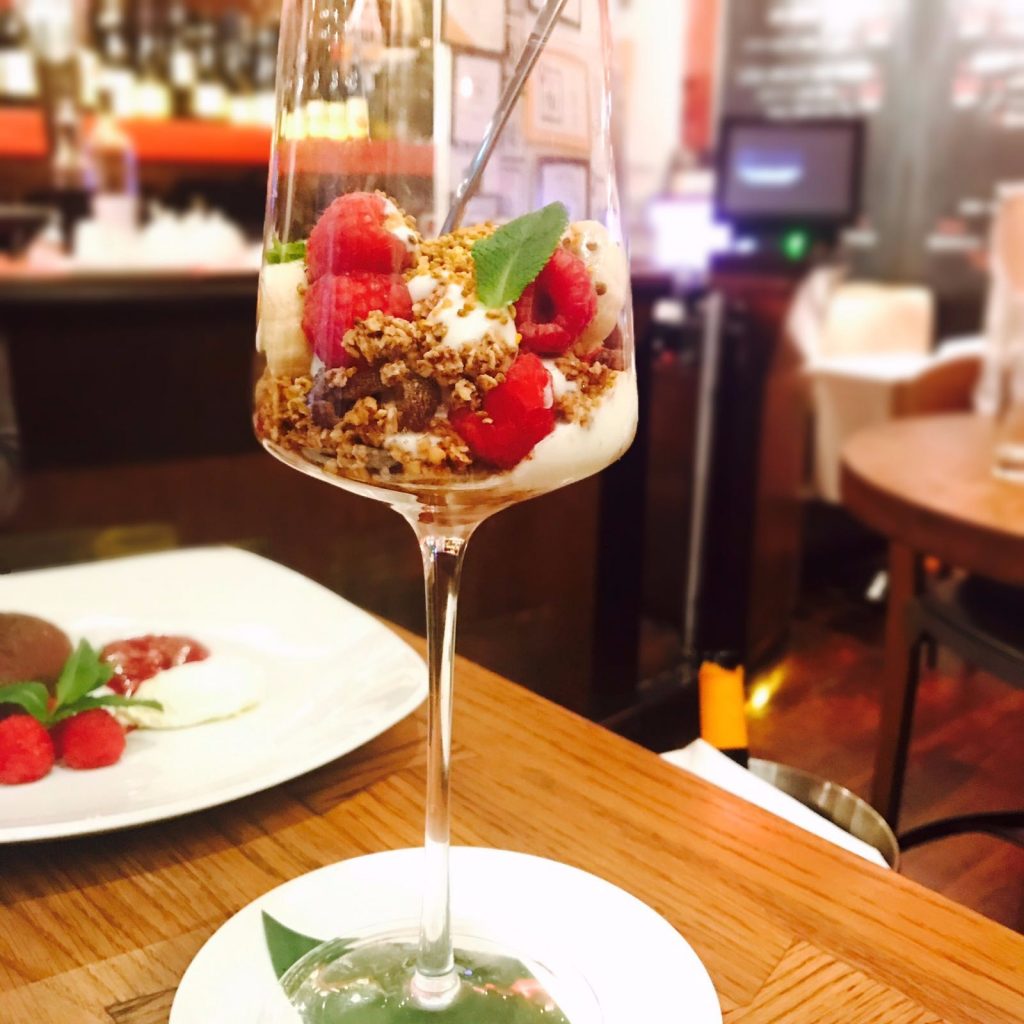 Went too hard on the weekend? Divino has a superfood-packed Recovery Brunch offering healthy mains, an aqua fresca bar, granola parfait and other good-for-you treats. We've got one brunch for two to give away, worth $700.
divinogroup.com.