Marketplace ads are the cheapest advertising option in Liv Magazine. Our Marketplace ads allow small businesses to reach out to our network of 20,000 passionate health enthusiasts in 140+ healthy venues across Hong Kong.
Marketplace ads start at just $250 per 3.5 x 3.5cm box, and can be text only or a 4C graphic.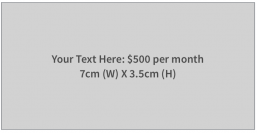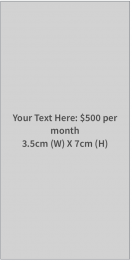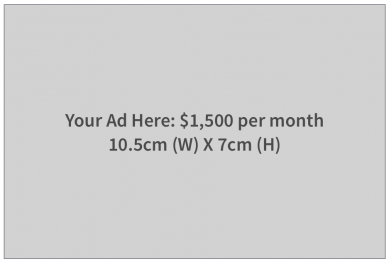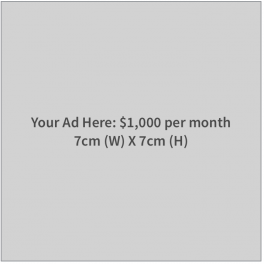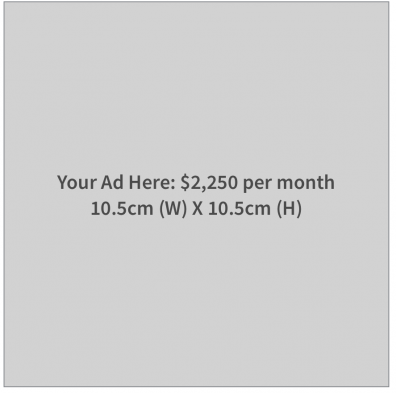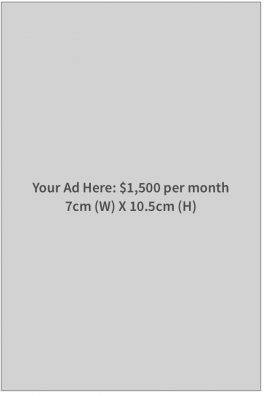 (please note that the ad boxes here may not be to scale, depending on your screen)
Want to get involved? Simply fill in the form below and our sales representative will contact you to confirm your booking
*minimum three-month commitment and pre-payment in full required. Booking must be made by the 15th of the previous month to go into the following month's edition.